Sport
Szekler basketball team wins its fifth Romanian cup
The Sepsi-SIC women's basketball team from Sepsiszentgyörgy/Sfântu Gheorghe won the Romanian Cup for the fifth time after beating FCC Baschet Arad in the Finals. Members of the Szekler team raised their newly won cup up into the air Sunday evening in front of a home crowd of 2,400 fans in the Sepsi Arena.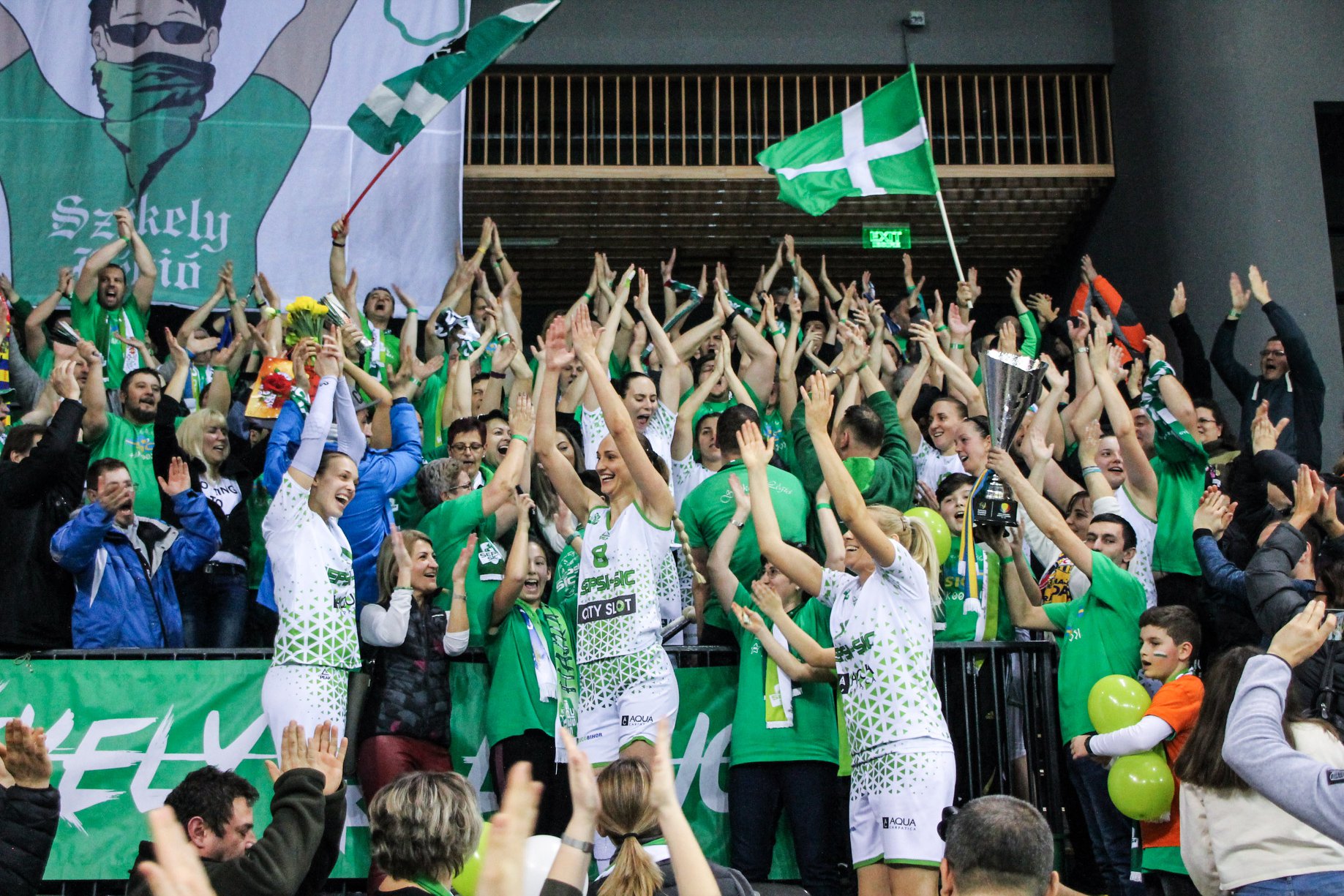 The guest team showed more resistance in the beginning of the match, which seemed to surprise the Sepsi-SIC players, who needed 10 minutes to get themselves together. During this initial period, the green-whites' game was riddled with mistakes, while the Araders, led by Karkasevic, put on a very disciplined defense, gaining a 10-point advantage by the end of the first quarter (14-24).
But Vucetic, after being substituted in, brought a new dynamism to Sepsi-SIC in the second quarter. The team started to catch up and finally took the lead in the 14th minute after a three-pointer from the Montenegrin center. Then, Tobin and Topuzovic also started to play very effectively, and after 20 minutes, the defending title-holder was leading by thirteen points (49-36).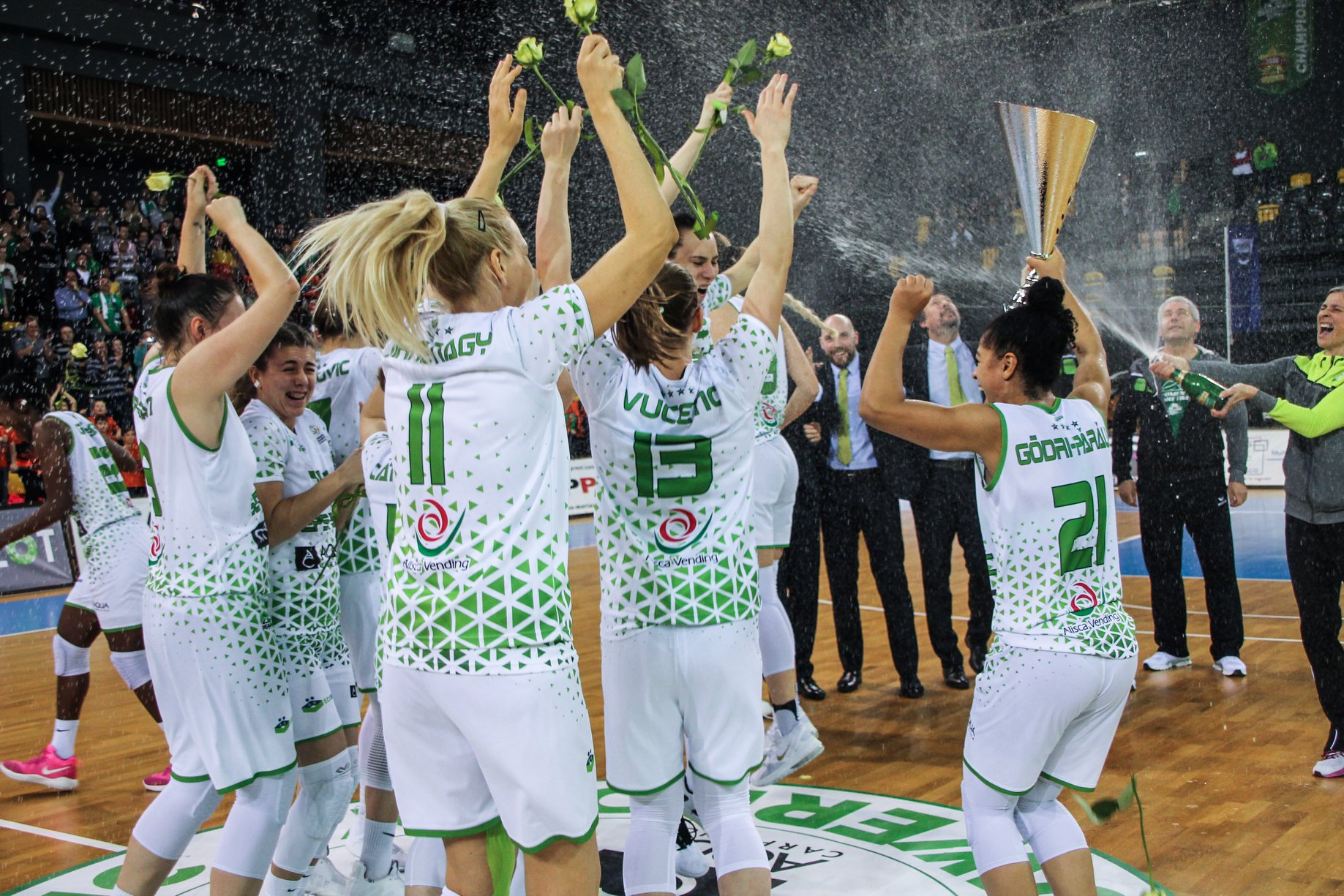 After half-time, the Arad team won the third quarter by one point, but Zoran Mikes and his players still held a comfortable advantage before the last period (63-51). The game remained balanced in the last ten minutes, and when Ardelean scored two three-pointers in a row, there was even a flicker of hope for the Arad team that they could turn the game around (69-63).
But on the other side, Givens also shot a three-pointer, followed by both Mandache and Tobin scoring as well, strengthening the Szekler team's lead. After a last-second score by Orbán, the final score was 80-67, and the Sepsi-SIC players started to celebrate their new success together with their fans.
The green-whites have now won the Romanian Cup for the fifth time, and the only thing left for them to do this season is to defend their title in the Championship as well.
Title image: Sepsi-SIC won the Romanian Women's Basketball Cup for the fifth time on February 16, 2020. (Photo: Sepsi-SIC Facebook)