Business & Technology
Székelyudvarhely launches smart parking system
Székelyudvarhely/Odorheiu Secuiesc has taken a step toward becoming a smart city. With the help of local tech company UponSmart, the city administration has launched a smart parking system in downtown Udvarhely that precisely shows how many parking spaces are available and helps drivers make informed decisions when looking to park their car.
"It all started three years ago when I presented my idea of a smart parking system at a local innovation competition in Székelyudvarhely and won the award," Róbert Geréb, CEO of UponSmart, told TransylvaniaNOW in a phone interview.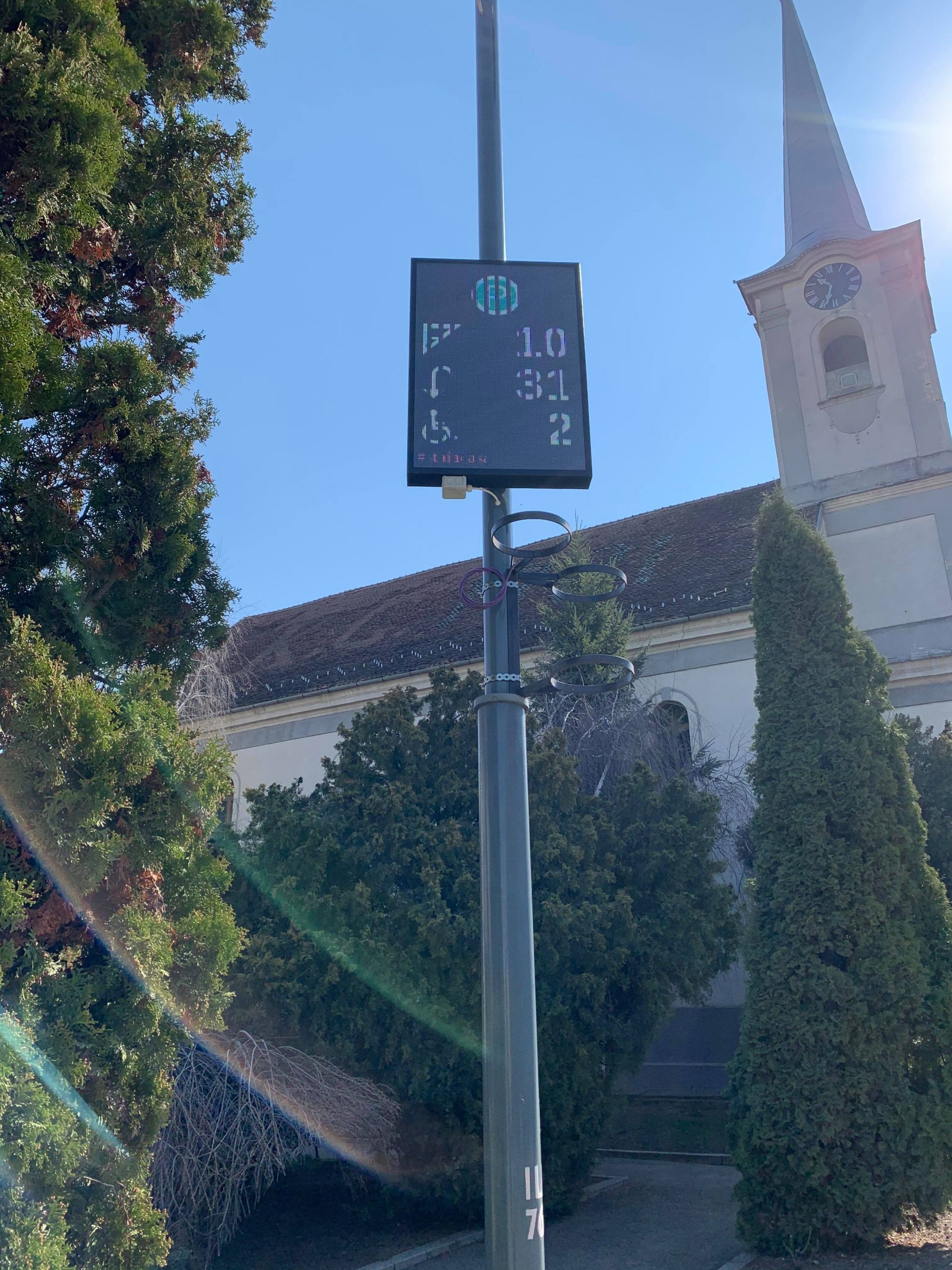 When the city published a call for applications for a smart parking system, Geréb built a partnership with multiple companies experienced in IoT, applied jointly for the project, and won. The idea has finally become reality, but all that was possible because of good collaboration between the project coordinator and administrator, UponSmart, its parking sensors, LoRaWAN network server supplier, and a Brassó/Brașov-based partner that provides the software to crunch the data from sensors.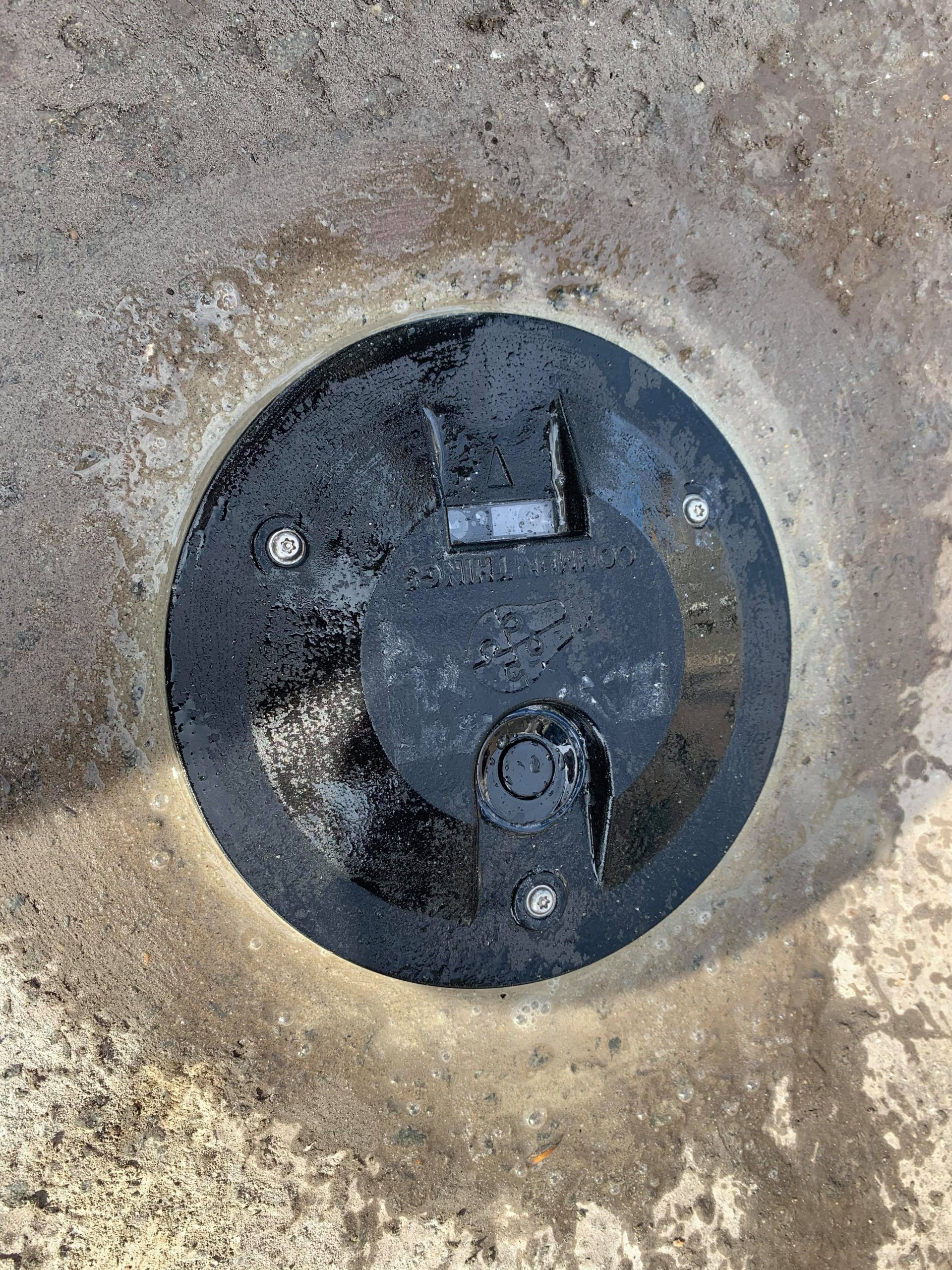 Geréb put the pieces of the puzzle together in a nice, easy-to-use interface that provides valuable data to the city administration about the parking habits of drivers.
The result is a smart parking system that is more accurate than the one used in Kolozsvár/Cluj Napoca, Geréb says. The latter uses cameras to identify available parking places, while the one implemented in Udvarhely uses geomagnetic sensors that provide three measurements in order to confirm that it's a car above the sensor.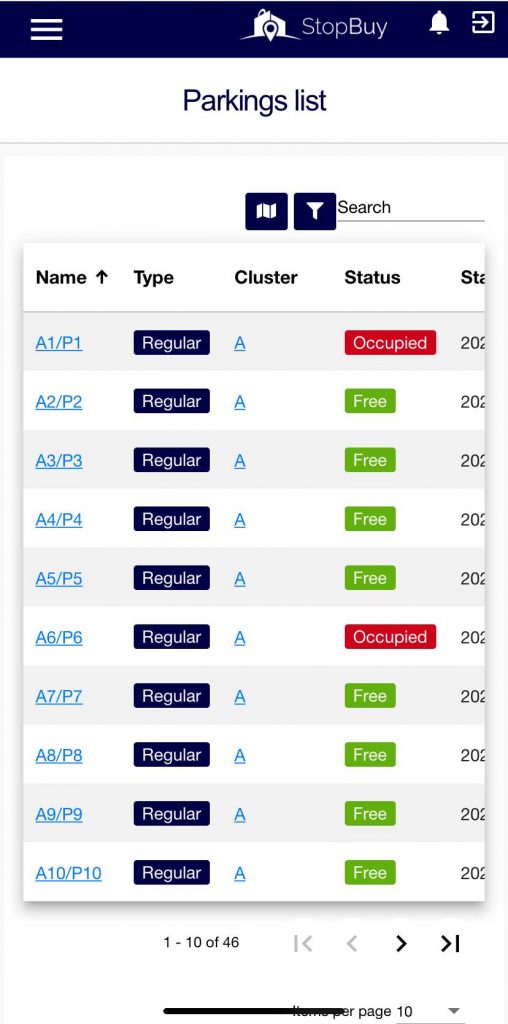 Currently, there are 46 sensors in place, and an LED panel displays available spaces. So, next time you head to downtown Udvarhely, you can see whether it's possible to park there or if you need to find a space on an adjacent street.
Title image: Downtown Székelyudvarhely. Image credit: Székelyhon/Erdély Bálint Előd