Sport
Speed skating champion's life during quarantine: Interview with Anna Molnár
After winning several national ice speed skating championship titles in Romania, Szekler-Hungarian teenager Anna Molnár moved to Innsbruck, Austria, three years ago for better training opportunities. Last year, besides winning the Austrian National Championship in two distance categories, she finished in seventh place at the Junior World Cup. Her overall aim is to qualify for the Olympics, which she thinks, with a little luck, might be possible in 2022. Anna is a distance student at a Budapest high school and is going to graduate next year, but she's presently in her hometown of Marosvásárhely/Târgu Mureș, where she talked to Zoltán Kádár at marosvasarhelyiek.ro about her daily routine and future plans.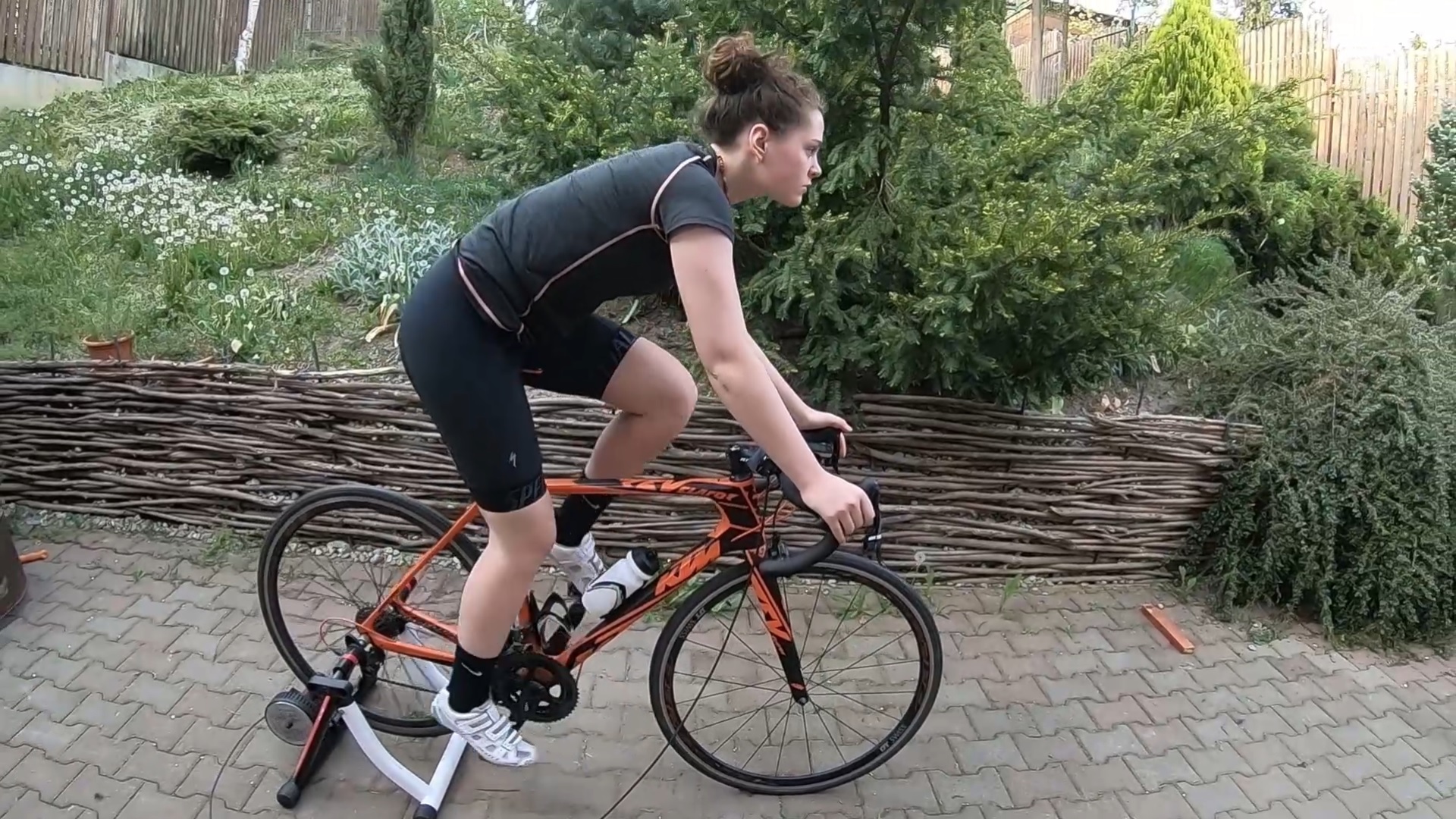 Anna's last season started very well, with a race where she recorded her personal best time. But then, due to Lyme disease, she couldn't participate at the World Championships and had to end her season. She moved back to Marosvásárhely in mid-January and, since the pandemic began, has spent the last seven to eight weeks with her family inside their house. Fortunately, she had already mostly recovered from her illness, so she restarted her training sessions at home, alongside her normal studies.
Anna talks with her trainer every week to get training plans and instructions. Besides upper body workouts, Anna trains on a stationary bike in the garden and occasionally goes for a run. In Austria, the government has already allowed small-group trainings for athletes, so she hopes she can return to Innsbruck in a couple of weeks.
Reason for moving to Austria
The main reason behind her relocation from Transylvania to Austria was the lack of 400-meter  speed skating rings in Romania. Before moving to Austria, she had already won multiple national championships in Romania. After her relocation, she was not allowed to race for a year, a common sanction in the world of sports when athletes change their country of residence. But following this period, just last year she won the national championship title in Austria for both 3,000 and 5,000 meters and finished in seventh place at the Junior World Cup for 3,000 meters. According to her, she has greatly improved during her time abroad.
Distance learning
Being a distance student at Kovács Pál Sports High School in Budapest, distance learning for Anna – introduced for all Hungarian students in March due to the pandemic – was nothing new. She travels from Innsbruck to Budapest just twice a year to take her oral and written exams. Whereas before she had to study on her own, the new online courses provided in the wake of COVID-19 have been a welcome change. She says she has even been able to get to know her classmates better during the pandemic because of their classes via Zoom.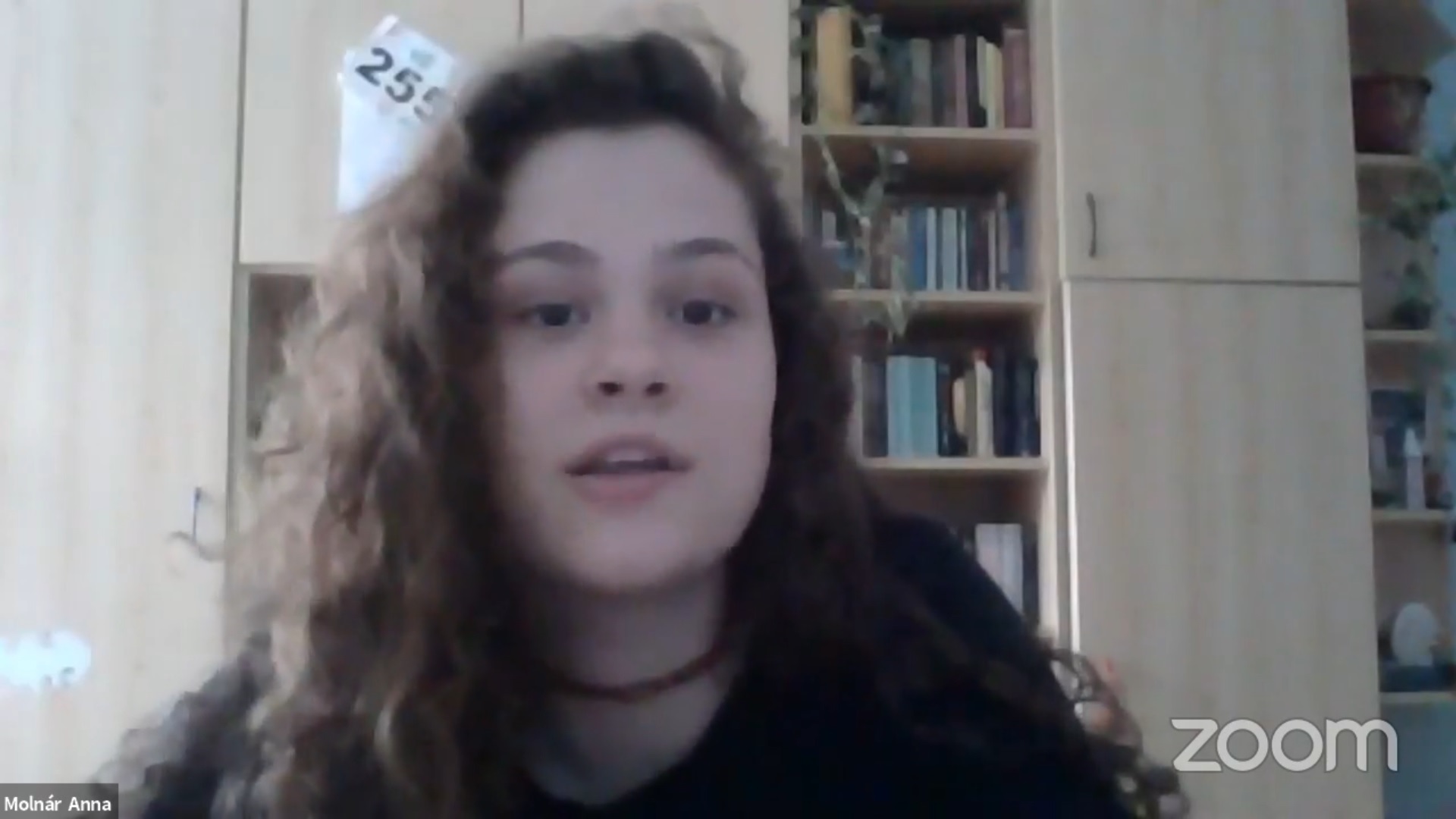 Goal is the Olympics
Although she does not have Austrian citizenship yet (she holds both Hungarian and Romanian citizenship), she is going to get it sooner or later. According to her plans, she will race at international events for Austria.
Anna is still racing in the U19 division, so she is not very familiar with the current adult skaters. Still, she thinks that with a little luck she can qualify for the 2022 Winter Olympics in Beijing, although the more realistic goal for her would be the 2026 Olympics, she said.
Title image: Speed skater Anna Molnár on the ice. (Photo: marosvasarhelyiek.ro)