Issues
Signature collection continues for European Citizens' Initiative for National Regions
Lóránt Vincze, President of FUEN (Federal Union of European Nationalities) and Member of the European Parliament for the Democratic Alliance of Hungarians in Romania (known by its Hungarian acronym of RMDSZ) called the signature collection for the European Citizens' Initiative for the development of national regions a "partial success". They have collected more than 1 million signatures, and two new countries, Croatia and Lithuania, have reached their thresholds, but another two countries are still needed to also hit their thresholds in order to reach the seven countries required for the initiative to be considered by the European Commission. Fortunately, although the signature collection deadline was supposed to be November 7, due to the pandemic, it has been pushed out by three months. This means the initiative can still be signed here until February 7, 2021.
"When the signature collection started in 2019, I made a promise in Makfalva (Ghindari) that I would help the cause by using the European network of RMDSZ and FUEN. Thanks to this, the signature collection was successful in Croatia and Lithuania, and the situation is also good in Spain, where, with the help of our Basque and Catalan partners, 25,000 signatures out of the necessary 40,000 have already been collected. Also, a lot of effort has been made in Slovenia to collect the required 6,000 signatures there, but because of the strict pandemic restrictions, offline signature collection was not possible at all, so we will need an even bigger cooperation here." – said Lóránt Vincze.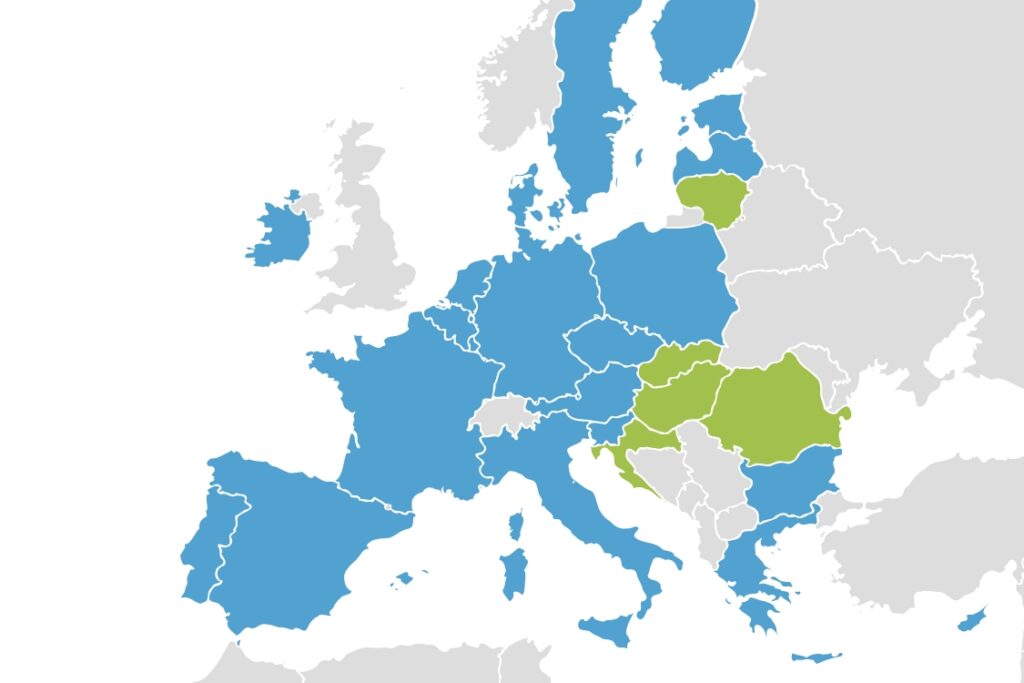 The RMDSZ MEP thanked his colleague, Waldemar Tomaszewski, for the support of the Polish minority in Lithuania, Milorad Pupovac, member of the Croatian Parliament and president of the Independent Democratic Serb Party, and Saša Milošević, secretary of FUEN and member of the Serb National Council in Croatia, for the high number of signatures collected in Croatia.
Lóránt Vincze welcomes the European Committee's new deadline so that signatures can be collected until February 7, 2021. (communique)
Title image. Citizens' Initiative for National Regions Facebook