Crime
Romanians robbing Ibiza homes arrested
Two Romanians have been arrested the other day in Spain, after robbing several homes in Ibiza. The famous British singer, James Blunt is among the victims of the two burglars, the ziare.com news portal reported.
The two Romanian nationals have committed dozens of burglaries in Ibiza during these past couple of months. According to the Diario de Mallorca,  when they have robbed the home of James Blunt, they have taken not just money, but clothes and personal items as well. Among other things, the artist was missing a watch, which had been a gift from his grandfather, and also a bayonet he used when he fought in the Kosovo War (February 1998 – June 1999) as a soldier of the British Army.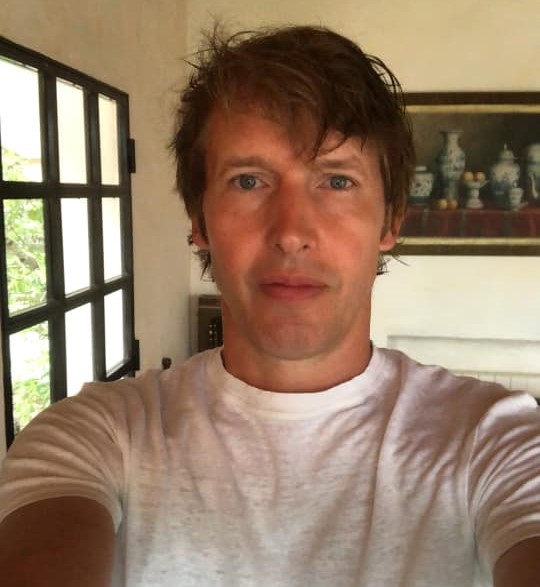 Faced with this wave of robberies, the Spanish authorities have planned and launched the "Operation Second", which eventually brought the desired result: the apprehension of the burglars who terrified Ibiza residents with their hits.
According to the Spanish police, "the two criminals acted like professionals, never carried out a hit by chance. Each of their robberies was carefully and thoroughly planned", ziare.com reported. They have carefully studied every victim, and knew exactly how to neutralize the alarm systems in their homes. Furthermore, they always broke into houses at nighttime, and only when the owners were away.
Eventually, the two were apprehended by a patrol of the Civil Guard from the coastal town of Santa Eulària des Riu. The criminals were sitting in their car, keeping an eye on their next victim in the village of Santa Gertrudis de Fruitera, when the patrol arrived. The reaction they had when the law enforcement officers approached them, gave them away. They drove away hastily, and after a race like in action movies, they were finally caught and arrested, ziare.com wrote.
Subsequently, police investigators have discovered a warehouse, where the two had piled up the goods they stole. Among others, the police have found two sculptures and several paintings of renowned artists in their stack, also hundreds of bottles of expensive vine, brandy, champagne, 19th century golden wrist watches, jade figurines, gold and silver cutlery, precious jewels and cash. Police have found here the two personal items belonging to James Blunt as well. As a matter of fact, the two objects were of such a great sentimental value to the artist that he had even offered a reward if someone provided information which would have helped capturing the robbers.
The investigation continues, as the police now have information that the two Romanians did not act alone. According to sources cited by the Spanish press, the two burglars were part of a much larger network of thieves, committing hits mostly in the Balearic Islands, but also in continental Spain and in the Canary Islands, ziare.com noted.
Title image: The two criminals gave themselves away when a patrol of the Civil Guard approached their car. They were apprehended after a car chase like in the movies.
Source:menorca.info