Economy
Romanian luxury car market booming
The luxury car market in Romania is booming, with sales of the most expensive vehicles up by 70 percent in the first four months of the year, data from car and license registration directorate DRPCIV showed.
Overall car sales in the first four months rose by 23 percent, but the above-mentioned growth was registered in the top tier, defined in Romania by the EUR 200,000 ($223,000) price limit. Though understandably the absolute numbers are small, growth is impressive for several brands: in the period in question, Romanian car dealerships sold 6 brand new Ferraris, compared with 12 units for the whole of 2018.
Bentleys and Lamborghinis are also doing quite well, will 12 and 9 cars sold, respectively. Rolls Royce sales are not so impressive, but they did manage to sell one of car of their first ever all-terrain SUV, the Cullinan, whose price starts at EUR 325,000 but can go as high as EUR 500,000 (excluding VAT), depending on extras.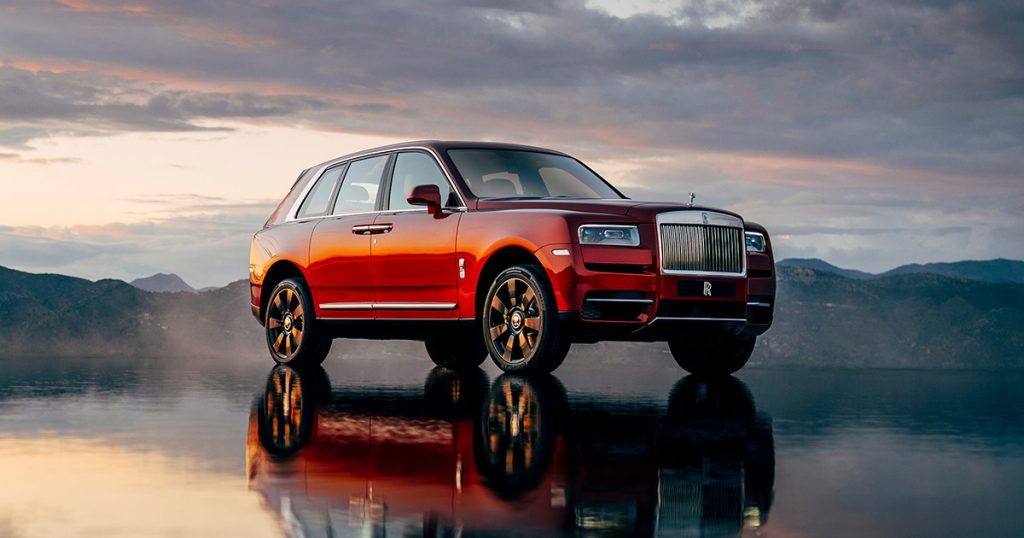 But perhaps the biggest single sale was that of a Bugatti Chiron, their fastest and most powerful model to date. Made by Bugatti Automobiles S.A.S. of France, the luxury unit of German Volkswagen A.G., the Chiron is propelled by an 1,500 PS W16 engine, it has a top speed in excess of 400 km/h and prices start from EUR 2.6 million. It is limited to 500, made-to-order units.
The vehicle in question, however, was not bought by a Romanian millionaire, but a Bulgarian businessman – presumably because the relatively lower Romanian registration fee.
Title image: Bugatti Chiron (source: bugatti.com)