Tourism
Romanian El Camino, Via Transilvanica, inaugurated in Maros County
The inauguration of the Maros/Mureș County segment of the Via Transilvanica trail marked an important milestone in the development of the tourist industry in the region and also paved the way for a new type of sightseeing: "slow tourism." Just like pilgrimages taken along Spain's Camino de Santiago, Via Transilvanica offers an opportunity to slow down and connect with the environment as travelers walk/ride through the selected region.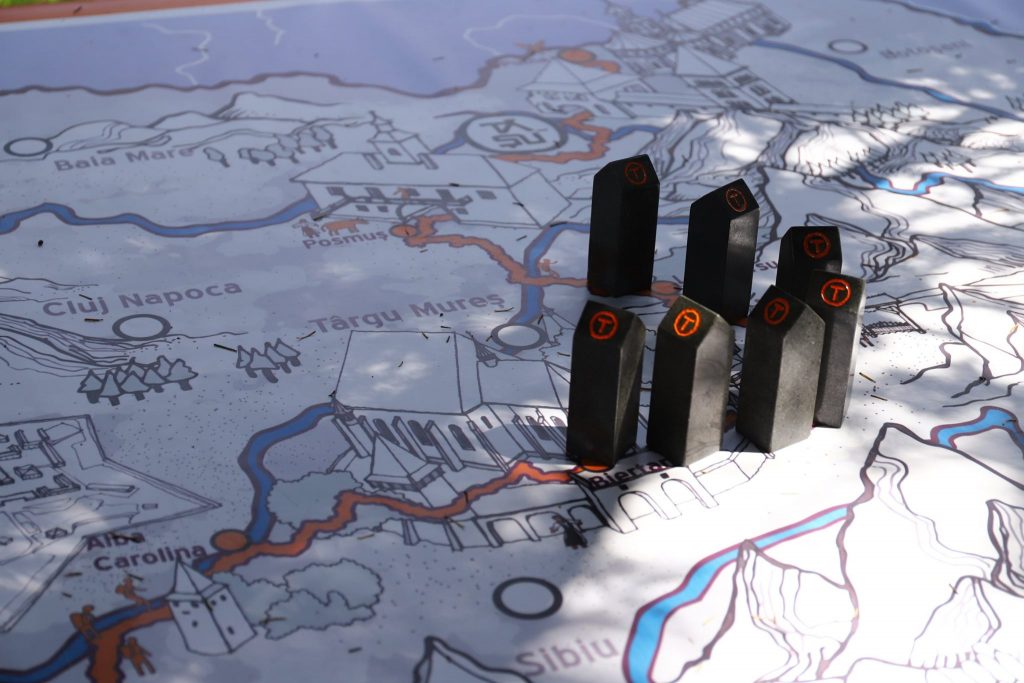 The roughly 1,000-kilometer trail – initiated by the Tășuleasa Social NGO – starts in Szörényvár/Drobeta-Turnu Severin and ends at Putna, crossing Transylvania and Bucovina through Mehedinți, Caraș-Severin, Hunyad/Hunedoara, Fehér/Alba, Szeben/Sibiu, Brassó/Brașov, Hargita/Harghita, Maros/Mureș, Beszterce-Naszód/Bistrița-Năsăud, and Suceava counties.
While traveling through the aforementioned regions, tourists can enjoy breathtaking views, become familiar with the area's cultural heritage, and also enjoy a unique "foodventure" that's only available in these places.
Maros and Hargita counties jointly contribute 240 kilometers to the Via Transilvanica trail. At an event inaugurating the Maros County segment, the organizers announced that they had already finished 680 kilometers of the proposed 1,000 kilometers, but the work is still ongoing.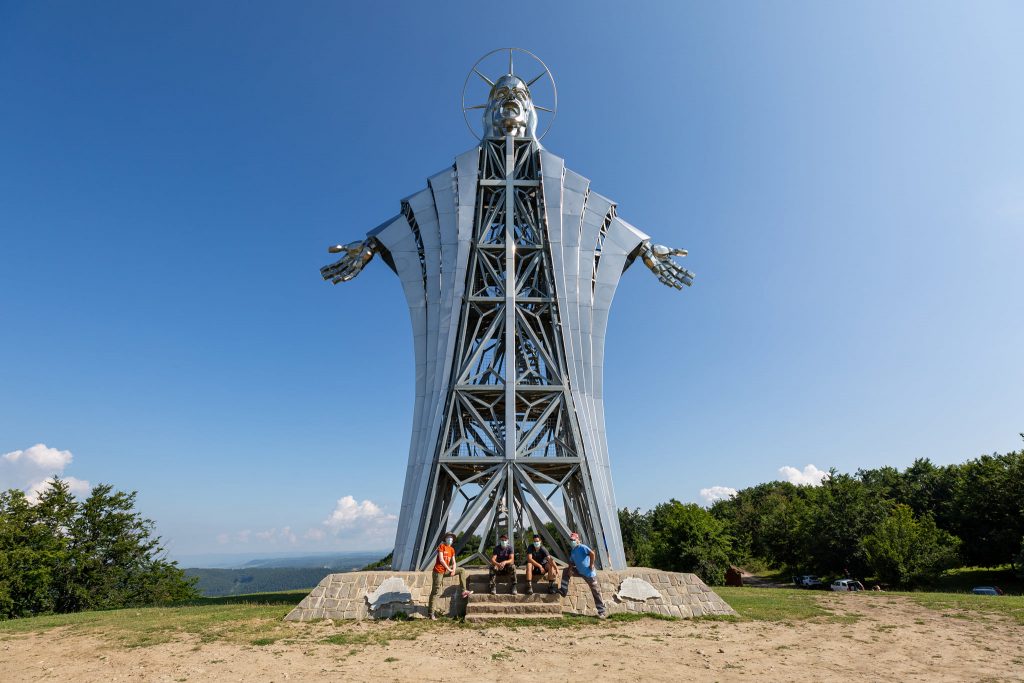 People can walk, horseback ride or bike along the Via Transilvanica trail. Travelers wishing to ride or hike the trail can follow the signs (a "T" sign with orange and white, as shown in the picture below). It is recommended to check the route's description before hitting the trail and make a reservation beforehand at the accommodations shown in the guide. Tech-savvy travelers can download the mobile app from the App Store or Google Play to obtain instant access to the digital version of the trail and check for landmarks and available accommodations.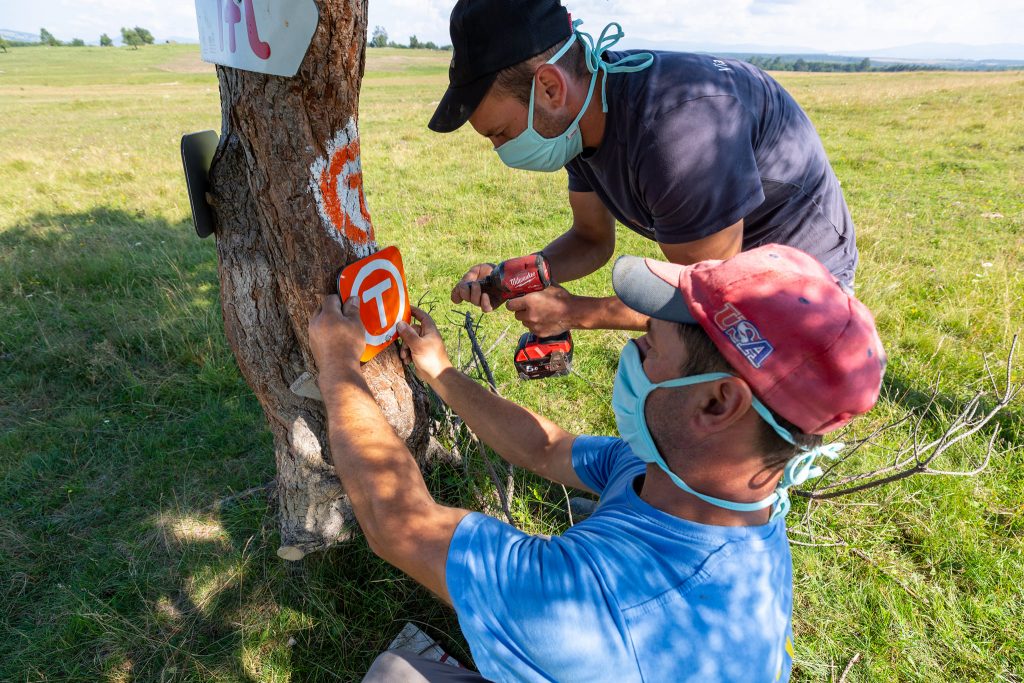 Speaking at the inauguration event in Szováta/Sovata, Andrew James Noble, one of the Via Transilvanica ambassadors, said that a variety of such tourist trails are also found in the UK, connecting regions and people. This specific trail (Via Transilvanica) connects two regions, Transylvania and Moldova, and the people living in those areas.
Title image: The President of Maros/Mures County Council inaugurates the Via Transilvanica milestone at Szováta/Sovata, Maros County. Image source: Ferenc Péter's Facebook page