Economy
Romania to receive EUR 33 billion from EU Recovery Plan
Romania will receive EUR 33 billion from the European Commission's EUR 750 billion Recovery Plan, Romanian MEP Siegfried Mureșan announced. The budget was proposed to help repair the immediate economic and social damage brought about by the coronavirus pandemic, kickstart the recovery, and prepare for the future, the EU Commission announced.
Romania will have to pay back only EUR 12 billion of the total amount.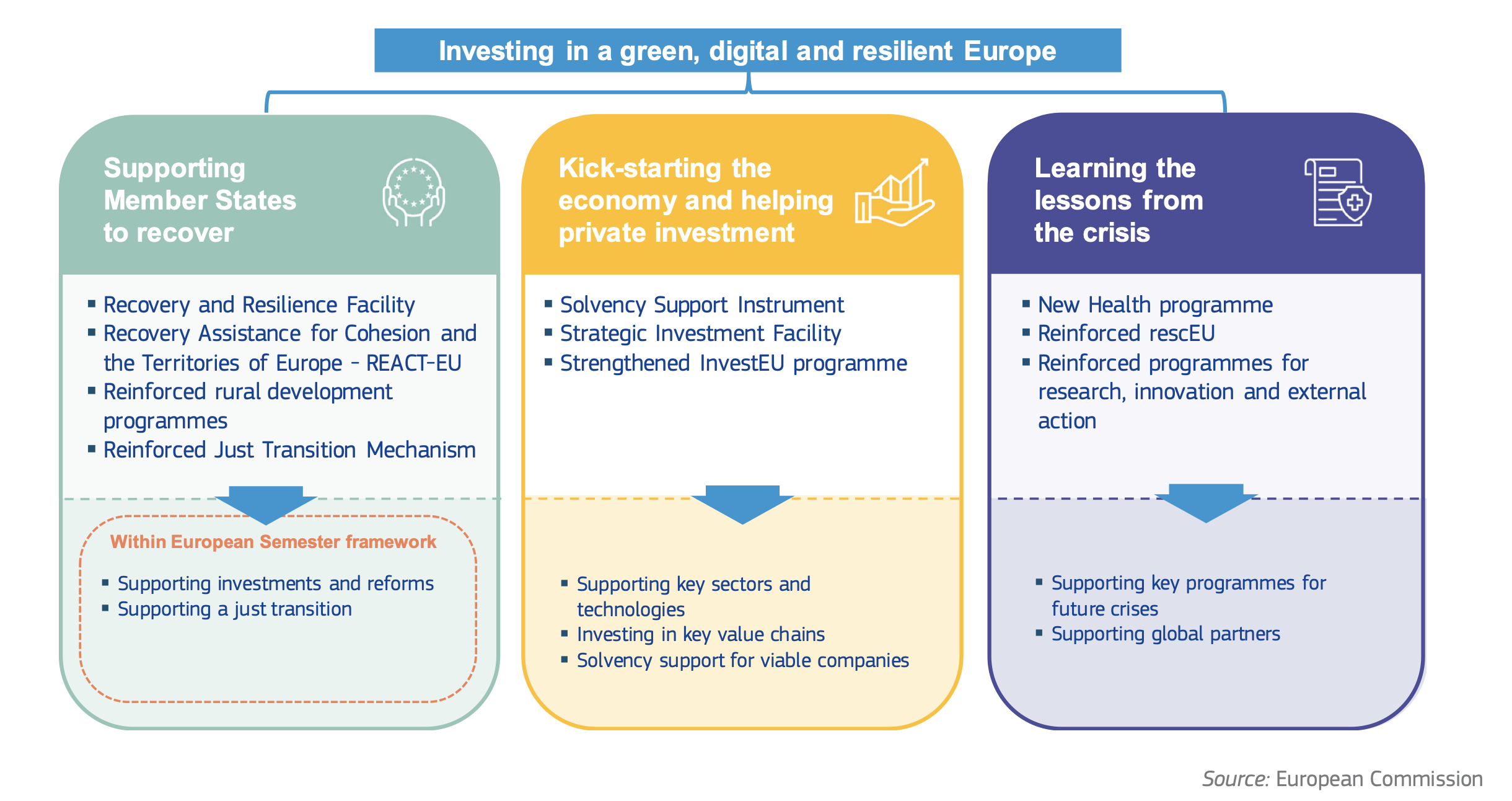 The EU response to the coronavirus crisis will stretch between now and 2027, concentrated in the first crucial years of recovery. To ensure an effective response, which reaches out to everybody in the EU and to our global partners, the Commission is mobilizing a variety of instruments.
Of the financial aid received by the country, EUR 19.62 billion will be in grants and EUR 11.58 billion will be loans, EC Commissioner of Transport Adina Valean said. Part of the grants can be allocated to infrastructure investment, new hospitals, and education, such as for building new schools, digitalization of the education system, and the like. As for the loans, Romania doesn't have to borrow the full amount, but if it decides to do so, it can take advantage of favorable terms.
According to Valean, Romania is sixth in terms of the total allocated sum in the European Union: Italy ranks first with EUR 170 billion, Spain second (EUR 140 billion), Poland third (EUR 64 billion), France fourth (EUR 39 billion) and Greece fifth (EUR 32 billion). Hungary was allocated EUR 15 billion.
Title image: pixabay.com