Business & Technology
Romania starts mass production of own tractor
The IRUM Company from Szászrégen/Reghin started the mass production of the Targo tractor, entire developed in-house. The agricultural equipment was introduced last autumn at the INDAGRA agricultural expo in Bucharest.
CEO of IRUM, Mircea Oltean said that there seems to be a really high demand for the new product, and that they will even start to export it next month to Hungary in the first round. The company has been known as a producer of tractors and forestry machineries, but since it also started the production of the TAG tractors – under license from Belarus – ten years ago, IRUM is also considered as a producer of farm machinery. This is the reason why they introduced last year – in the Romanian centenary year- the first domestic  tractor as well.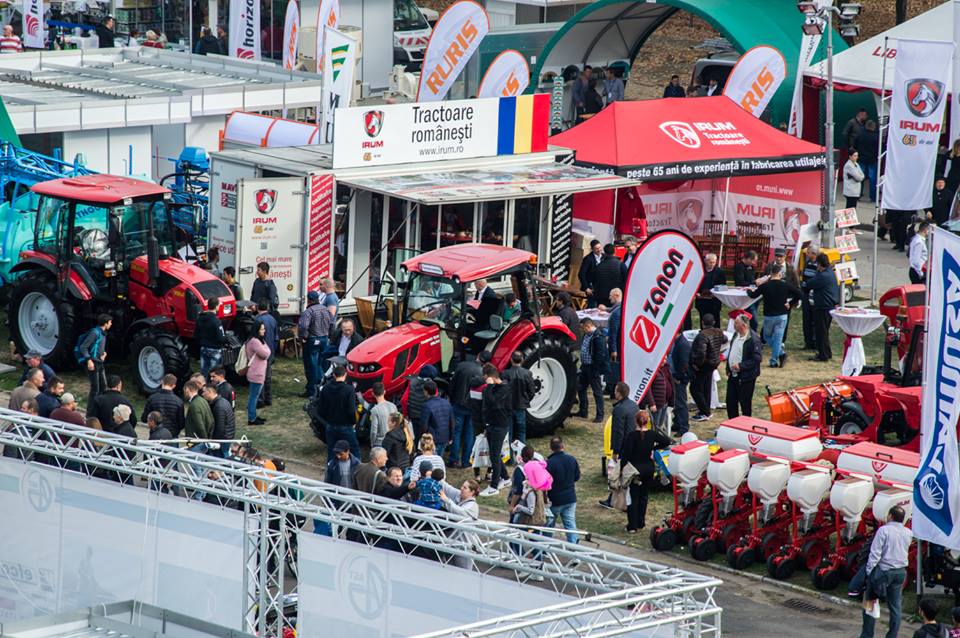 The power machine was developed by the research and development center for agricultural and forestry machineries, an in-house institution founded in September 2015 by IRUM at a cost of RON 12 million (EUR 2.5 mln).
The IRUM Company was founded in Szászrégen in 1953, and was fully privatized in 1999, when it was merged with Maviprod. The new owner kept the company's main scope of activity and continued the production of forestry and agricultural machinery.
Title image: Targo tractor (Photo: IRUM Facebook page)