Issues
Romania promises to clean rivers flowing to Hungary
In its press release, the Romanian Ministry of Environment, Waters and Forestry informed the public on Tuesday about the efforts that Romanian authorities are making to prevent the tributaries of the Tisza River from carrying floating debris to Hungary.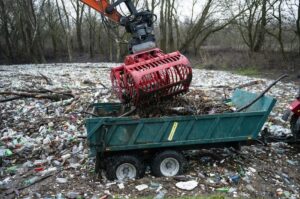 The press department of the ministry – which is led by Transylvanian Hungarian Barna Tánczos – said that the amount of floating debris has increased due to the changing weather in recent weeks. There have been waves of cooling and intense warming in Romania, and in the case of the latter, not only rainwater but also melting snow in the mountains has increased the water level of the rivers.
According to the ministry, in times of flood risk, rivers cannot be effectively cleaned of floating debris, which contains mainly plastic bottles, other plastic items and wood waste. The press release said that the Romanian authorities warned the competent Hungarian authorities on February 4 about the difficulties of cleaning the rivers. The ministry also communicated that in the past two years they have developed platforms in the beds of the most important rivers that make intervention possible in the case of potential river pollution.
Furthermore, water authorities regularly warn municipalities next to rivers about their duty to clean them, and if they find illegal garbage landfills in the riverbed, fines are imposed. The solution in the long term could be educating the population and the introduction of responsible waste management, said the ministry.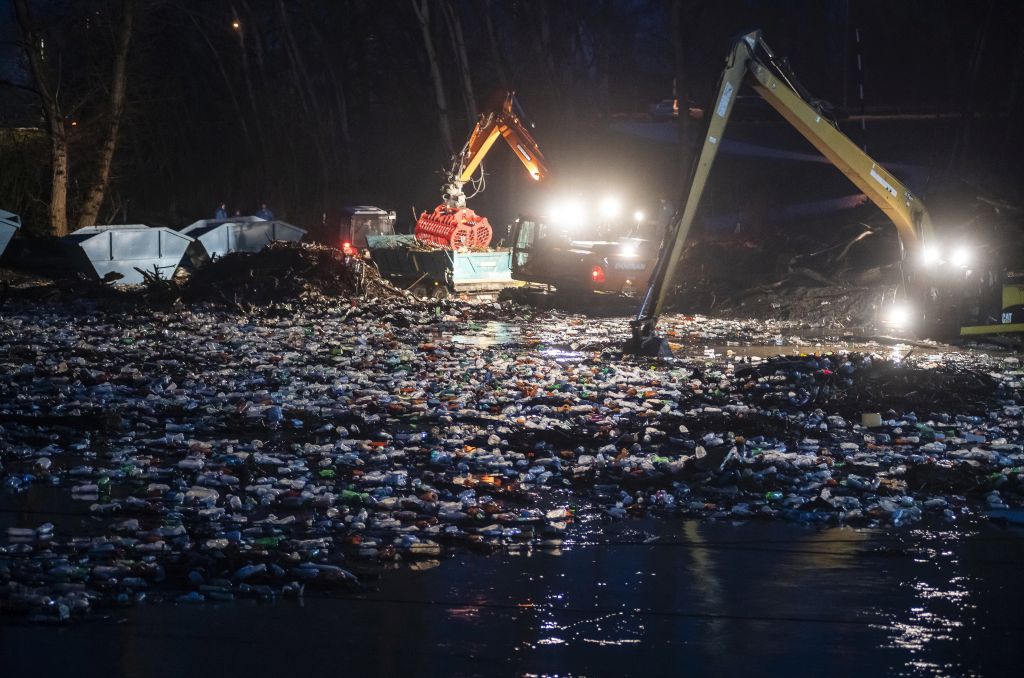 Romanian news agency Agerpres noted that last July, Hungarian President János Áder asked the Ukrainian and Romanian presidents to take actions to keep their rivers clean. Áder explained that the waste that floats to Hungary is dangerous from a pandemic point of view, hinders both fishing and tourism, has a serious impact on wildlife, and is also simply disgusting. Last year, the Hungarian president also wrote a letter to the European Commission President informing her about the problem, which returns year after year.
On Tuesday, the Romanian Institute of Hydrology and Water Management (INHGA) issued  a second-level (amber code) flood warning for the tributaries of the Tisza. According to the warning, because of the large amount of water flowing from the mountains, the Visó, Iza, Kraszna, Berettyó and Fekete-Körös might change their course in the next couple of days. The other tributaries of the Tisza in Romania, except the Maros, are under a first-level (yellow code) flood warning. (maszol.ro)
Title image: Floating debris on the Tisza River, arriving from Romania, on Feb. 6, 2021, Vásárosnamény, Hungary. (Photo: Attila Balázs/MTI)