Coronavirus
Romania can access EU funds to mitigate the effects of the coronavirus
Romania could use up to EUR 3 billion from the EUR 37 billion budget earmarked by the European Commission to mitigate the fallout from COVID-19, the executive manager of the Concordia Trade Federation, Radu Burnete, said. According to Burnete, the federation has proposed hundreds of measures to the Romanian Government to help the economy survive this crisis, and several of their ideas were implemented in the first safety measures adopted by the government on Wednesday.  
"European funding is the next thing to look at. The European Commission announced a EUR 37 billion fund for all members in the last couple of days, and Romania can access approximately 3 billion euros from that. This fund is strictly for the consequences of COVID-19, and rather atypically, we get to spend the money first, then deal with the bureaucracy. This means that the money can be accessed very quickly, and, taking into consideration Romania's deficit – the highest in the entire EU – we think that it is a quick and efficient financial source," Burnete said.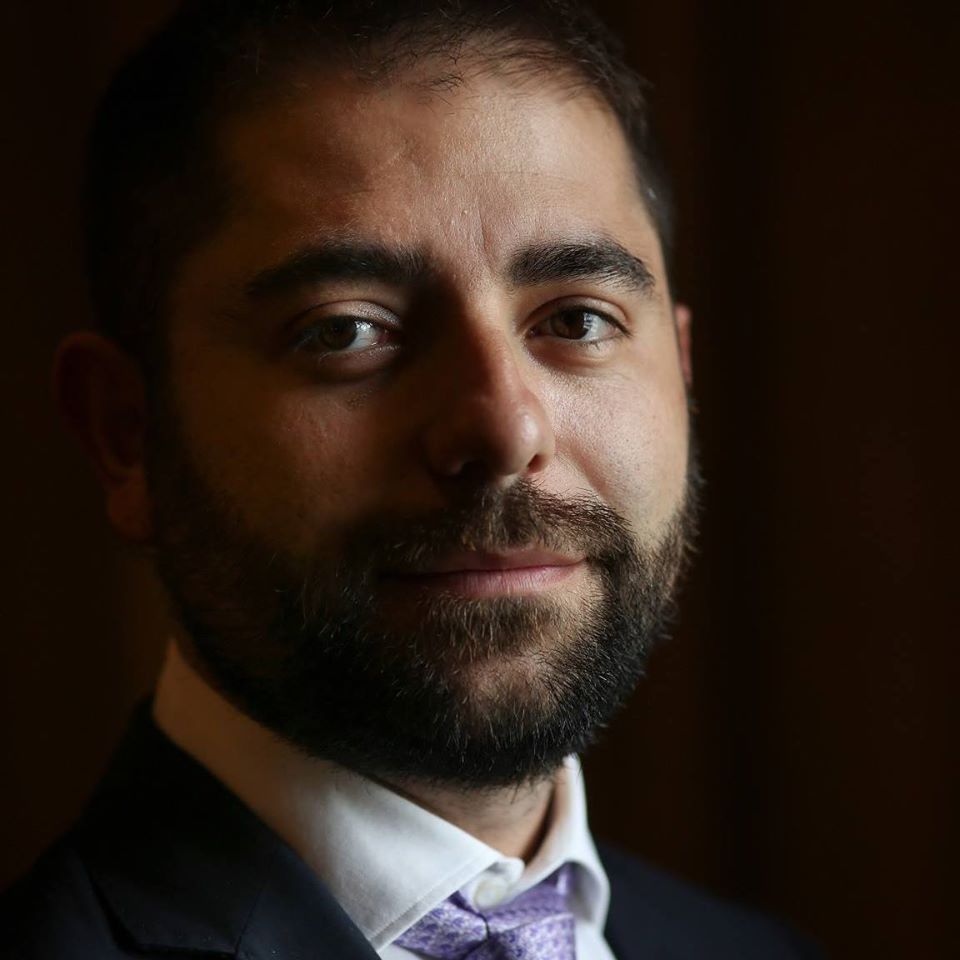 He also mentioned that some of the government's measures could have immediate positive effects for companies, such as the VAT reimbursement, payment of the medical leave and payment for technical unemployment.
When asked what the most affected fields would be, Burnete mentioned transportation, hotels, the restaurant industry and retail. "Those in transportation are the most affected because you've seen that many factories are closing, which means they no longer need raw materials. Then, there is the hotel and restaurant industry. In retail, we must differentiate those who sell food from the non-food sector, where consumers stop spending money. So, they are also heavily affected," Burnete said.
The Ministry of Public Finance will implement a multiannual program to support SMEs in order to mitigate fallout from the spread of the coronavirus. Their efforts will focus on fiscal, budgetary measures to support the economy and companies affected by the COVID-19 epidemic; the Government approved these measures on Wednesday.
The Government also adopted an emergency ordinance to amend and supplement some normative acts as well as establish measures in the field of social protection. The normative act regulates, among others, the conditions for entering technical unemployment, the continuation of the payment of social benefits, the automatic extension of certain documents, and the possibility of submitting online any documents required to obtain benefits, the Ministry of Labor said.