Culture
Robbie Williams to perform at Untold festival
British artist and performer, Robbie Williams will be the biggest headliner of this year's edition of Romania largest music festival: Untold. Held in the heart of Transylvania, in the downtown Kolozsvár/Cluj-Napoca, Untold combines the myths and legends related to Transylvania with great music, musicians and breathtaking performances and productions, to create its own magical land within the fabulous land of Transylvania.
The festival was established in 2015 when Kolozsvár/Cluj Napoca was the European Youth Capital. From the beginning the festival has built its own fairytale, including dragons, wizards, oracles and time weavers, cocooning fantastic beings that only the moon might know the name of, a tribe of men-wolves and warriors of regal kin. The whole set of the festival is built around this tale, which grows bigger, becomes more magical each year. At the first edition, the main artist who performed were Armin van Buuren, Avicii, David Guetta, Dimitri Vegas, Like Mike and ATB. The four-day long festival attracted more than 240,000 people and won Best Major Festival title at the European Festival Awards.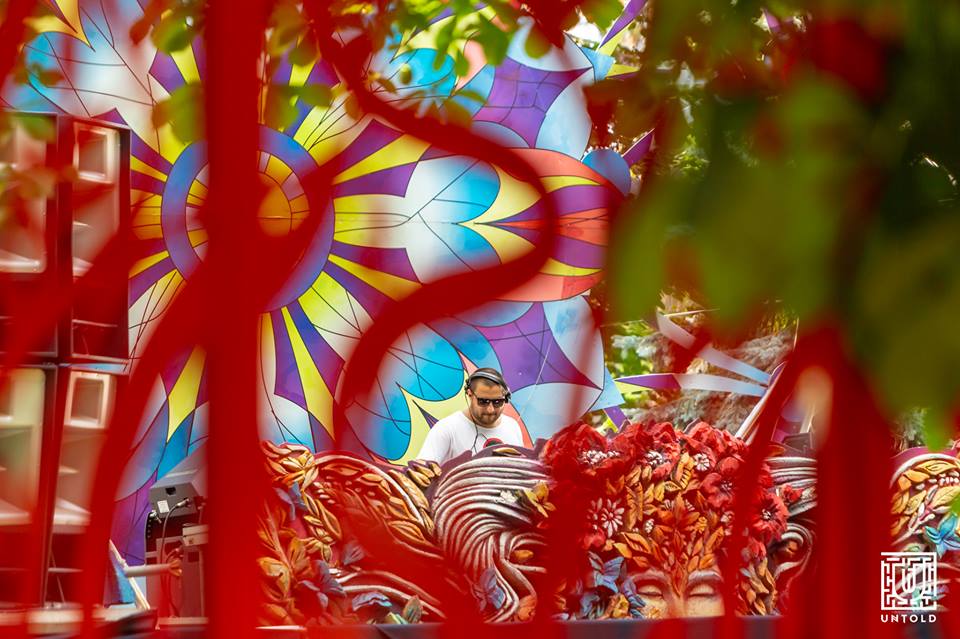 Since then, Untold has been organized annually in August, and held in the Central Park (Sétatér/Parcul Central) of Kolozsvár/Cluj Napoca, with the main stage in Cluj Arena. It attracts more and more people every year and brings artist not only from Europe but from America and Asia as well.
The festival headliners are TOP DJ's from all over the world, including Afrojack, David Guetta, Tiesto, Hardwell, Martin Garrix, Marshmello and Steve Aoki. Untold has "loyal" headliners: Armin van Buuren, Dimitri Vegas and Like Mike have performed at every edition. For some reason, Dutch DJ Armin van Buuren really loves Untold: he performed last year for more than 7 hours and is preparing something unique and exclusive for this year's edition. The Armin Untold World Exclusive Show will feature guest artists and innovative special effects.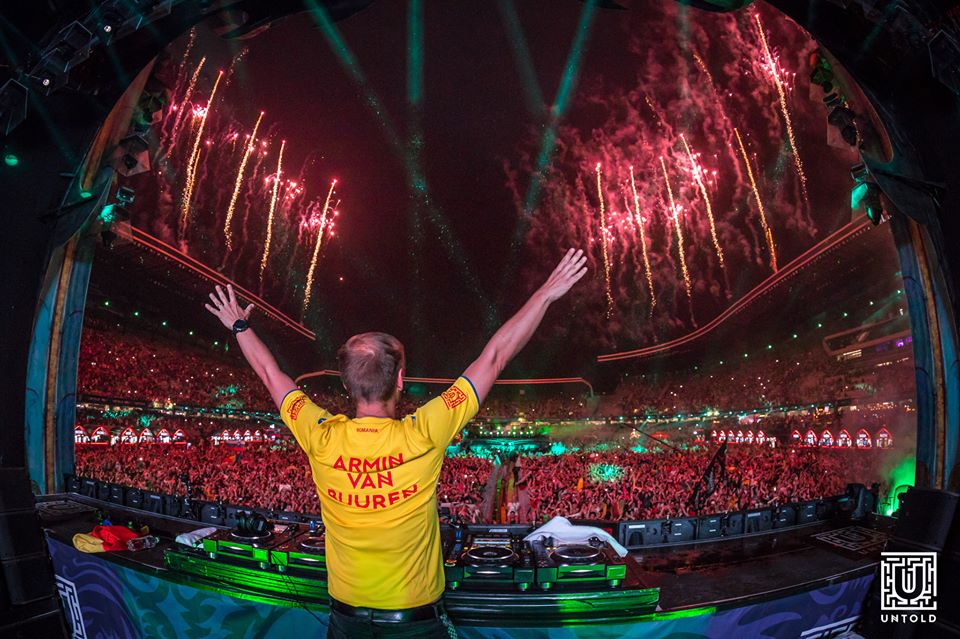 But not only DJ's perform at Untold, but there are also live acts as well: Tom Odell, John Newmann, Lost Frequencies, Ellie Goulding, Example, Hurts, MØ, The Prodigy, Bonobo, The Chainsmokers and the Black Eyed Peas have given concerts over the years.
As Untold GM, Bogdan Buta said at a press conference on Monday, the festival plans to include as many and various artists as possible, providing "a magic world of unity". Due to its musical diversity, the festival has the potential to attract more people, and all of whom can enjoy the magical Untold-experience, he said.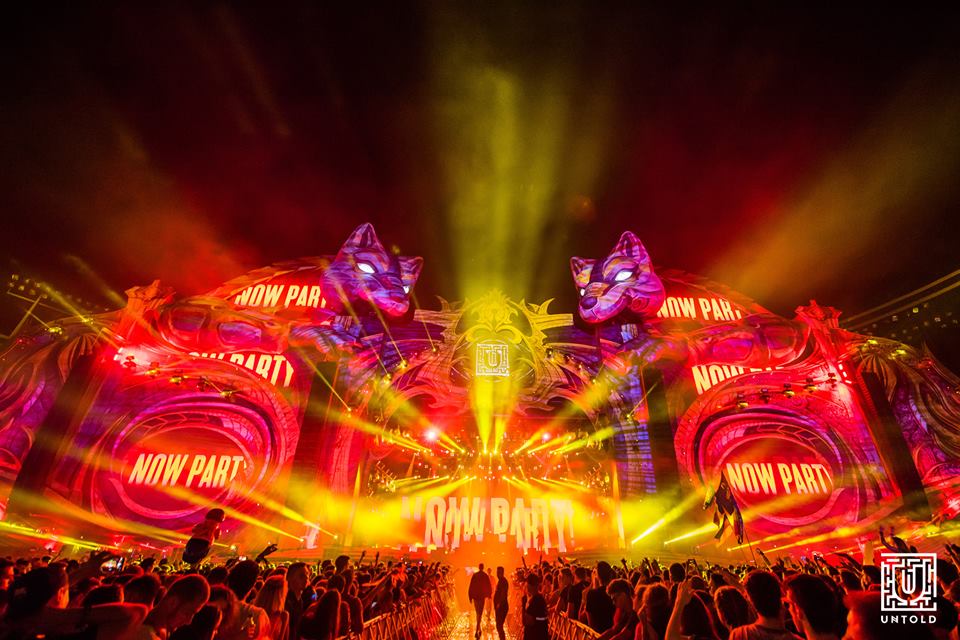 Robbie Williams' show fits in this diversity. The British musician will be accompanied in Kolozsvár by a team of 100 people, half of whom will be on stage, Buta added.
The fifth edition of Untold will be held between August 1 and 4; the daily program will be announced next week.
More information about the festival can be found at untold.com.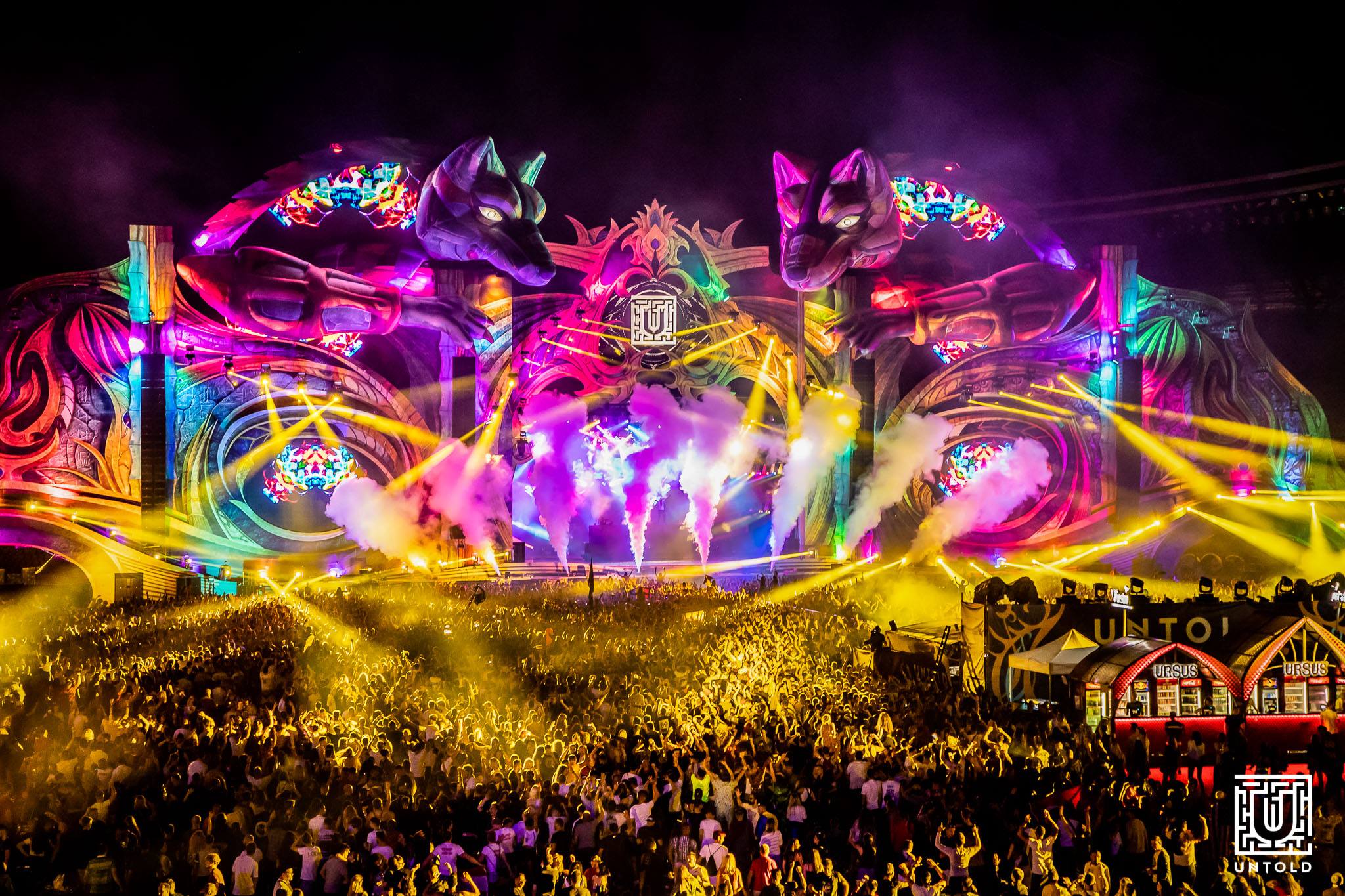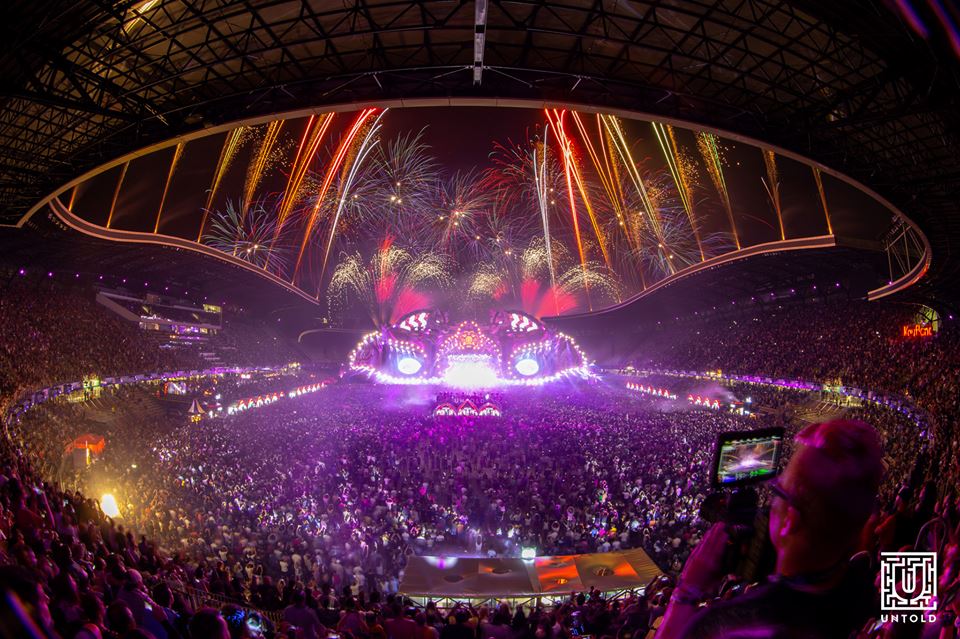 Title image: Robbie Williams will be accompanied by a team of 100 people. Photos: Untold Facebook Page