Business & Technology
Renault unveils Europe's cheapest electric SUV, the Dacia Spring
Automobile Dacia S.A., the Romanian subsidiary of the French Groupe Renault, has launched the Dacia Spring, a vehicle that is set to become the cheapest (new) electric car available in Europe. Its short driving range is a clear sign that manufacturers are targeting buyers looking for a clean and affordable alternative for urban and suburban commuting; however, those interested will have to wait until next summer to get a Dacia Spring.
Despite its SUV look, the Dacia Spring Electric's proportions are modest – 3,734 mm long and 1,622 mm wide. But it does feature enough space to comfortably accommodate four adults. There's also 23.1 liters of storage space for passengers in the large glove compartment, door pockets, and center console storage box. The trunk provides 300 liters of capacity as well, but in case you need more space, you can fold up the rear bench to get around 600 liters.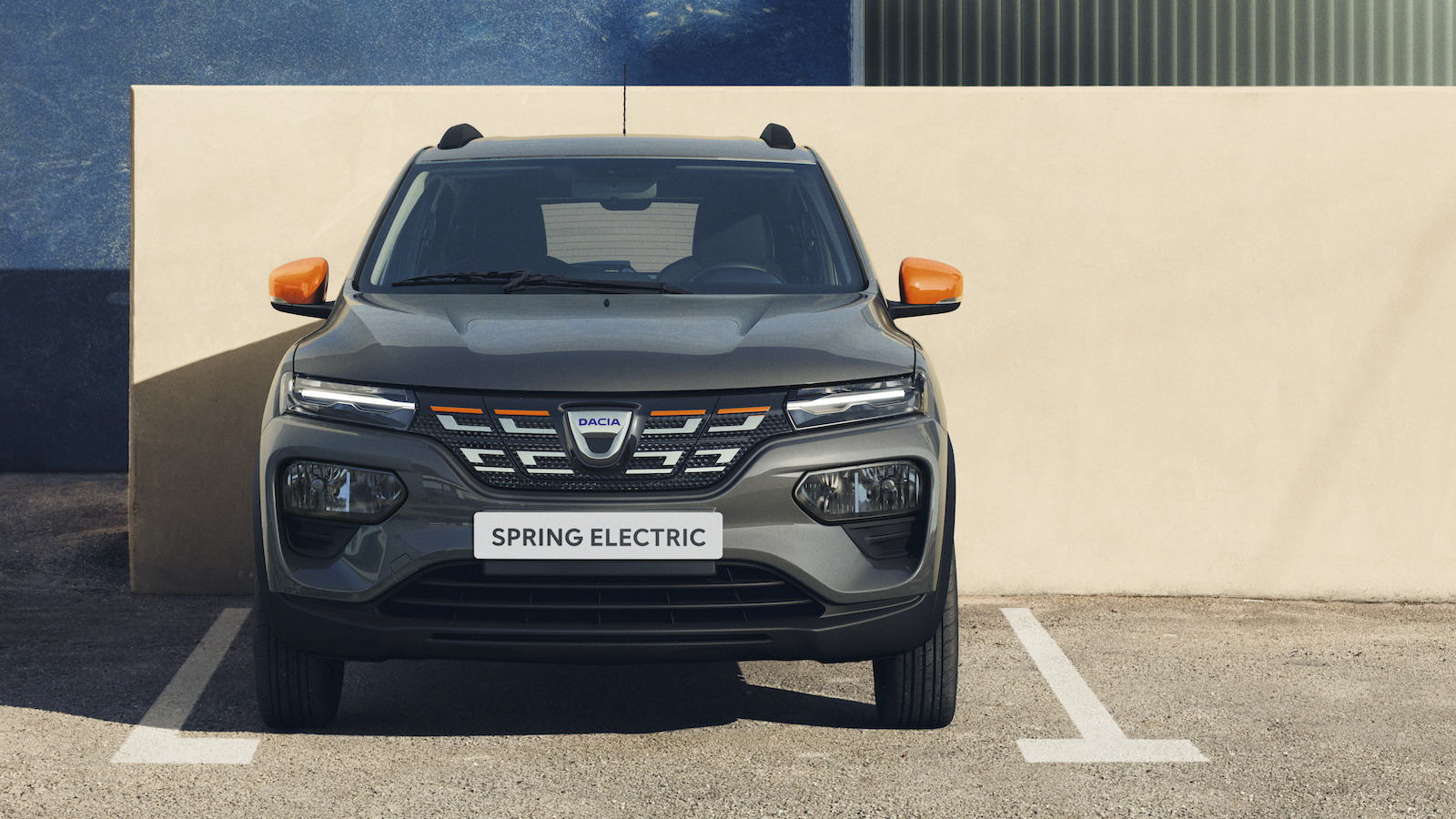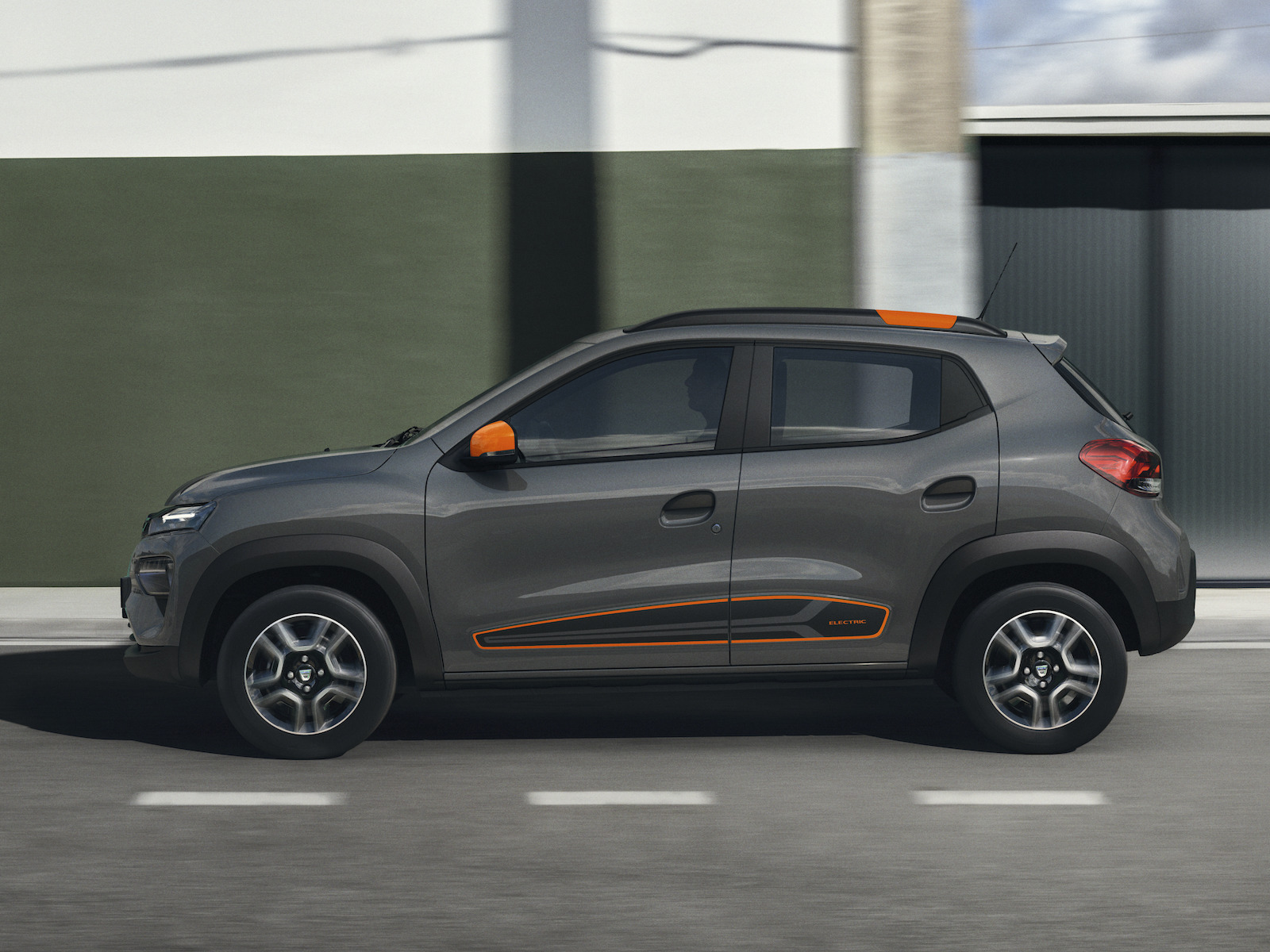 Under its skin, the Dacia Spring is powered by a 33 kW (44 hp) electric motor with 125 N.m of torque. It's paired with a 26.8 kWh battery, which allows a modest 225-kilometer (140-mile) driving range on a single charge. No acceleration figures have been released, but Dacia states it has a top speed of 125 km/h (78 mph).
What clearly sets the Dacia Spring apart is the price. While Renault has not yet revealed an official number, industry analysts put it at between EUR 15,000 and EUR 16,000 before subsidies; most European countries also have significant tax rebates and other incentive schemes for fully electric cars.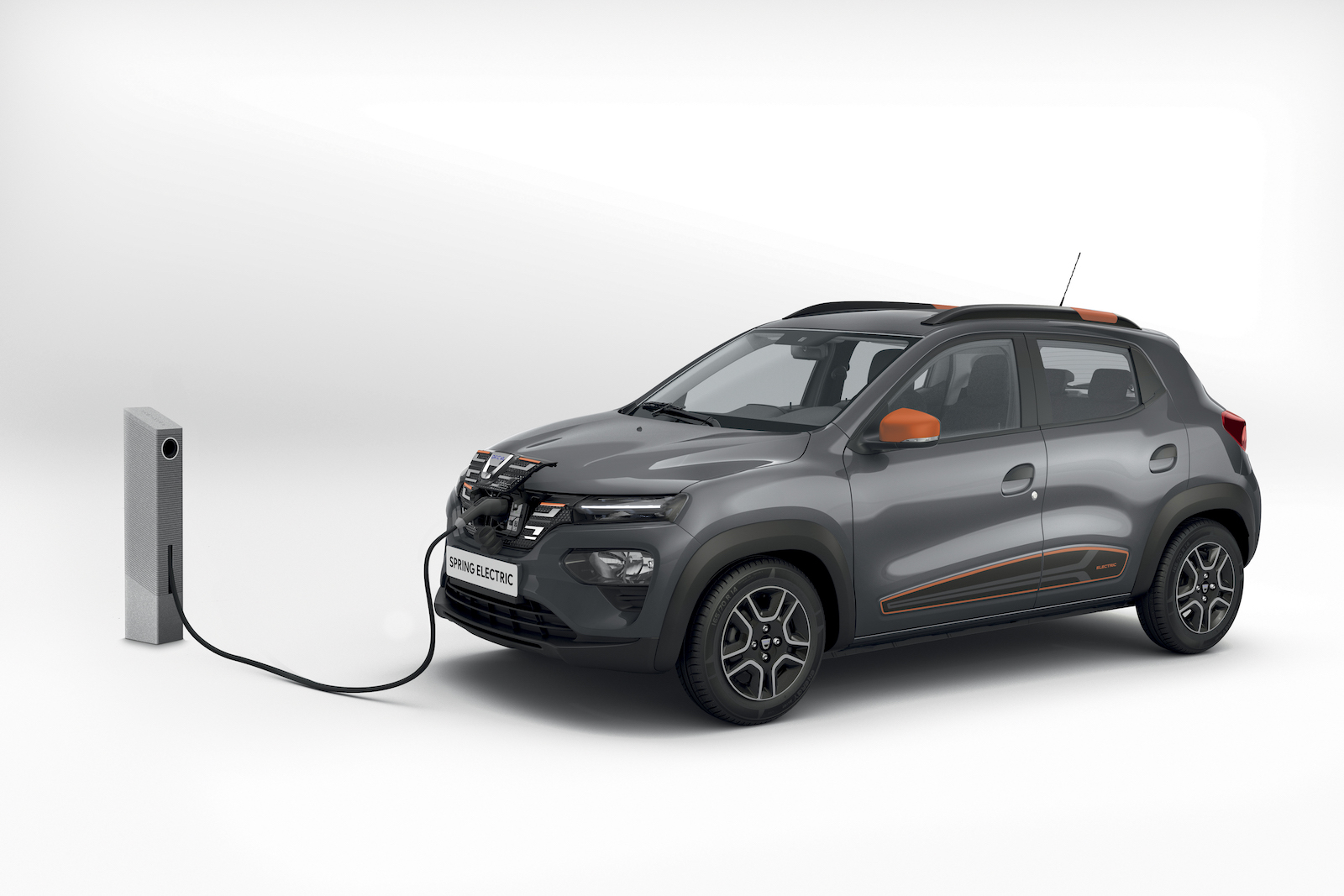 In Romania, the state subsidy for a fully electric car is RON 45,000, (EUR 9,200), but the final price tag won't solve one issue EV owners will run into: Romania has fewer than 1,000 charging stations, and the majority of those are concentrated in Bucharest; hence, sales will likely be limited to areas with enough stations for short-range electric vehicles to make the car practical for everyday commuting.
The Dacia Spring will first appear in the fleet of Zity Car Sharing, also a subsidiary of Renault, in Paris and Madrid. The actual commercial sale of the vehicle in Europe is slated to begin in the summer of 2021.
Title image: The new Dacia Spring. Image credit: Groupe Renault