Sport
President of Romanian Triathlon Federation Péter Klosz buried on Wednesday
President of Romanian Triathlon Federation Péter Klosz passed away Sunday night from a heart attack at the age of 49. His sudden passing was tragic, and three days later, hundreds of people – including members of the International Triathlon Federation – attended his funeral in Marosvásárhely/Târgu Mureș.
Péter Klosz was highly respected as a coach, international judge, sport event organizer, and sport representative as well. He worked first as General Secretary then as President of the Romanian Triathlon Federation.
The triathlon boost in Romania in general has been mainly the result of Péter Klosz's work.
One of his biggest achievements was the Multisport Triathlon European Championships taking place in Marosvásárhely this past summer. More than 3,000 participants arrived from 41 countries. And Romania is also going to be the host of the next Winter Triathlon European Championships in February 2020.
Marosvásárhely Mayor's adviser Claudiu Maior announced that he is going to initiate a posthumous honorary citizenship award for Péter Klosz because he was the one organizing the biggest-ever sports events in Marosvásárhely.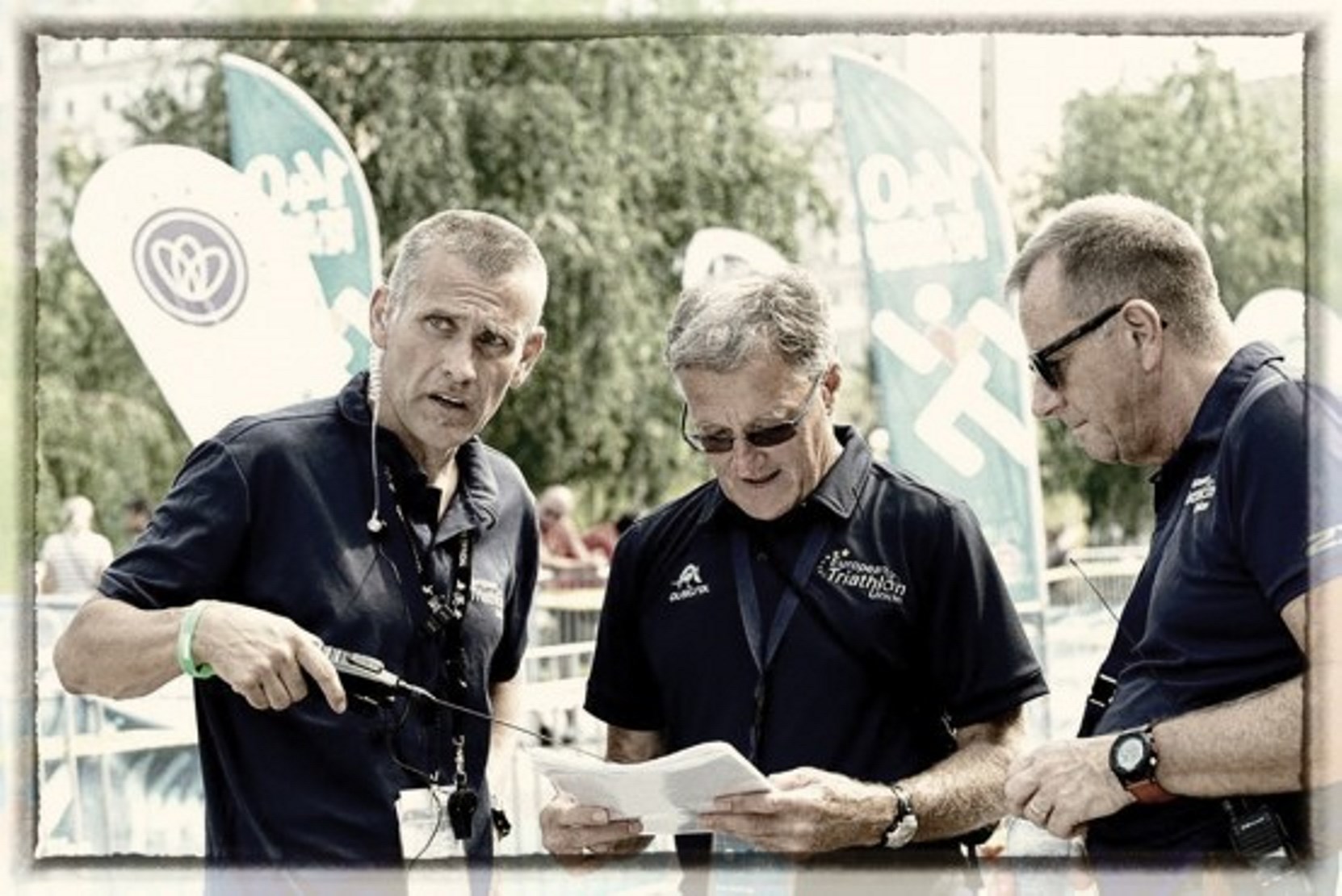 "I thought we would have time to sit down and talk it through. Time to look back and see what happened on the course. But there wasn't, because you only looked forward, you were always planning, running, hurrying. We could hardly keep up with you. You were ahead of us…You dreamed big, you ran fast… this time too far, too fast. If there is Heaven, Péter, it became a better place today… If I was God, I would entrust everything to you. But I'm not. If I was God, I would be marking the course with you tomorrow for the next race at the weekend. But I'm not. I'll miss you a lot." –wrote journalist and close colleague of Péter Klosz, Attila Szász in his Facebook post.
Péter Klosz not only marked the course for a given triathlon, but also set down the basics and direction of the future of the sport in Romania, he added.
Péter Klosz was buried in the Reformed cemetery of Marosvásárhely.
Title Image: President of Romanian Triathlon Federation Péter Klosz 1970-2019 (Photo: Facebook/Péter Klosz)