Papal Visit
Pope Francis beatifies seven Romanian martyr bishops
On Sunday, the last day of his 3-day visit to Romania, Pope Francis visited the Transylvanian city of Balázsfalva/Blaj, where – watched by some 100 thousand faithful – he celebrated the Divine Liturgy and beatified seven Greek Catholic bishops who were martyred under the communist regime.
The event had a double significance: this was the first ever visit of a pontiff to Transylvania and – in an exception to recent Vatican practice, whereby these ceremonies are performed by local bishops – Pope Francis conducted the beatification himself.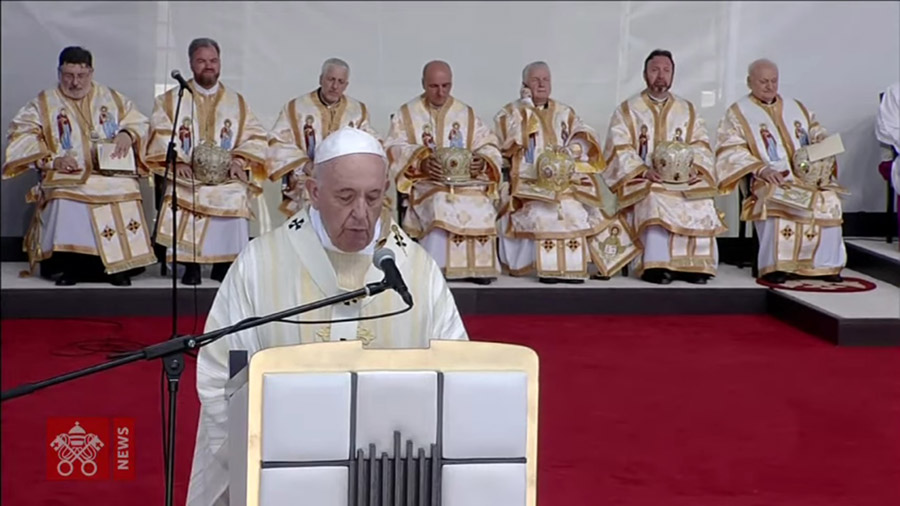 The bishops – Valeriu Traian Frenţiu, Vasile Aftenie, Ioan Suciu, Tit Liviu Chinezu, Ioan Bălan, Alexandru Rusu and Iuliu Hossu – were tortured and imprisoned by communist Romania in an attempt to convert them to the majority Romanian Orthodox faith, but none of them gave up his chosen religion.
Pope Francis quoted one of the martyred bishops, Iuliu Hossu who said "God sent us to this dark place of suffering so we can offer forgiveness and pray for the repentance of all."
"These words symbolize and summarize the attitude of those beatified (today) in those times of great trial when they stood by the faith of their people without breaking or yearning for revenge", the pope said. He also reminded that the 1568 Edict of Torda/Turda authorized local communities to freely elect their preachers in the "eastern Hungarian Kingdom" of John Sigismund Zápolya, thus being one of the first acts of religious tolerance in the world.
"There are voices that intend to sow fear and discord, attempting to erase the most precious heritage of the region", the pope said, adding that the Edict of Torda "punished all types of radicalism and stood for religious tolerance, among the first in Europe."
The pope left Romania Sunday afternoon aboard a Tarom (Romanian Airlines) airplane carrying the flags of the Vatican and Romania.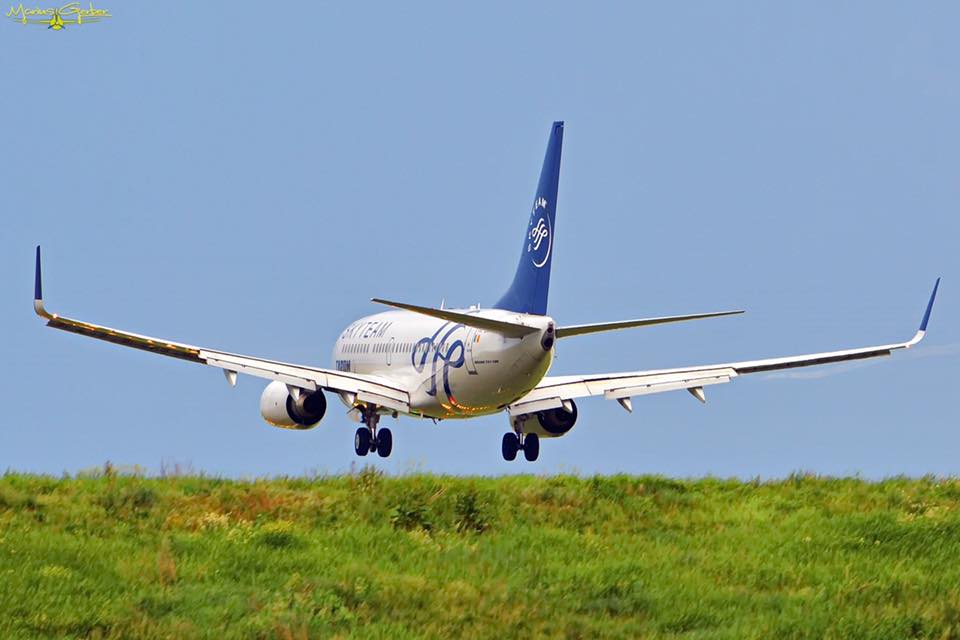 Images: Vatican News, Marius Gerber