Education
Numerous Hungarian students in Marosvásárhely must start school year elsewhere
Marosvásárhely (Târgu Mureș): Seven classes of the nearly five-century-old Bolyai Farkas School (founded by the Hungarian Reformed Church in 1577) have to start the school year in different parts of the town for the third year in a row because of renovation work and a lack of space. Two other Marosvásárhely schools (number six and number seven elementary schools) took in the Bolyai elementary school students (Bolyai has classes from 1-12) until the renovation works are complete. But the reality is that due to a lack of space, these students will not be able to return, neither in the 2020/2021 school year nor in the following one, even after the building is renovated, the school's principal István Mátéfi told szekelyhon.ro.
"We cannot bring over the elementary classes right now because, already when I became principal together with Zoltán Hajdú back in 2016, we could barely fit into the building; but as a result of the Catholic high school's situation, we also received an extra class […] and since then, we've received three more extra classes, meaning that we simply cannot provide all the classrooms needed," the principal explained.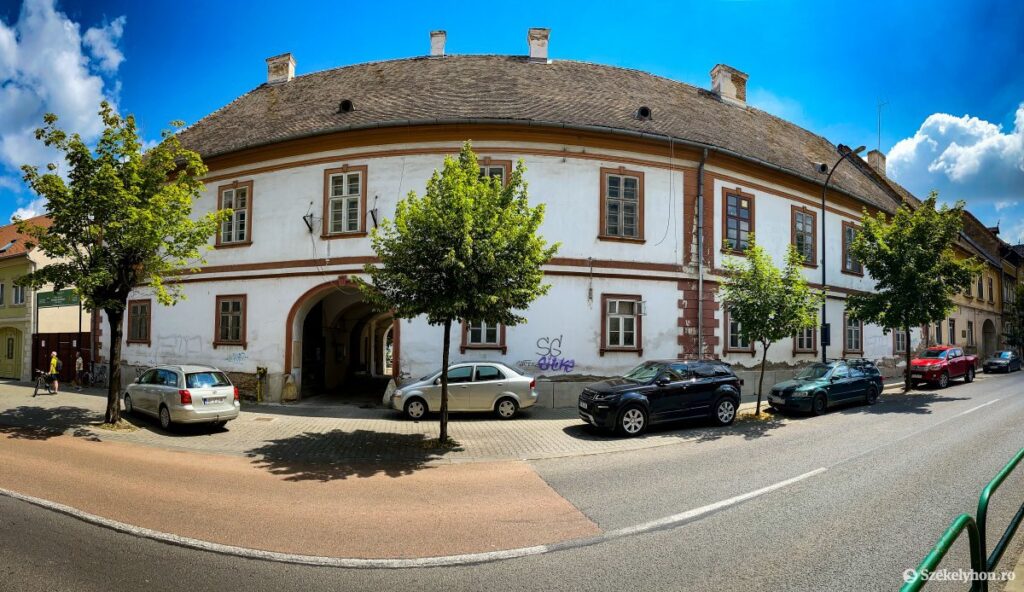 Earlier this year, the Reformed Church asked the local government to exchange a piece of real estate the town manages opposite the Bolyai High School for the "Makariás-house" on Revolution Street, managed by the Church. The desired building, which is half-empty while an art gallery and some studios operate in the other half, would have solved most of the problem. But even though the value of the building offered by the Reformed Church (EUR 705,000) is more than EUR 150 000 higher than the value of the town's building (EUR 551,000), the exchange did not take place because of heavy resistance from the artists working there.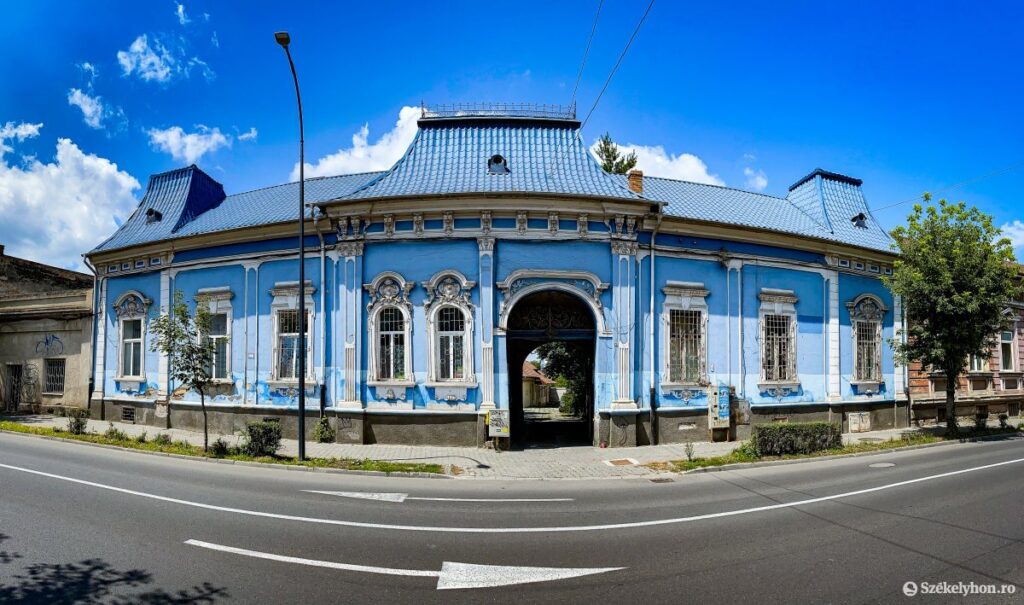 "Unfortunately, the local government cannot offer Bolyai any other building closer to the school than the number six and number seven elementary schools; so both this year and the next, these classes will be operating in the number six and number seven schools," added the principal.
Parents are becoming impatient
In the name of the parents whose children are involved, Emőke Geréb explained to szekelyhon.ro that the moving of the classes from Bolyai was originally communicated to them as only a temporary solution. Her opinion is that if no long-term solution is found soon, then Marosvásárhely will lose a Hungarian-language elementary school.
"I hope we don't get to the point where the parents of Bolyai students have to protest for their considerations to also be taken into account," an outraged Emőke Geréb said. Geréb's two children theoretically attend the same school (Bolyai), but in reality, they have to now go to two different schools in the town (one of them to number six elementary school; the other, to number seven).
Title image: Central building of the Bolyai Farkas High School in Marosvásárhely. (Photo: Vince Haáz/szekelyhon.ro)