Culture
Mourning two great Hungarian artists
Within the space of a week, Hungary has lost two of its great artists. Writer György Konrád was buried this past Sunday, while movie director Sándor Sára died on the same day, daily Magyar Hírlap reports.
Film director, screen writer, and television executive Sándor Sára (85) directed 16 movies between 1962 and 2004, including 80 Hussars (1978), a historical drama set during the 1848 revolution. He was also the cameraman for Szindbád (1971), a romantic drama about an ageing bon vivant that is an enduring cult movie due to its unique cinematography.
Following his film career, Sára was also the founding director of Duna TV, a state-owned television channel dedicated to serving ethnic Hungarian communities in the countries neighboring Hungary.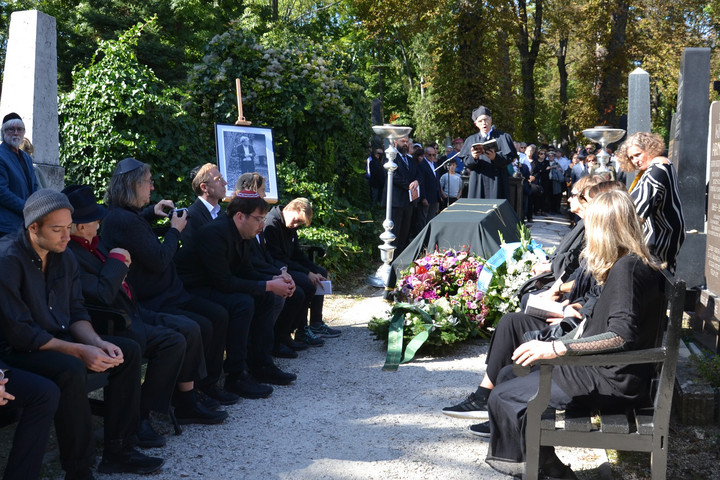 The funeral of writer György Konrád. (Magyar Hírlap)
Novelist, essayist, and sociologist György Konrád (87) was one of Hungary's best-known writers around the world, with his works having been translated into more than a dozen languages. He was awarded the highest state distinctions by France, Hungary, and Germany; held honorary doctorates from the University of Antwerp and the University of Novi Sad; and was an honorary citizen of both his native Berettyóújfalu and Budapest. He was also the recipient of many literary awards, including the Herder Prize.
In addition, Konrád served as the chairman of the Berlin Academy of Arts from between 1997 and 2003.
Title image: film director Sándor Sára ((1933-2019) (source: Magyar Hírlap/Róbert Hegedüs))