Education
Minister of Education going to Marosvásárhely to assess university row
Romanian Minister of Education Ecaterina Andronescu will visit Marosvásárhely/Târgu Mureș to gain first-hand knowldege of the Romanian-Hungarian conflict at the University of Medicine, Pharmacy, Sciences and Technology. Andronescu was speaking about the situation of the Marosvásárhely University at a Kolozsvár/Cluj Napoca press conference on Thursday. Answering a question she said she is going to visit Marosvásárhely, to gain more information on the spot about the tension within the University, and stated the following: "I hope that the dialogue and the understanding of both sides will lead to the solution of the (Hungarian) students' case, who are Romanian citizens, and towards whom we have duties."
The minister said that she asked the rector of the University, Leonard Azamfirei on last week's rector meeting about the situation of the new examination system, and she got the answer that the integrated examination rules were accepted by the University Senate. (Although it all happened without the Hungarian section's teachers, who decided last September to boycott the Senate meetings, until the issue of the Hungarian Faculty was solved. Also last week 800 Hungarian students held a silent  demonstration inside the University for the creation of the Hungarian Faculty)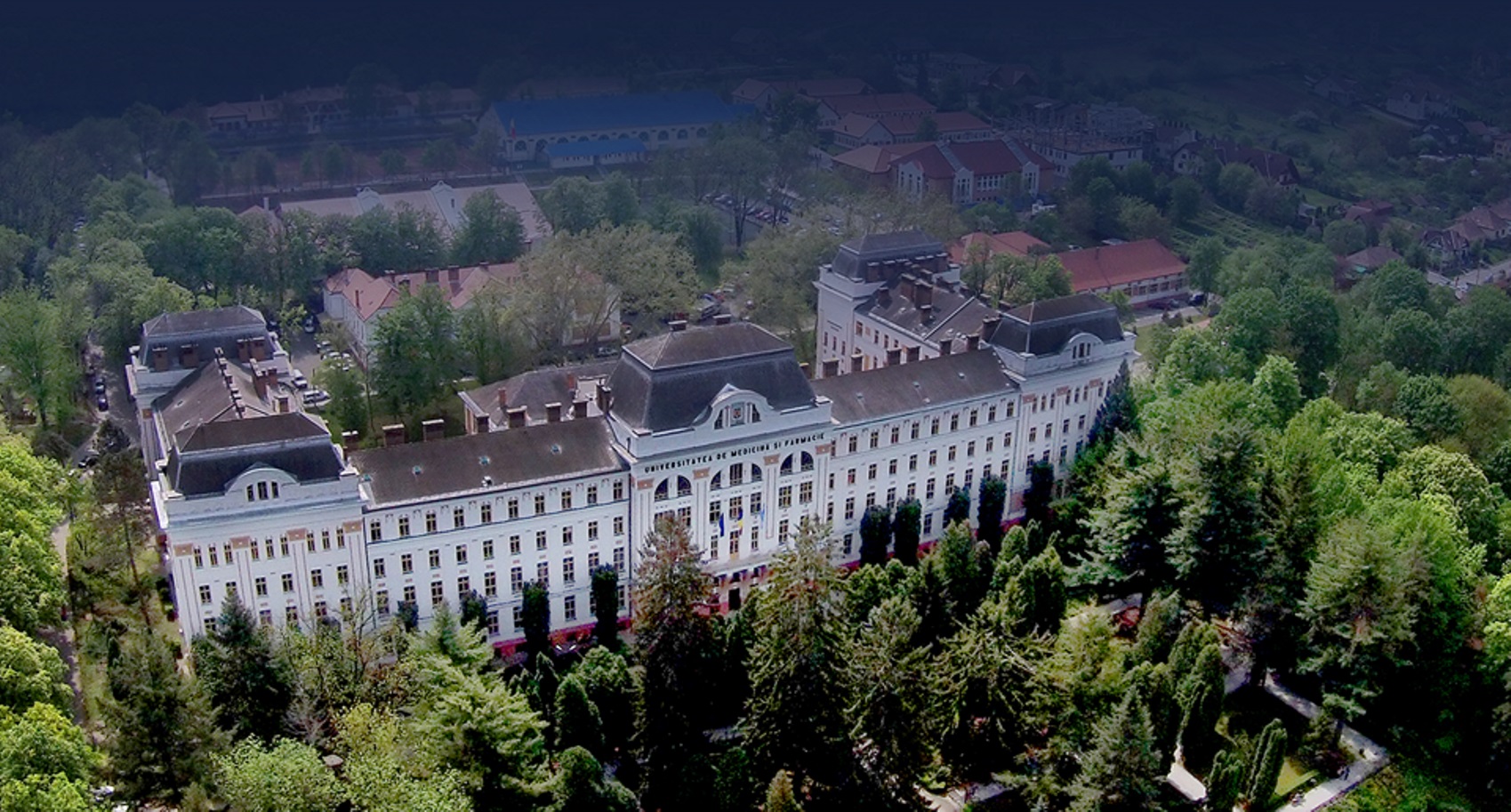 Ecaterina Andronescu recalled that seven years ago, in 2012 – during one of her previous ministerial mandates – she already called for reconciliation within the University at Marosvásárhely between the Romanian and Hungarian sides, at a meeting which continued far into the night, and which finally ended with a seven-point agreement signed by both parties. This agreement included among others the following points:
The Hungarian Vice-rector is responsible to make decisions about the jobs advertised in the Hungarian Department.

Only Hungarian speaking tutors can be hired to the Hungarian instructor positions.

Following the University's accreditation process, Hungarian main faculties will be founded at the University.
But the fact is that during the seven years passed by since the signature of this agreement none of the above points have been upheld.
Title Image: Minister of Education Ecaterina Andronescu (R) at a press conference in Kolozsvár on 7. February 2019