Issues
Millionaires escape trial for money laundering but lose $22.7 million
Although millionaires Dinu Pescariu and Claudiu Florică are guilty of money laundering in the infamous Microsoft case (a lawsuit initiated by the National Anticorruption Directorate or DNA in Romanian), the legal proceedings against them will cease because the statute of limitations has expired (via Ziare).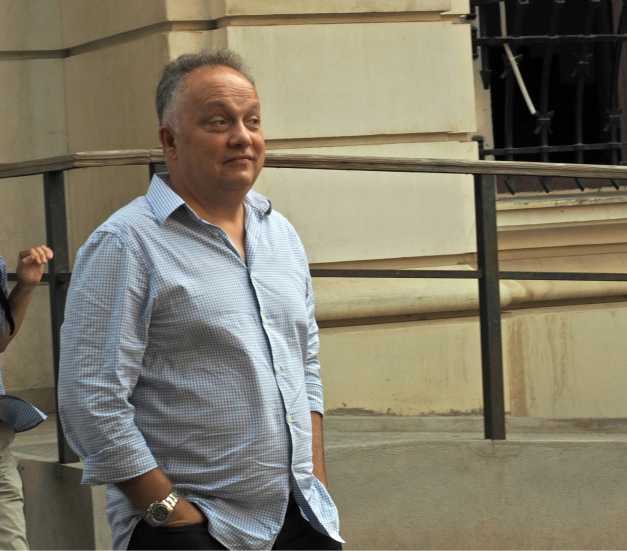 However, the lump sum designated as having been laundered, $22,787,515, will be confiscated, the Bucharest judges ruled. Claudiu Florică will have to put USD 10,858,479 on the table, and Dinu Pescariu will have to cough up $10,858,479; meanwhile Dragos Serban Stan, a businessman involved in the money laundering network, will have to willingly give up 11,070,557 to Romanian authorities. Claudiu Florică (then CEO of Fujitsu Siemens Computers, the only authorized partner of Microsoft Corp. in Romania) and Dinu Pescariu orchestrated the whole money laundering operation, which ultimately served the "brave purpose" of opening the doors of the government so they could sell high-priced licenses for Microsoft products between 2004 and 2009.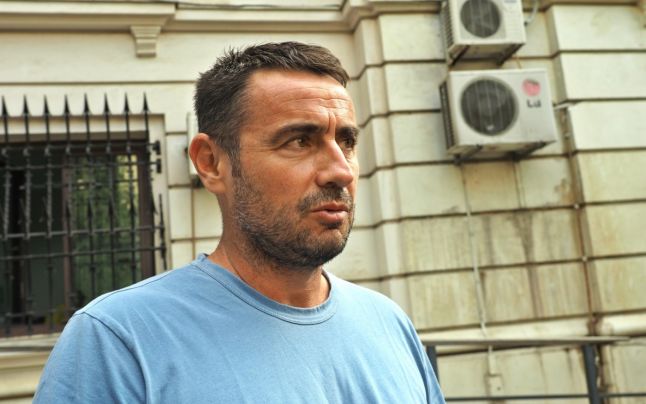 The illegal USD 22 million used for bribery was paid by Fujitsu Siemens Computers based on fictitious counseling contracts to Profinet AG, followed by a long list of transactions. The money ultimately ended up in the pockets of targeted people and, of course, in the bank accounts of the aforementioned Romanian millionaires.
Florică and Pescariu's efforts were "rewarded" by hefty contracts signed by the Romanian government between 2004 and 2009: They "invested" $22 million and obtained a contract worth $105 million. The good times ended in 2013 when a control group discovered the unlawful acquisition of Microsoft licenses; but by that time, the Romanian government (aka taxpayers) had already paid a further EUR 110 million to rent software.
Title image: Pixabay