Issues
Medical university renamed without asking founding Hungarians
The Medical University of Marosvásárhely/Târgu Mureș (MOGYE) -being originally founded for Hungarians – was quietly renamed after Romanian scientist, George Emil Palade. The renaming was announced a couple of days ago, by the University's rector, Leonard Azamfirei at a conference. The Maros/Mureș County organization of the Democratic Alliance of Hungarians in Romania (RMDSZ) reckons the decision of the Romanian government of 23. May 2019 -which approves the renaming- an atrocious insult towards the whole Transylvanian Hungarian community and they start a petition protesting against it.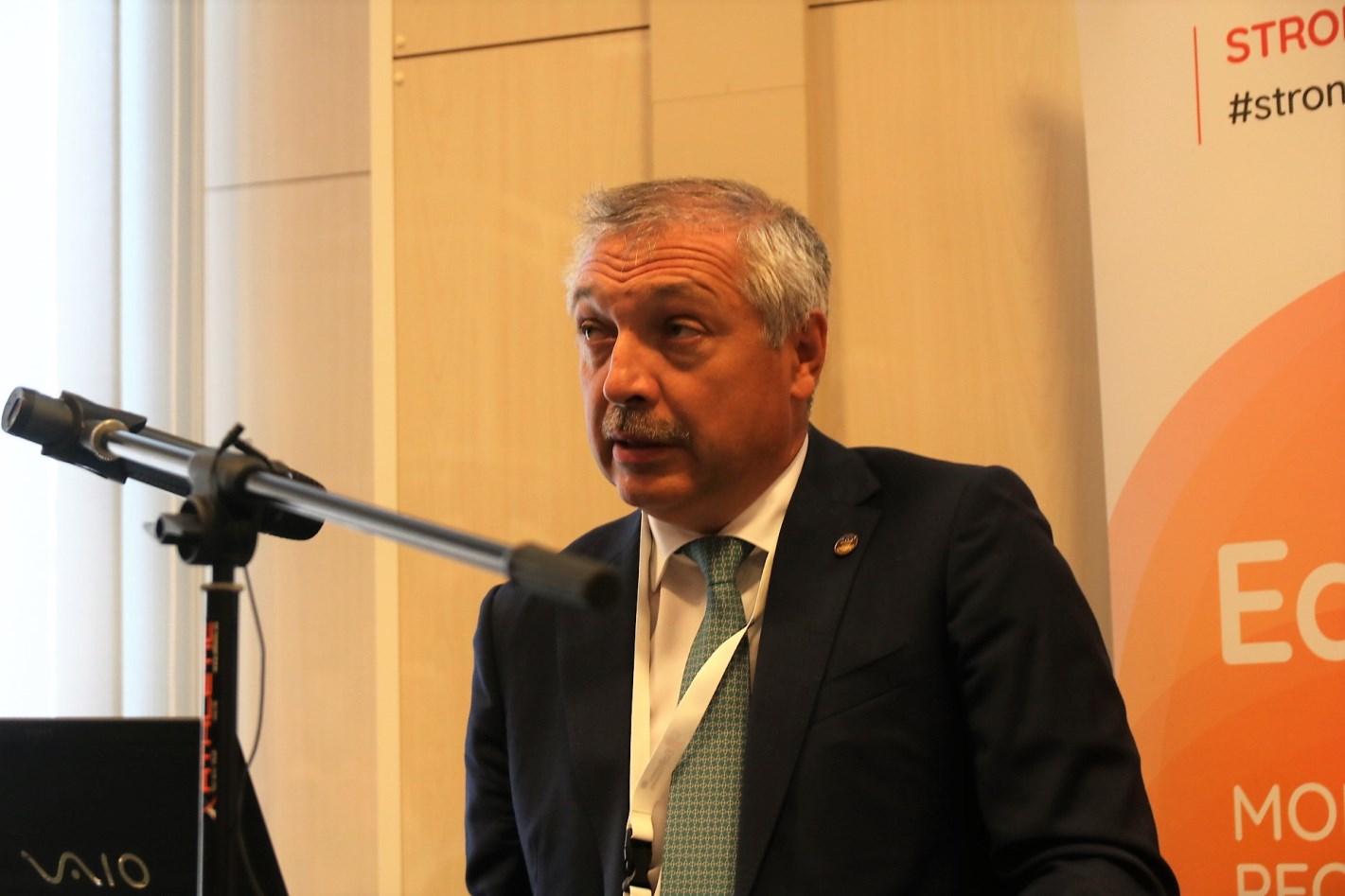 "The anti-Hungarian attitude shown from the leaders of the strategically important and historically rich University is nothing new for us. But the fact that the government approved the name change initiative without even asking neither the Hungarian professors of MOGYE, nor the elected representatives of the Transylvanian Hungarian community is not only astonishing for us, but we also take it as a governmental approval to the decades long anti-Hungarian intentions at the University." – writes the Maros County organization of RMDSZ in its statement.
"Taking into consideration that the leaders of MOGYE, the Hungarian professors and the politicians of RMDSZ have been discussing the topic in trialogue meetings for months, we are firmly objecting against both the secret and sly process, and the fact of the rename itself."- states the document sent to the editorial staff of szekelyhon.ro.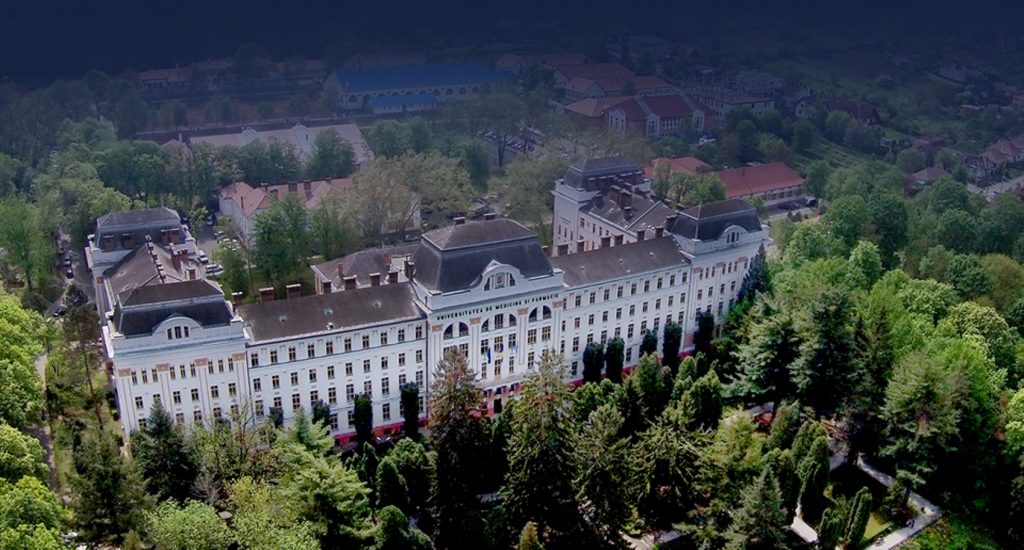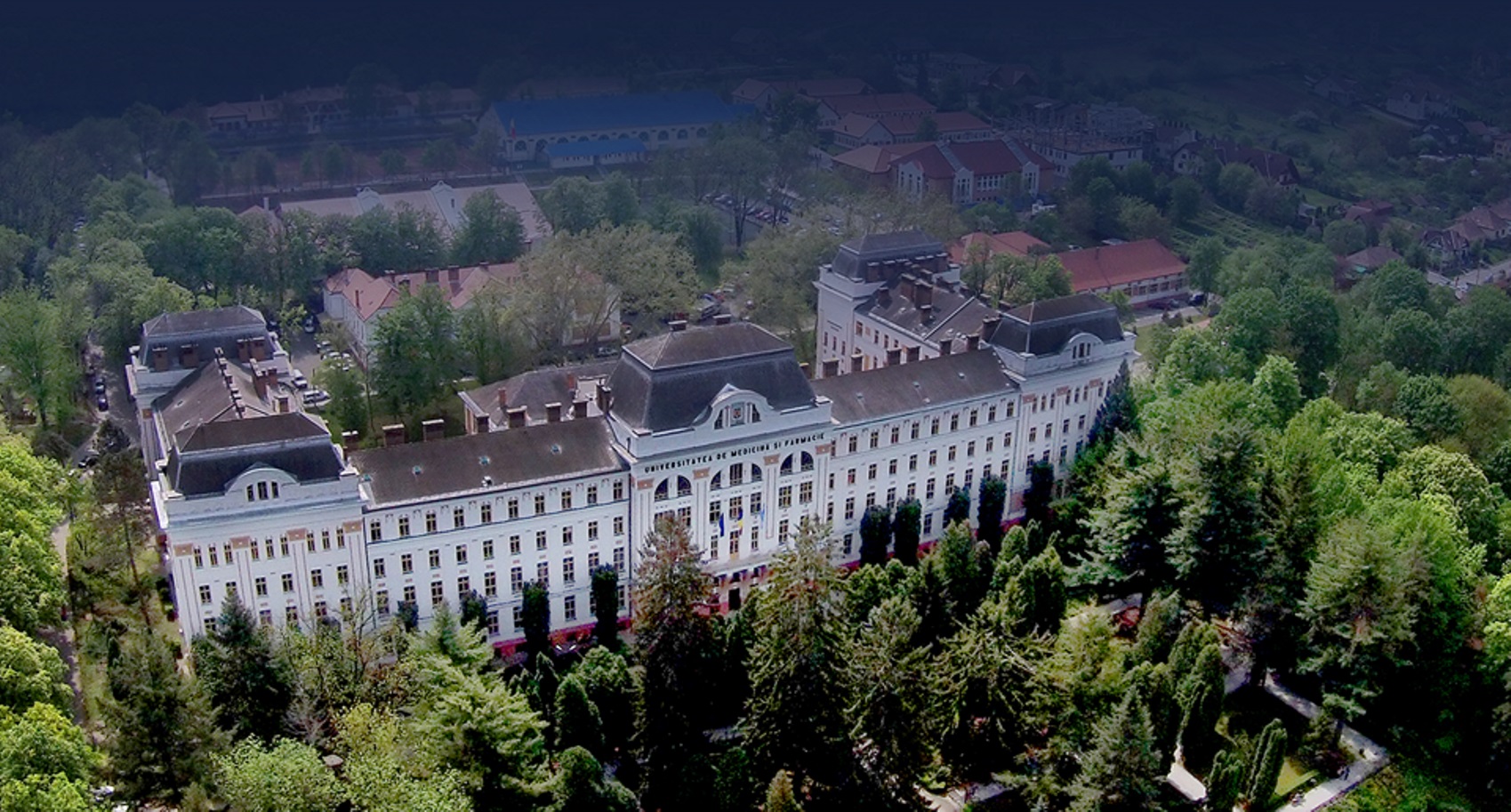 Both RMDSZ and the Hungarian professors clarified in January that they don't agree with the planned renaming of the University. (The idea of the renaming process accrued in January 2019, when the Senate of the University decided to start an English speaking faculty while not letting to do the same for a Hungarian one, which means that the Hungarian language training – operating for 74 years – does not deserve the same operational autonomy, what the English language training – founded only 10 years ago- does.)
"We also stated clearly that if the renaming of the University is inevitable, the only acceptable way for us would be a similar solution to Babeș-Bolyai." (Babeș-Bolyai University is in Kolozsvár/Cluj-Napoca and its name includes both a Romanian and a Hungarian scientist.)
"It is crystal clear, that this move is an attempt to banish and deny the Hungarian identity and Hungarian history of the University."
-says the statement.
The Maros County organization of RMDSZ also starts a petition, and will collect supporting signatures all over Transylvania against the governmental decision, and they also ask their EPM's and their political allies to speak up at all international platform against the decision.
Title image: Demonstration for the Hungarian faculty at MOGYE in May 2018, in Szeged. (Photo: István Kuklis – delmagyar.hu)