Coronavirus
Many trying to bypass quarantine by entering Romania on foot
Minister of Internal Affairs Marcel Vela announced on Wednesday that Romanian authorities had started an investigation at the Romanian-Hungarian border after more and more Romanian citizens were found to be entering the country on foot.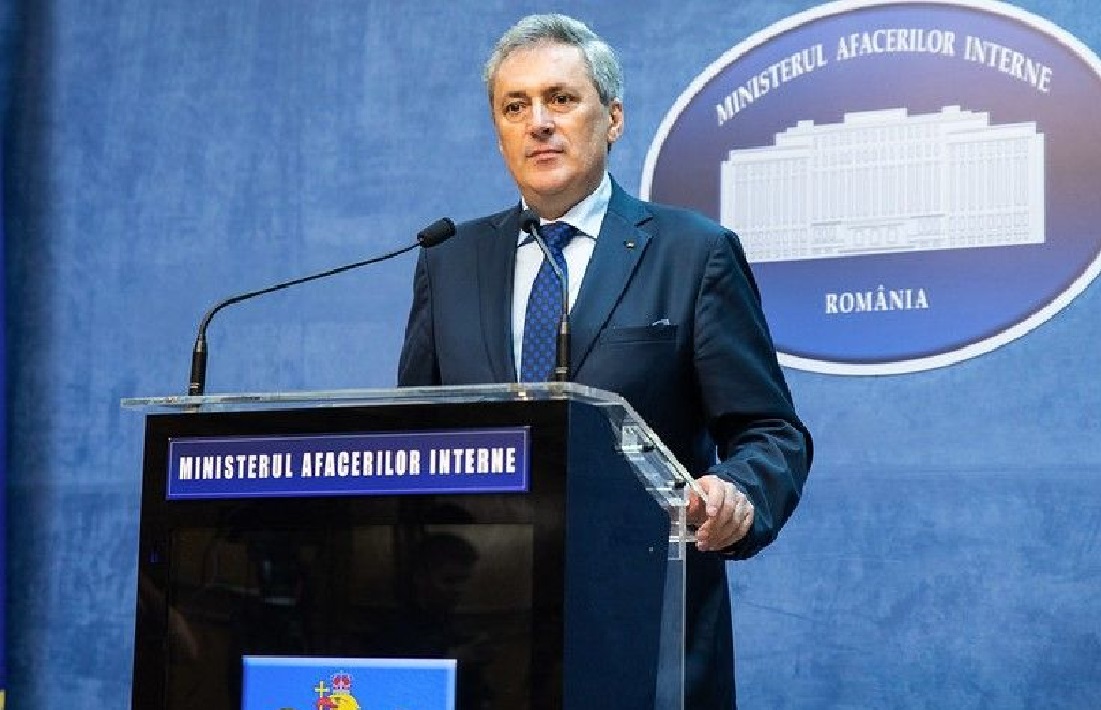 According to Vela, pedestrian border crossings largely increased on Wednesday. Although such crossings are not strictly illegal, if they occur in an organized fashion, then the Romanian authorities will step up to stop it. The minister noted that pedestrian border crossings have happened in the past as well, but were random and quite rare, whereas now
more and more people are arriving to the border by car, crossing it on foot,

and continuing their journey in another car waiting for them on the

Romanian side of the border.
The minister said that the authorities will send buses for those crossing the border as pedestrians and transport them to their homes. Also, while those entering in vehicles face a thorough control at the border, this is not the case for pedestrians.
"We don't want any crack in the system, and we will act to counter it."
– said the Minister of Internal Affairs.
Romania closed its borders to foreign citizens on March 23 due to the coronavirus pandemic, unless they travel through the country using the transit corridors agreed upon with neighboring countries. Even Romanian citizens, returning home from Western Europe, can only enter the country after strict border controls.
Title image: Pedestrians entering Romania from Hungary at the Nagylak/Nădlac border crossing on April 1, 2020. (Photo: foter.ro)