Tourism
London flight from Transylvania Airport resumes
The flight between Marosvásárhely (Târgu Mureș) and London restarted one week earlier than originally planned, on December 11, while the flight to Memmingen-Munich will restart one week later, on December 18.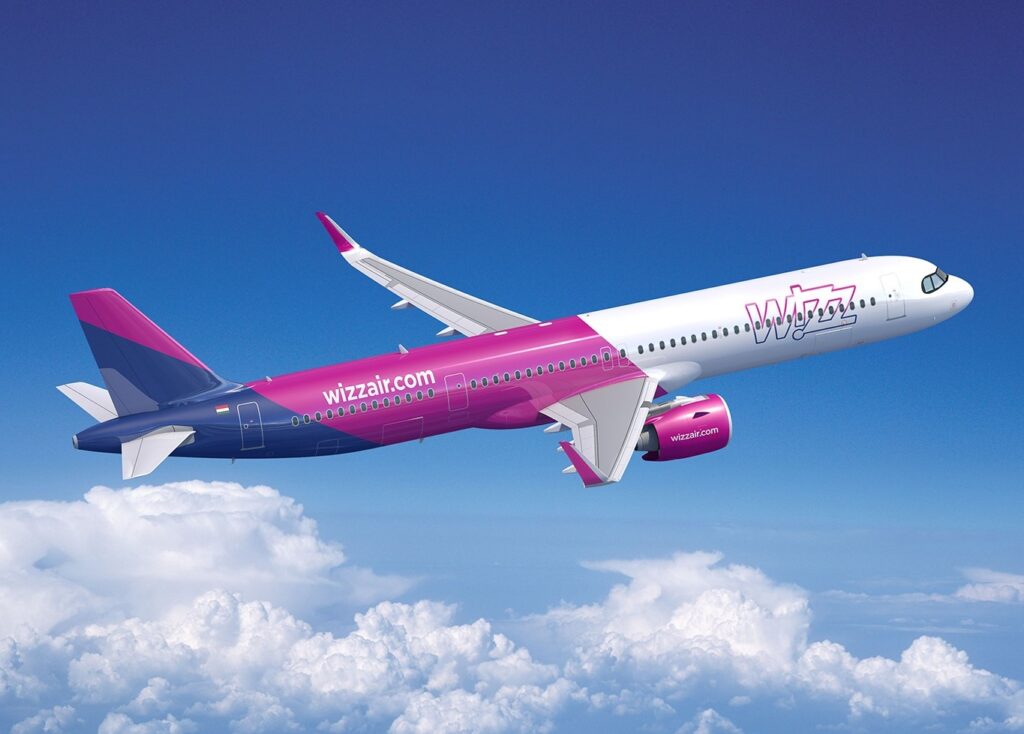 Two weeks ago, Transylvania International Airport Director András Peti told szekelyhon.ro that they have been preparing to welcome back their regular flights. Because of the virus, all regular flights from the Marosvásárhely Airport had been suspended on November 6, except one to the German city of Dortmund; this latter flight remained running once a week and will increase to twice a week after December 20.
Still, even though the airlines suspended most of their flights due to the pandemic, work did not stop at the airport: At night, staff have been working on different developments, while during the day, they welcome cargo flights carrying healthcare supplies and other commercial goods.
Wizz Air's first flight to London Luton took off from Marosvásárhely at 4 p.m. last Friday afternoon,
but starting next week, the low-cost airline's flights will depart for London at either 10 p.m. or 10:20 p.m. According to Wizz Air's schedule, its flight between Marosvásárhely and the Hungarian capital of Budapest will restart only in February.  (szekelyhon.ro)
Title image: Transylvania International Airport in Marosvásárhely (Photo: Vince Haáz/szekelyhon.ro)