Economy
Transylvania Airport resumes London and Budapest flights
Wizz Air flights between Marosvásárhely/Târgu Mureș and London will resume starting February 12, while passengers looking for flights to and from Budapest can buy tickets starting March 2, Transylvania Airport has announced. However, new, stricter conditions will apply.
The COVID-19 outbreak has forced airports and airline operators to put flights on hold, and the Marosvásárhely's Transylvania Airport is no exception. Passenger traffic is currently restricted to flights to and from Dortmund (Germany). However, as the vaccination process slowly moves ahead, both airline operators and airports are preparing to relaunch flights to popular destinations, such as London.
Starting February 12, Wizz Air will resume flights between Marosvásárhely and London with one flight per week, András Peti, the director of the Transylvania Airport, told Hungarian news outlet Székelyhon. New rules will apply, though: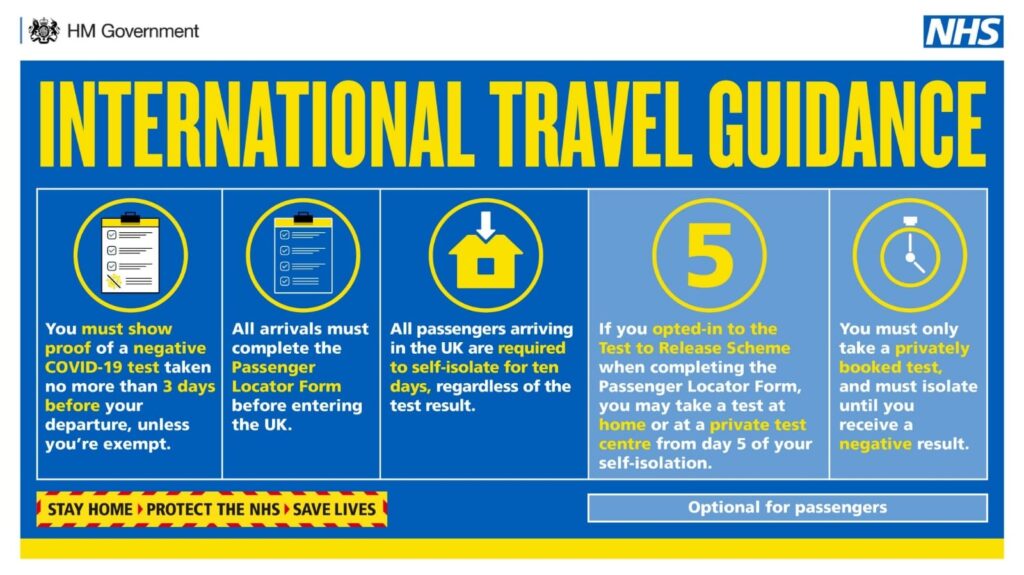 Passengers will have to show a negative PCR test result from no more than 72 hours before departure.
Passengers leaving Romania will have to fill out a form required by UK authorities.
10 days of quarantine will be mandatory for passengers entering the UK, regardless of a negative PCR test result. They can leave quarantine if they are willing to take a PCR test in the UK five days after their arrival and the result is negative.
As for passengers looking to go to Budapest, they can book a flight right now for as low as RON 119 (EUR 25), but the earliest departure date is March 2. According to Peti, there will be two flights between Budapest and Marosvásárhely per week … for now. However, he hopes to see that number increase to five by the end of March.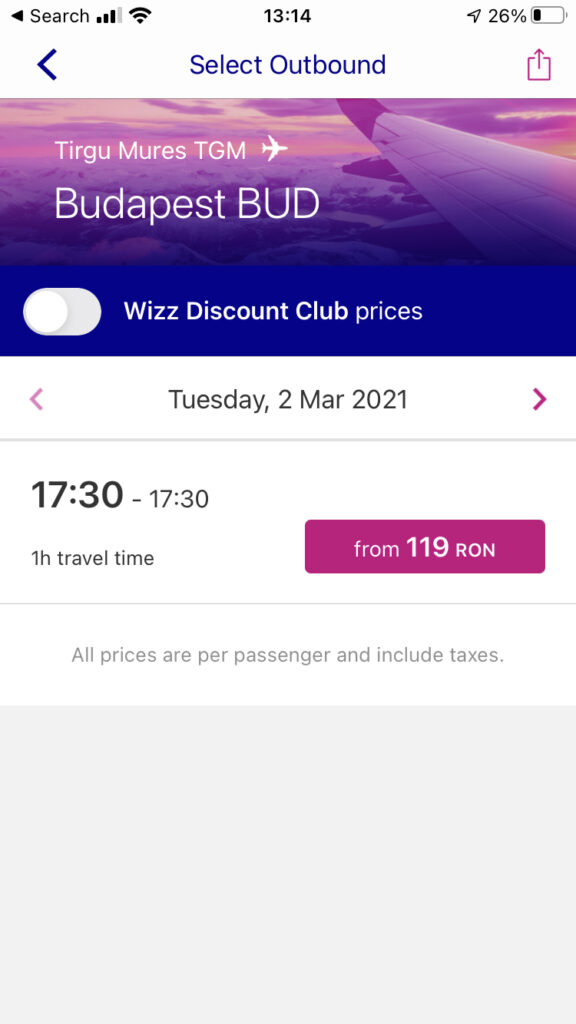 Wizz Air will also resume flights to Memmingen (Germany) in March, so those wishing to visit Germany will soon be able to choose between two destinations. However, rules change frequently, so you should check the airport website before booking a flight, Peti warns.
Title image: Wizz Air airplane at the Transylvania Airport of Marosvásárhely/Târgu Mureș. Image source: Facebook