Arts, Food & Free Time
Lights On festival takes place despite pandemic
Lights are officially "on" this year in Kolozsvár/Cluj-Napoca, and they are ready to light up the city and people's lives.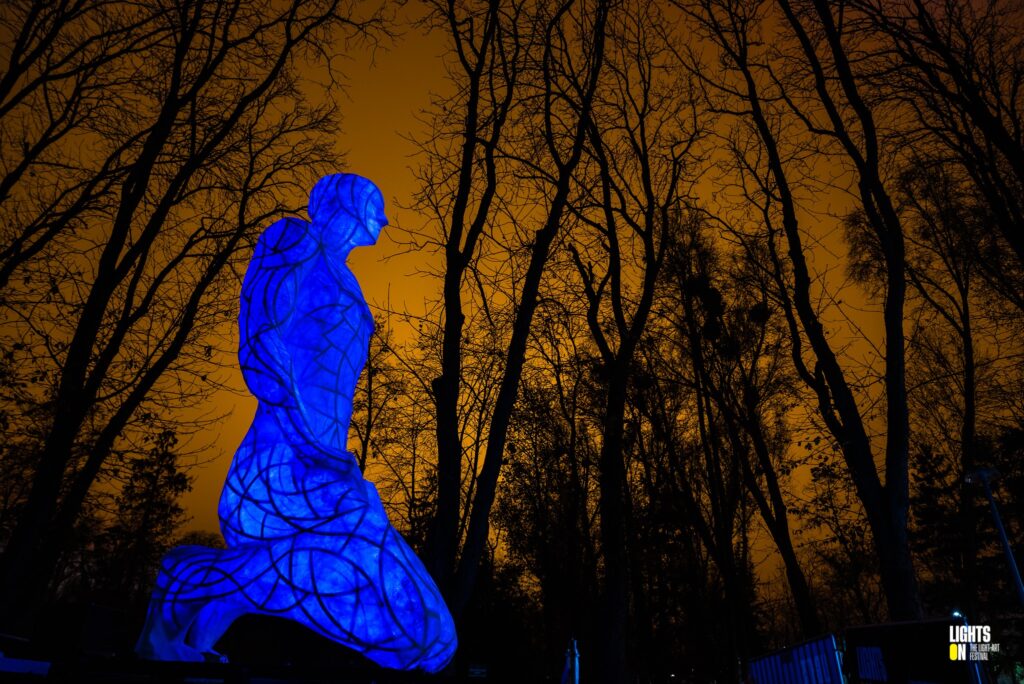 Just as in the last two years of the light-art festival, viewers can find nine light installations in different locations throughout the city.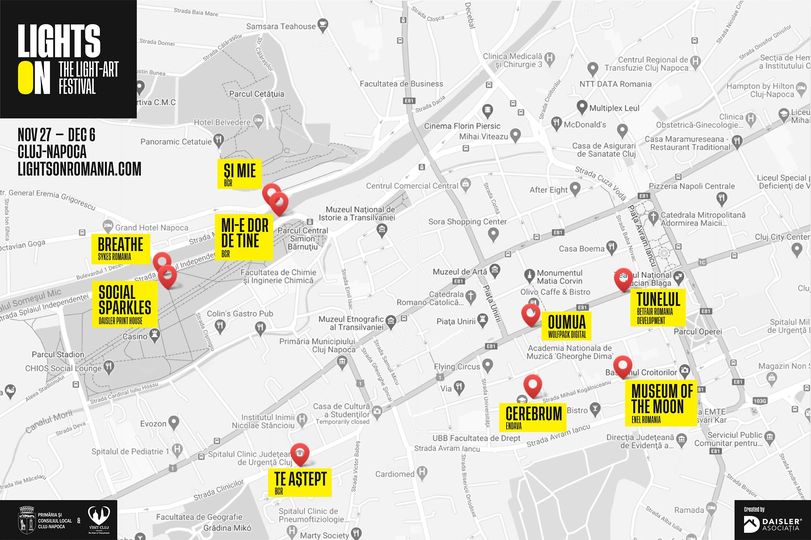 The main theme of this year's edition is Solitude: the ability to see beyond our loneliness, an opportunity for introspection. The festival motto is: "Even in darkness, it is possible to create light and encourage compassion" – Elie Wiesel, writer.
The aim of the organizers is to promote light artworks — a new niche in visual arts and just getting going in Europe — to encourage the artistic expression of young Romanian creators; in light of this, the festival tries to showcase at least one new artwork created by local artists. They also aim to establish and ease the dialogue between Romanian and foreign artists, and, of course, they wish to transform the city into a huge art gallery by exhibiting light artworks.
One of the most spectacular installations is the Museum of the Moon touring artwork by UK artist Luke Jerram located in Jean Calvin Square.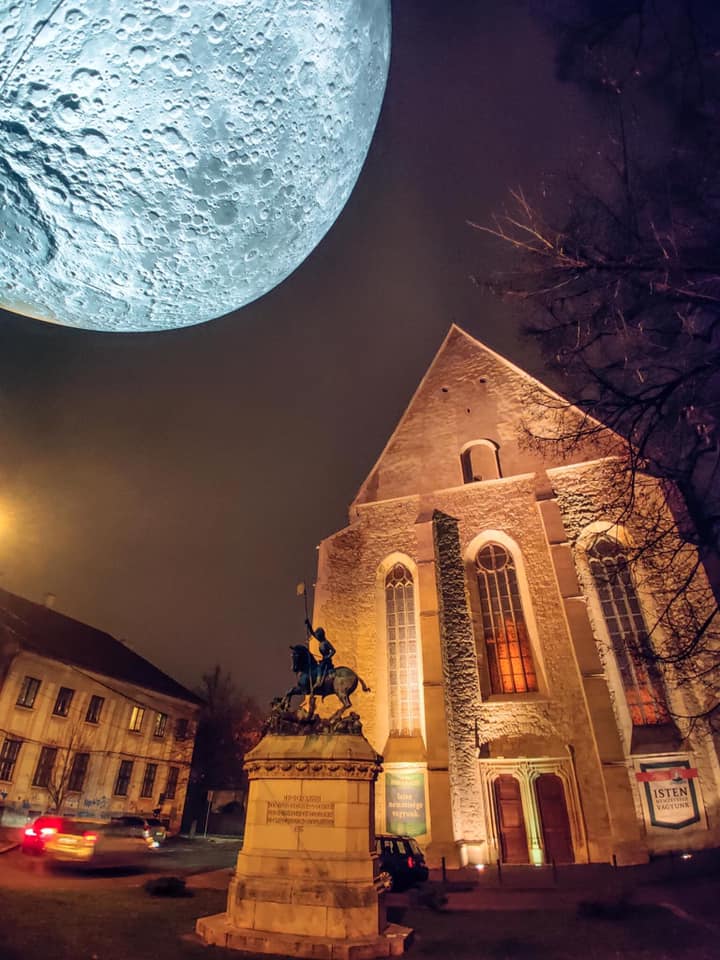 Given the 2020 coronavirus pandemic, Lights On is one of the few light festivals happening across Europe.
Organizers ask viewers to visit the installations in a responsible manner, that is, to wear a mask, maintain social distancing and try not to spend too much time in front of an installation to avoid crowds.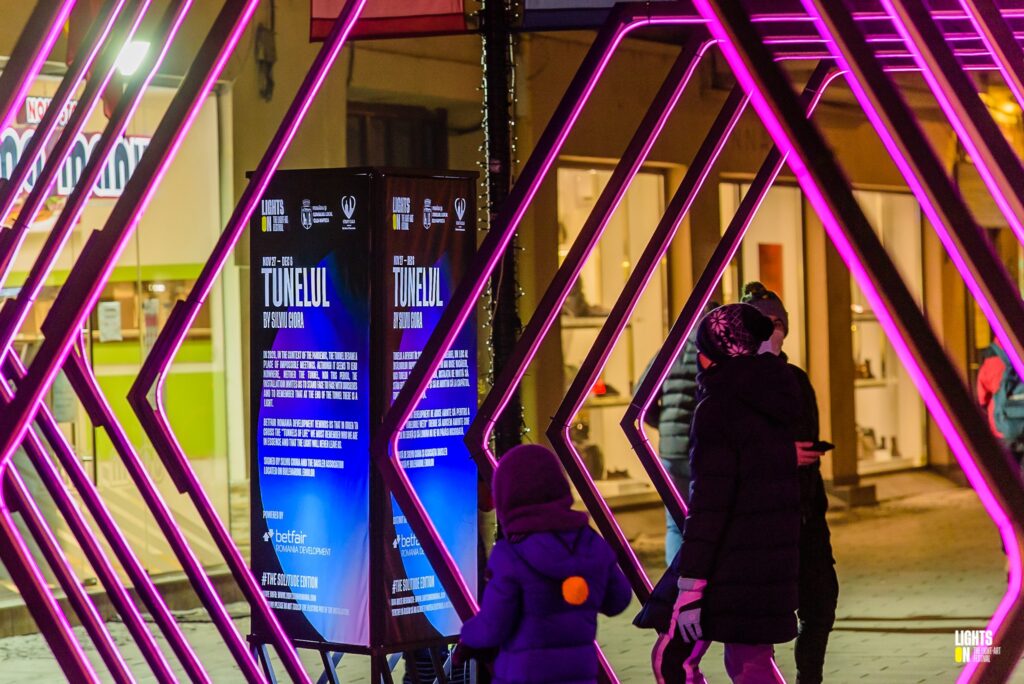 Organizers believe in multilingualism, so all installations have their signs in three languages: English, Romanian and Hungarian.
The lights are on in Kolozsvár/Cluj-Napoca until December 6.
Photos courtesy of Lights On Romania