Issues
Level one flood alert in the catchment basins of the rivers Küküllő and Maros
In four counties a level two and in seventeen counties a level one flood alert has been issued on Wednesday by the National Hydrological and Water Management Institution,  Agerpres news agency said.
There was a release of yellow warning regarding Nagy-Küküllő/Târnava Mare and an orange one regarding Kolozs/Cluj and Szilágy/Sălaj counties. (on the catchment basin of the river Almás/Almaș) until 5 p.m. and also on the counties Krassó-Szörény/Caraș-Severin and Temes/Timiș (the catchment basins of rivers Temes/Timis, Gladna and Béga/Bega) until 6 p.m.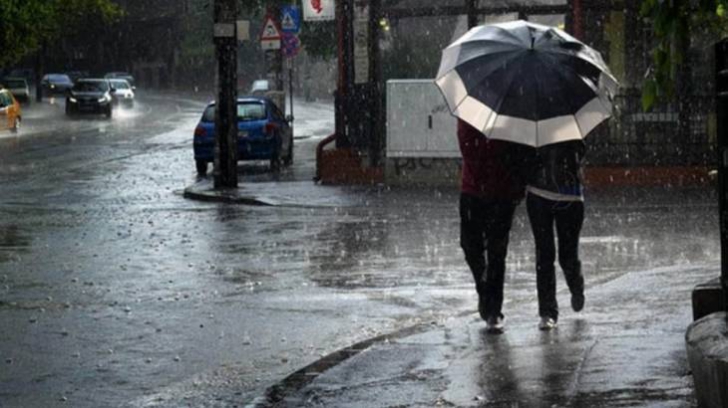 The yellow warning was in effect also until 6 p.m. and it concerned the catchment basins of Visó/Vișeu, Iza/Iza, Túr/Tur, Szamos/Someș, Nagy-Szamos/Someșul-Mare, Kis-Szamos/Someșul-Mic, Lápos/Lăpuș, Kraszna/Crasna, Berettyó/Barcău, Sebes-Körös/Crișul Repede, Fekete-Körös/Crișul Negru, Maros/Mureș, Aranyos/Arieș, Kis-Küküllő/Tărnava Mica, Nagy-Küküllő, Béga/Bega, Temes/Timiș, Pogăniș, Berzava, Karas/Caraș, Néra/Nera, Cserna/Cerna, Suceava, Moldva, Beszterce/Bistrița and Jijia rivers on the territory of Máramaros/Maramureș, Szatmár/Satu-Mare, Beszterce-Naszód/Bistrita-Năsăud, Kolozs/Cluj, Szilágy/Sălaj, Bihar/Bihor, Hunyad/Hunedoara, Arad, Hargita/Harghita, Maros/Mureș, Fehér/Alba, Temes/Timiș, Krassó-Szörény/Caraș-Severin, Botoşani, Iaşi, Suceava and Neamţ counties.
Featured image: Barabás Ákos, Székelyhon, Photo: realitatea.net