Politics
László Tőkés wins trial against ex-Securitate leaders
Protestant bishop László Tőkés credited for sparking the 1989 Romanian revolution won his appeal against ex-Romanian secret service leaders, who called him a Hungarian spy earlier in a TV show and stated that he received money from the Hungarian secret service during his 1989 resistance in Temesvár/Timișoara/Temeswar.
The verdict was declared in the Bucharest High Court of Justice whose summary was published on the Romanian Courts' web portal. According to the decision, a symbolic 1 Romanian leu in compensation that Tőkés had requested for injury to his feelings was awarded.
The symbolic compensation has to be paid by the deputy leader of the communist secret police's (Securitate) counterintelligence department, Filip Teodorescu; the ex-director of the Romanian International Intelligence Service (SIE), Ioan Talpeș; and by the Antena 3 News TV broadcaster Mihai Gadea.
These parties also have to pay the RON 3,300 in legal fees incurred by László Tőkés. But one member of the three-person judiciary expressed a dissenting opinion in which he found the appeal of Tőkés unfounded. Because of this, he would like to make Tőkés pay the RON 5,000 in legal expenses incurred by the TV channel and the broadcaster as well. The verdict can be appealed; within 30 days after the official statement, an appeal may be lodged against the decision.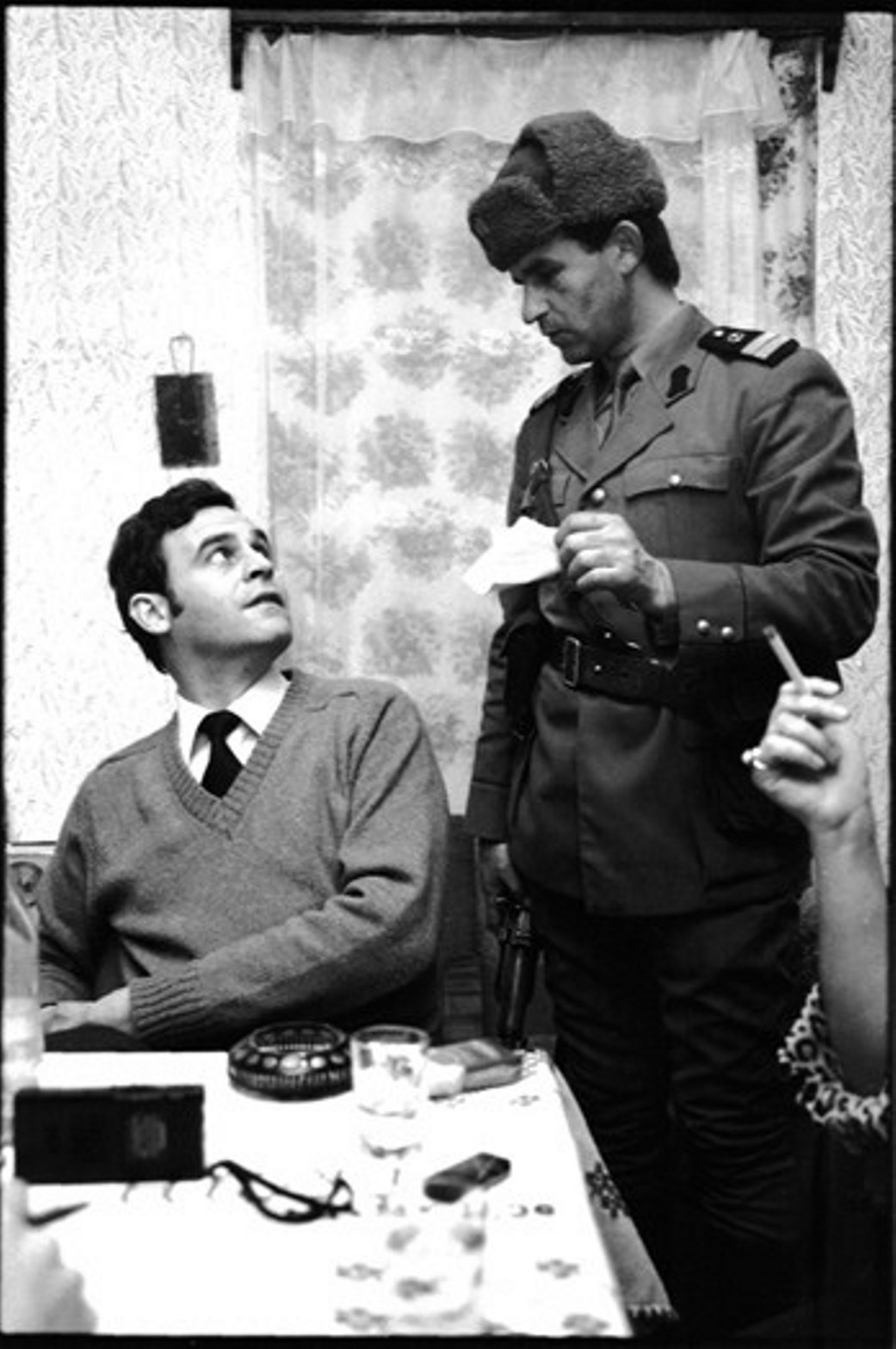 In September of 2014, Filip Teodorescu and Ioan Talpeș stated on Antena 3 News TV channel that László Tőkés used to be a paid secret agent of the Hungarian Secret Service. They tried to prove this statement with a receipt of a church donation of RON 20,000 from Hungary written in October 1989. In their opinion, the receipt confiscated from those delivering the donation at the Hungarian border proves that László Tőkés was working for the Hungarian Secret Service and was also receiving money in return.
The Temesvár pastor László Tőkés sued the last communist (and one of the first post-communist) counterintelligence leaders and Antena 3 TV channel, as well as its broadcaster, for public defamation. In March 2016, the Tribunal of Bucharest found the ethical complaint of László Tőkés unfounded in the initial trial and rejected it.
But this time in the appellate court, following attorney Előd Kincses' proposition, the Bucharest High Court of Justice ordered the hearings of witnesses from Hungary who confirmed that the money in question was actually a donation gathered from selfless Hungarian people in order to help the pastor's persecuted and needy family. Kincses declared to the Hungarian News Agency (MTI) that he considered the Court's decision a moral victory, establishing that Securitate and SIE leaders had slandered László Tőkés. But he also added that the Court only awarded a small fraction of the Reformed pastor's legal costs.
Title image: László Tőkés asked for a symbolic 1 leu in compensation for injury to his feelings. (Photo: Press Office of László Tőkés)