History
Kolozsvár celebrates 200 years in sports
The Sapientia University of Kolozsvár/Cluj-Napoca opens an exhibition celebrating 200 years in sports. 1818 was the year when an Italian named Gaetano Biasini opened the first fencing school in the city, marking the beginning of organized sports. Biasini – an officer who fought with the Napoleonic army in Russia – after being released from a Russian prison camp went to Vienna and established a fencing school.
This was where he met Count Ferenc Béldy, who invited him to Kolozsvár. The school was originally frequented by members of the local aristocracy, but in 1824 it was turned into an open society and in 1834 a shareholding company, whose shareholders were 26 young aristocrats. In addition to fencing, Biasini also taught Italian, French, music and dance.
In 1837 he remodeled an old inn into a (for its time) modern hotel, which was also the local station of the Budapest-Bucharest stage coach. In recognition for his contribution to the city's civic development he was accepted as a full citizen in 1832 and was given nobility in 1843.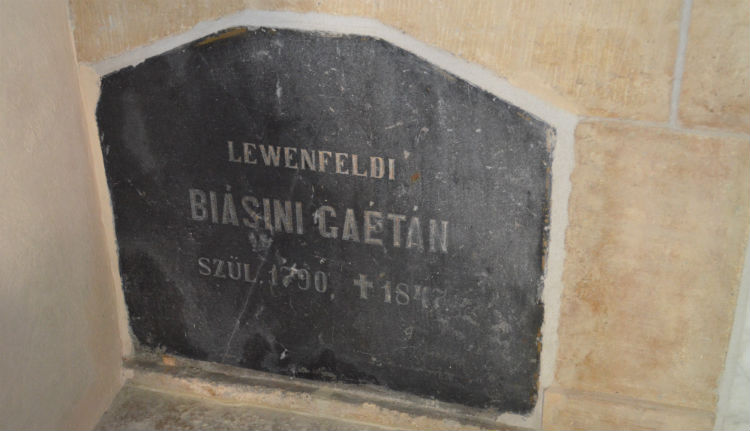 The exhibition presents archival images of Transylvanian sports gathered by the Transylvanian Audiovisual Archive.
Title image: Cyclists Frigyes Melitskó, Károly Haller and István Gidófalvi in the Kolozsvár central park in 1897.