Arts, Food & Free Time
King Matthias Memorial Year's closing event in Budapest with Székely Choirs
The closing event of the King Matthias Memorial Year took place on Saturday at St. Stephen's Basilica in Budapest, where two choirs from Székelyföld/Szeklerland gave a memorable concert.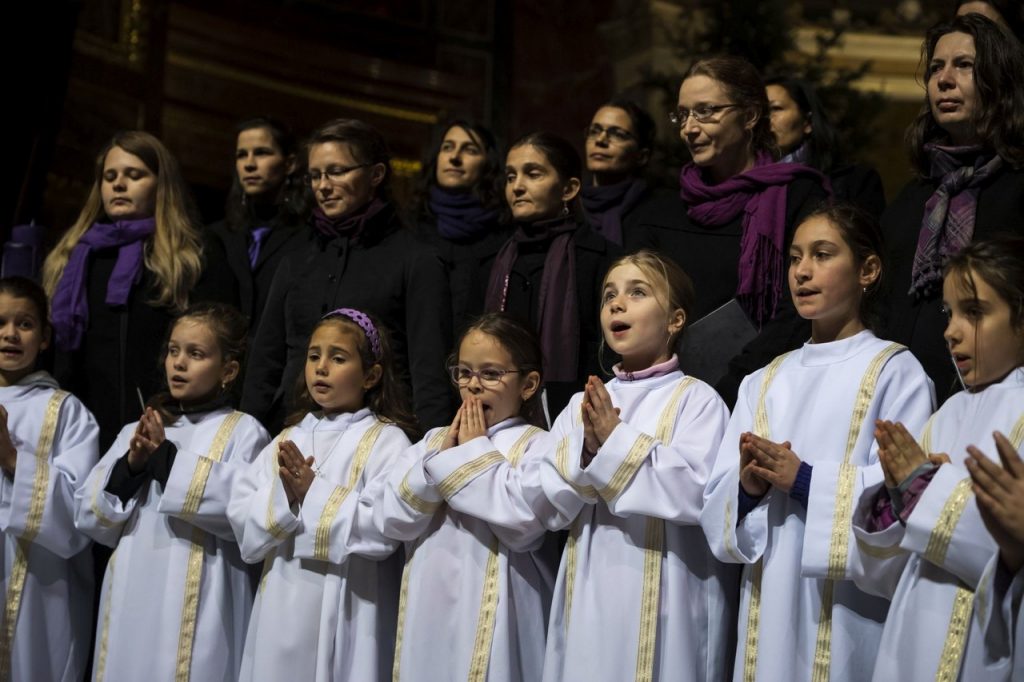 No doubt that the reign of King Matthias (Mátyás király in Hungarian) in the XV. century, marked a golden age for Hungary while Matthias himself  was — and remains — one of the most popular historical figures among Hungarians. In the nation's folklore he is "Matthias, the Just" who mingles among the people in disguise to bring justice and help the good and the poor, while punishing the bad. During the memorial year, both the 575th anniversary of his birth and the 560th anniversary of his election as King of Hungary has been celebrated. The main goal of the organizers using "the help" of Matthias was to strengthen the link among Hungarians no matter which corner of the Carpathian Basin or the world they live in. This is why during the last twelve months events have been held at more than 150 locations all over the world where Hungarians live, ranging for example from Canada to the Moldavian village of Magyarfalu/Arini.
The closing event on Saturday began with some opening speeches, including the announcement of a new mobile application that shows all the places — a total of 555 — that King Matthias visited during his 31-year reign.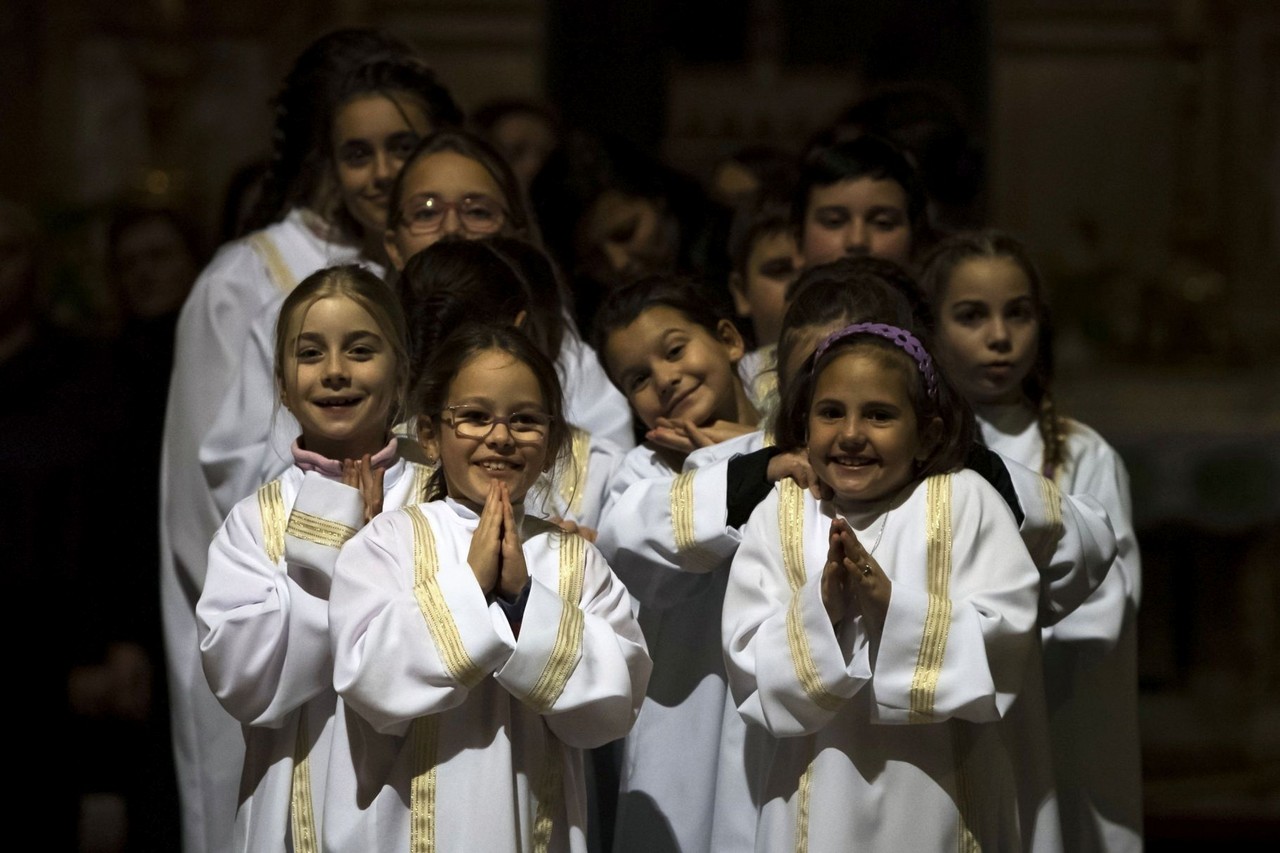 Two choirs arrived directly from Székelyföld under the direction of András Ványolós.
"A few months ago I got a call from the House of Hungarians/Magyarság Háza," said Ványolós, "and I was told that they are familiar with my work and they would like to ask me to take one of my choirs to Budapest, to the closing event of the King Matthias Memorial Year. I immediately recommended two: the Madéfalvi Schola and the Lux Aurumque choir (from Csíkszereda) because – among the others, of course — they are the apples of my eye. Because we were asked to play church music, I thought that it would be nice to perform in parallel, Gregorian and contemporary church music."
Choir members waited silently on the right side of the Basilica, adjacent to the Holy Right relic, before the concert began, then they processed through the pews, singing one of the most famous Hungarian Christmas songs ever, "Angel from Heaven" (Mennyből az angyal )
As promised, during the one-hour concert listeners were treated to Gregorian and contemporary church music both in Hungarian and in Latin. Following the concert and a short technical break, a Holy Mass closed the event, featuring the singing of the Székely children from the choir loft next to the Basilica's organ.
Title image: Children of the Madéfalvi Schola with András Ványolós coryphaeus in the background on the left. (Photo: Márton Mónus/MTI)