Health
Innovative food supply solutions in Csíkszereda
Fruit and vegetable stands opened up around the county hall of Csíkszereda/Miercurea Ciuc in an effort to maintain the food supply to the city in Hargita/Harghita County. Food trucks selling baked goods will also soon appear on the streets of the Szekler town, and although the town's new shopping center, Nest, has not yet been officially inaugurated, the grocery store and pharmacy inside of it will open their doors to customers on Thursday.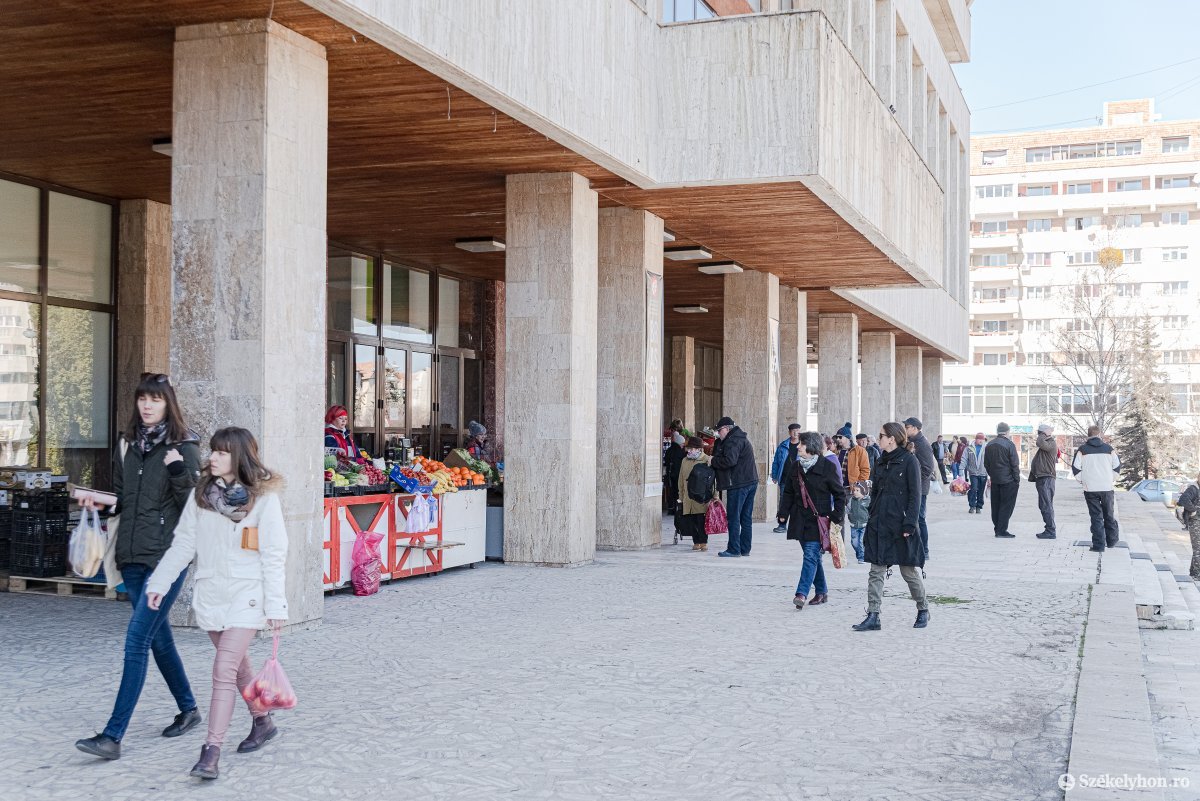 New actions were put into force by city authorities on Monday following a consultation with the emergency board. In order to maintain a secure food supply, Csíkszereda's indoor food market, closed on March 16 due to the coronavirus, has been replaced by stands around the county hall. The same seven farmers who sold fresh fruits and vegetables at the indoor market – and have contracts with the town to do so – will continue their business outdoors at the county hall.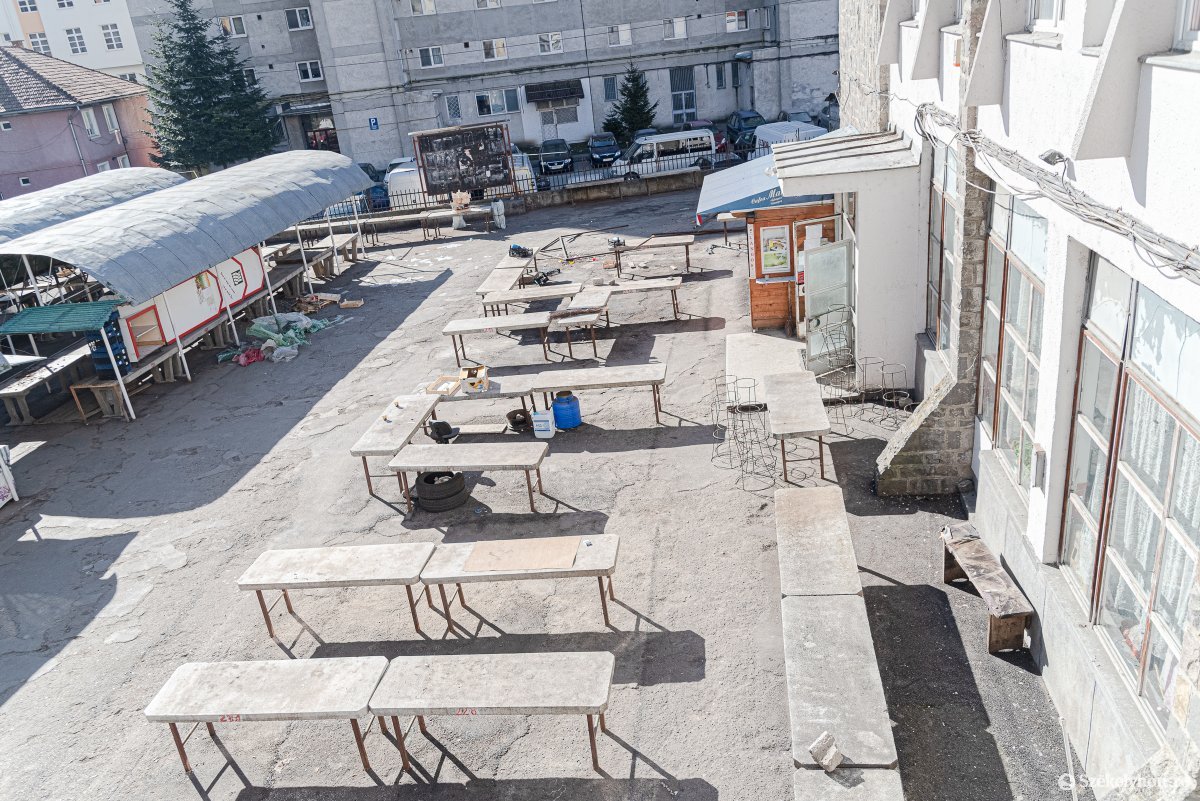 Two food trucks selling baked goods will also appear in the town at bus stops, providing fresh pastries to people at scheduled times. Csíkszereda Róbert Kálmán Ráduly asked drivers to not park their cars at any bus stops to make room for the trucks.
Although the official opening ceremony of the town's new shopping center (Nest) has been cancelled, the grocery store (Lidl) and pharmacy (Sensiblu) inside will open their doors to customers this Thursday as well. In relation to this, the mayor also revealed his concern that not all businesses in the town have started applying the established regulations on the number of customers allowed in their stores at one time.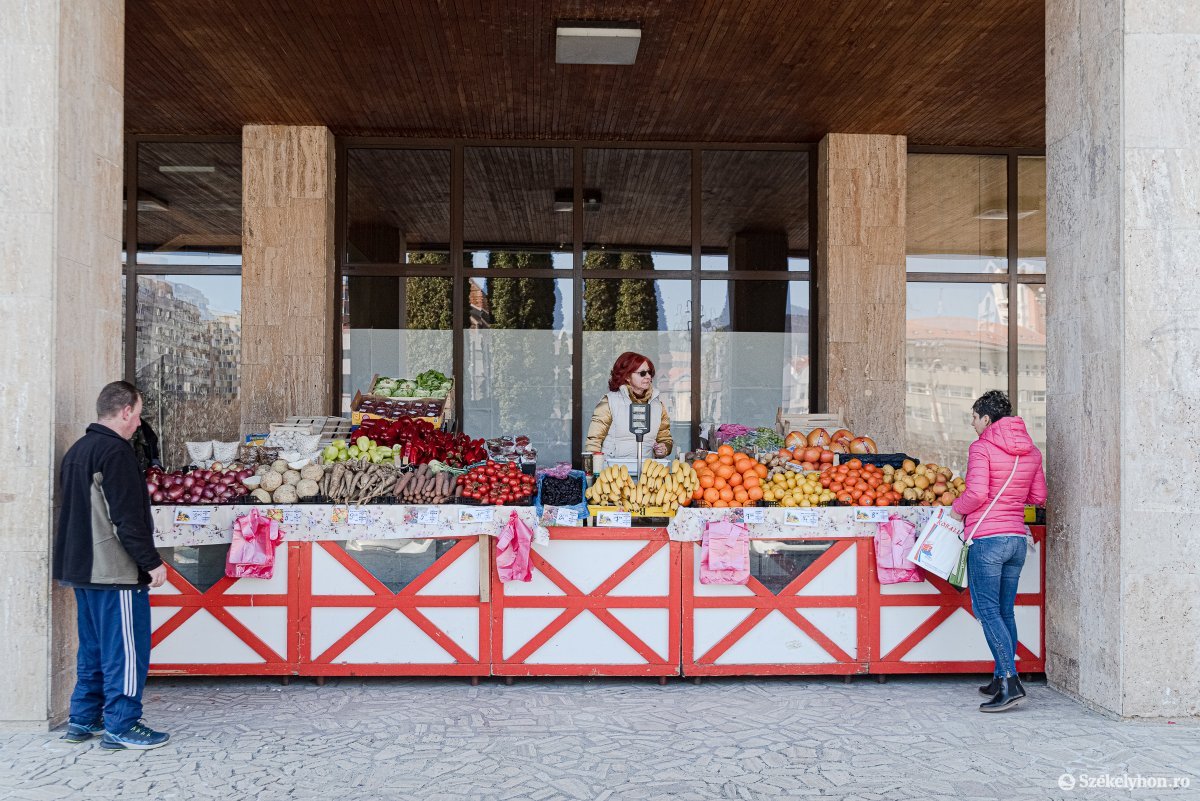 "We remind department stores that they need to take the necessary steps and limit the number of customers in their stores at the same time," emphasized Mayor Ráduly, who also asked residents to be honest.
"They should tell the truth about where they've been and with whom they've been in contact. This is the primary way that we can stop the spread of the virus," he said. According to the mayor, virtual education should also be started because otherwise students might be away from their studies for too long given the school closures.
Title image: Fruit and vegetable stands under the arcade of the county hall are replacing the closed food market in Csíkszereda. (Photo: Albin Gábos/szekelyhon.ro)