Arts, Food & Free Time
Hungarian singer among 2020 Grammy nominees
Most people only pay attention to world-famous pop stars after the Grammy Awards publishes its complete nominee list. Lizzo for example received eight, Billie Eilish and Lil Nas X got six, and Ariana Grande received five nominations in the different categories. But this time, Transylvanian-Hungarian Gyula Orendt is also among the nominees, and we can cross our fingers that a Hungarian singer takes one of the coveted awards home next year.
George Benjamin and Martin Crimp's second full-length opera "Lessons In Love & Violence" performed by the Orchestra of the Royal Opera House was nominated in the Best Opera Recording category. Since Sepsiszentgyörgy/Sfântu Gheorghe, born Gyula Orendt, is one of the singers on the recording and because the award in this category goes to the Conductor, the Album Producer(s) and Principal Soloists at the same time, the Szekler opera singer himself might be among the winners too.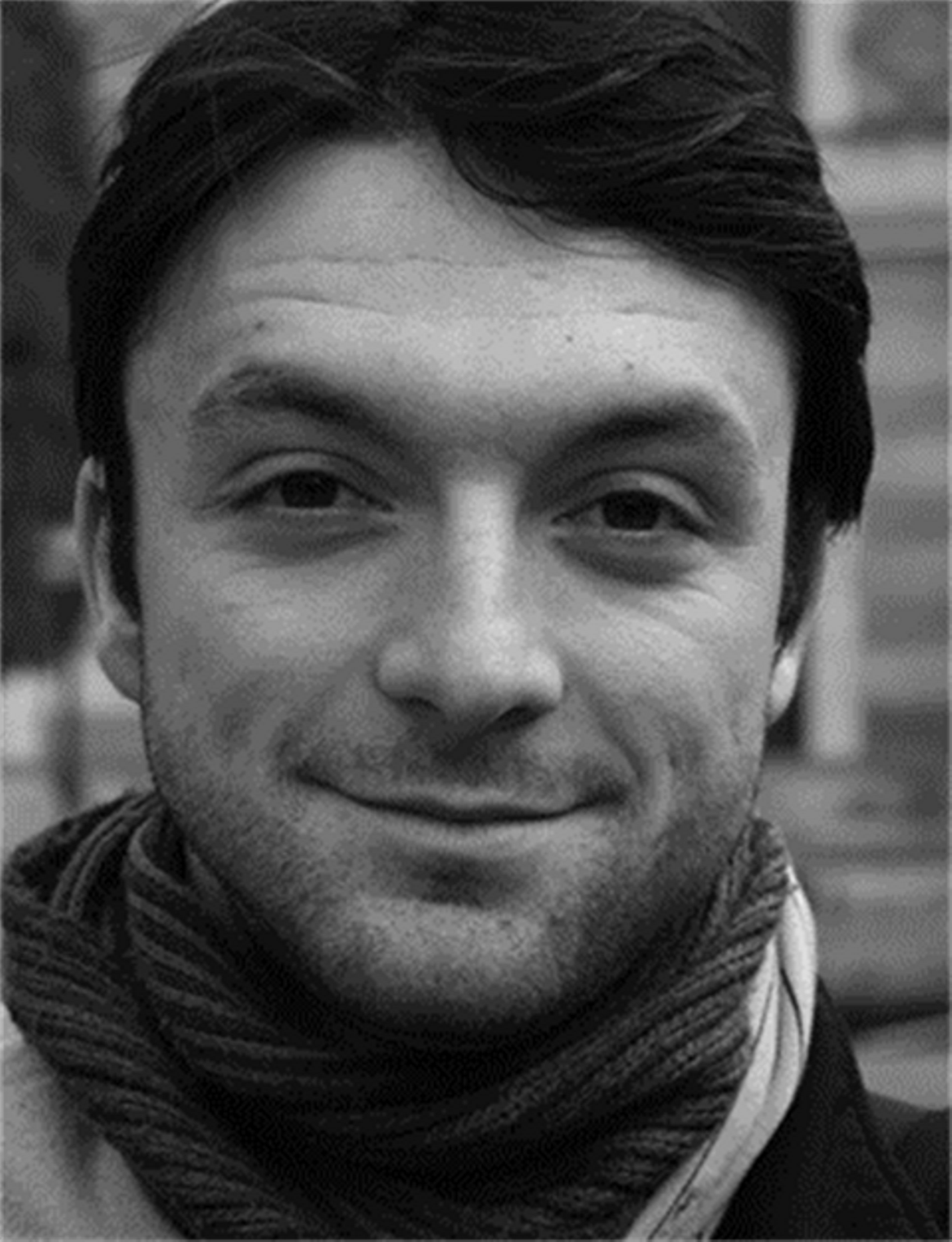 Gyula Orendt was born in 1985 in Sepsiszentgyörgy, Szeklerland, and started his musical studies in his home town at the age of only six. Following his high school years, he studied one year at the Transylvania University's Music Faculty in Brassó/Brasov  then moved to Budapest, where he later graduated from the Liszt Ferenc Academy of Music – first as singer-music teacher, then as an opera major in 2010.
In the same year, he became a member of the Vienna Volksoper, then in 2013 joined the Berlin State Opera, where he took on a variety of roles including Papageno ("The Magic Flute") and Figaro ("The Barber of Seville"). In the year 2017, the Szekler baritone also sang in the first opera directed by world-famous movie director Wim Wenders ("Wings of Desire," "Million Dollar Hotel," etc.)
The 2020 Grammy Awards Gala will be held in Los Angeles on January 27 next year.
The 2020 Grammy Award Nominees in the Best Opera Recording category, where the award goes to the Conductor, the Album Producer(s) and the Principal Soloists at the same time:
BENJAMIN: LESSONS IN LOVE & VIOLENCE
George Benjamin, conductor; Stéphane Degout, Barbara Hannigan, Peter Hoare & Gyula Orendt; James Whitbourn, producer (Orchestra Of The Royal Opera House)
BERG: WOZZECK
Marc Albrecht, conductor; Christopher Maltman & Eva-Maria Westbroek; François Roussillon, producer (Netherlands Philharmonic Orchestra; Chorus Of Dutch National Opera)
CHARPENTIER: LES ARTS FLORISSANTS; LES PLAISIRS DE VERSAILLES
Paul O'Dette & Stephen Stubbs, conductors; Jesse Blumberg, Teresa Wakim & Virginia Warnken; Renate Wolter-Seevers, producer (Boston Early Music Festival Chamber Ensemble; Boston Early Music Festival Vocal Ensemble)
PICKER: FANTASTIC MR. FOX
Gil Rose, conductor; John Brancy, Andrew Craig Brown, Gabriel Preisser, Krista River & Edwin Vega; Gil Rose, producer (Boston Modern Orchestra Project; Boston Children's Chorus)
WAGNER: LOHENGRIN
Christian Thielemann, conductor; Piotr Beczała, Anja Harteros, Tomasz Konieczny, Waltraud Meier & Georg Zeppenfeld; Eckhard Glauche, producer (Festspielorchester Bayreuth; Festspielchor Bayreuth)
Title image: Gyula Orendt singing in the Roundhouse, London (Photo: facebook.com/roundhouseLDN)