Coronavirus
The only Romanian county still virus-free: Hargita
In Romania, there is only one county – out of 41 – where no confirmed coronavirus case has so far been found: Hargita/Harghita County in Szeklerland.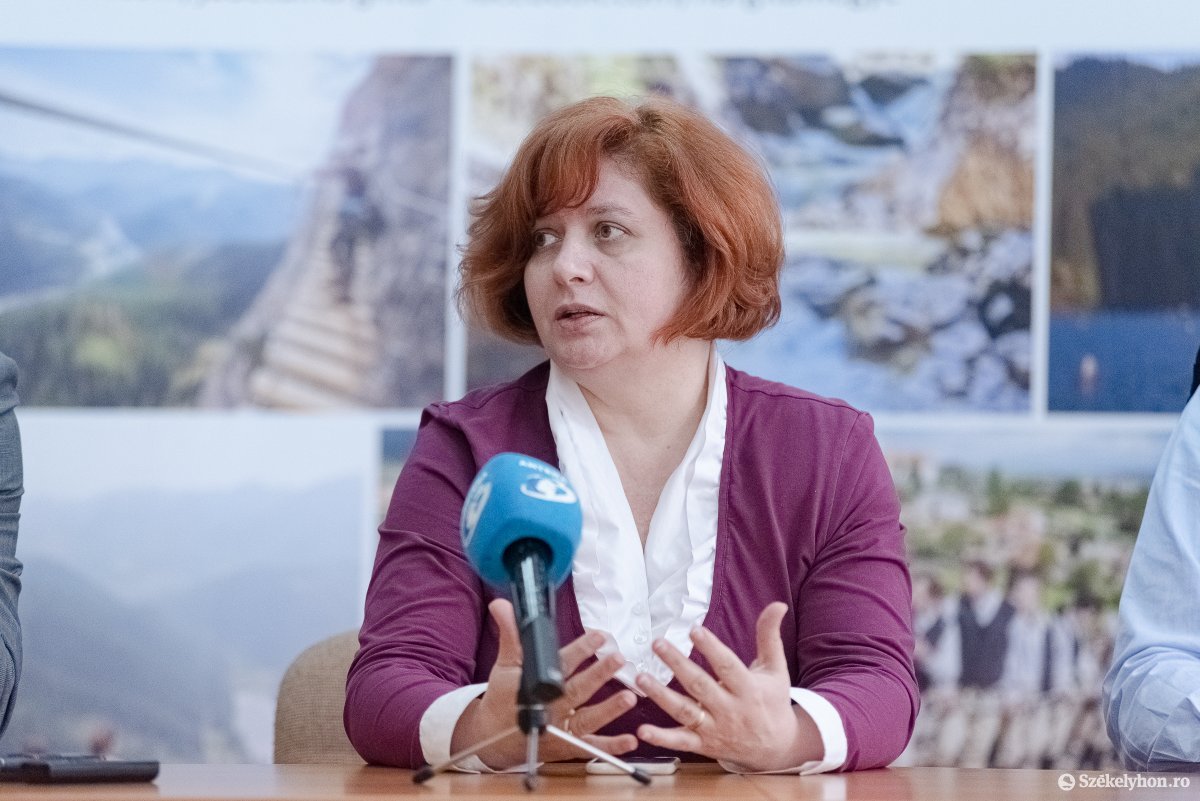 County medical officer Gyöngyi Tar told Hungarian news agency MTI that in Hargita County there had been a total of 150 people placed into institutionalized quarantine and 3,095 into home isolation as of Monday at 2 p.m. However, the incubation period for some of these had already ended, as had their isolation. Therefore, as of Monday afternoon, there were 130 people in institutionalized quarantine and 2,509 in home isolation.
The tests were conducted in every required case, but all 58 examined samples have turned out to be negative.
– she said.
According to the Hargita County Health Directorate's communiqué, since March 26, coronavirus testing has been ongoing in Hargita County at two labs in Csíkszereda/Miercurea Ciuc. These labs can produce test results within 12 hours. Local testing was necessary when big testing centers became overwhelmed and results started taking too long.
Tar says that the county's favorable situation is a result of the fact that guest workers arriving back to Hargita County (TN: where 85 percent of the population is Hungarian) mainly come from Germany, Austria, the Netherlands, Sweden, Denmark and Hungary, while guest workers arriving back to the other – non Szekler – counties are coming from the most-effected European countries, like Italy and Spain.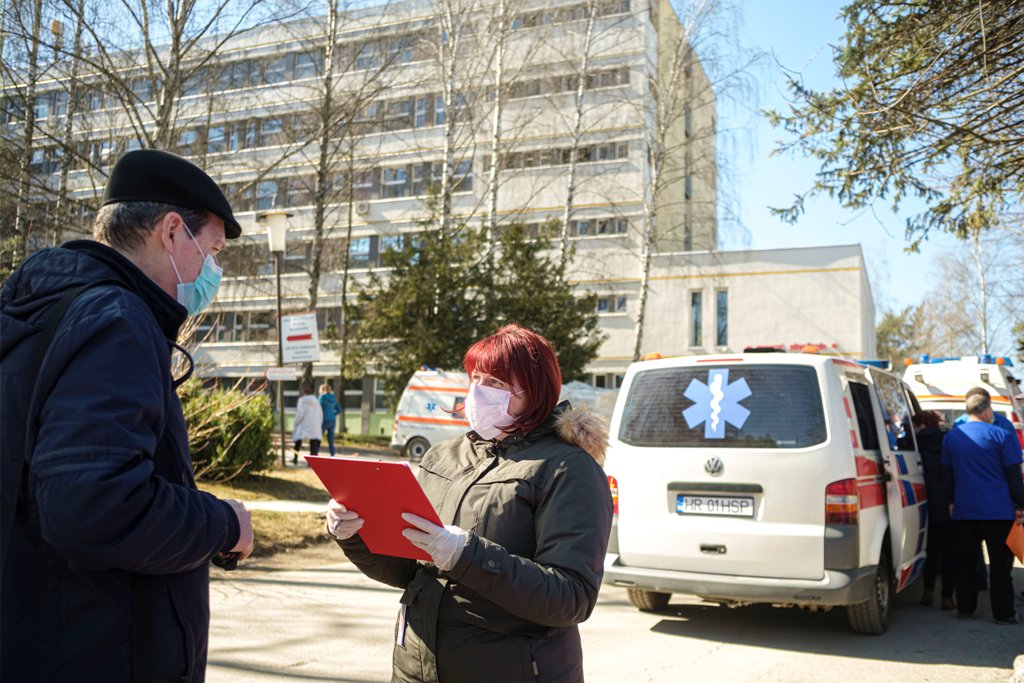 She added that the County Health Directorate also took its duties seriously and, according to the current rules, put every person arriving back home into either quarantine or home isolation. She still believes that the virus will eventually appear, but the potential of its spread should be largely reduced since they haven't used quarantine centers. Instead, people under quarantine have been placed in pairs and trios and located in different guesthouses and guest rooms. This way, if some would turn out to be infected, the virus could only spread further hardly.
Adjunct professor for the Csíkszereda Faculty of Sapientia Transylvanian Hungarian Science University, sociologist Andrea Sólyom, told kronikaonline.ro that the above data can be explained by the different characteristics of Hargita County. The county doesn't have any airports or crowded roads, while a majority of the population lives in villages and small towns throughout the county. She also emphasized what Tar had mentioned, that the county's population is 85 percent Hungarian and due to the language these residents speak, they typically work in – and thus arrive back from – countries not as affected by the coronavirus. Additionally, Sólyom highlighted that Hargita County's relative isolation has helped contain the spread of the virus as well.
Title image: Hargita County – in Szeklerland – is the only county left in Romania with no registered coronavirus case as of March 30.