Sport
Green light for Cross Duathlon and Cross Triathlon European Championships in Transylvania
According to the webpage of the European Triathlon Union (ETU), the Romanian Triathlon Federation confirmed on Tuesday that this year's Cross Duathlon and Cross Triathlon European Championships, which were to take place in Szeklerland in June  but had to be postponed because of the COVID-19 pandemic, have received the green light to be held in Marosvásárhely/Târgu Mureș in the middle of September.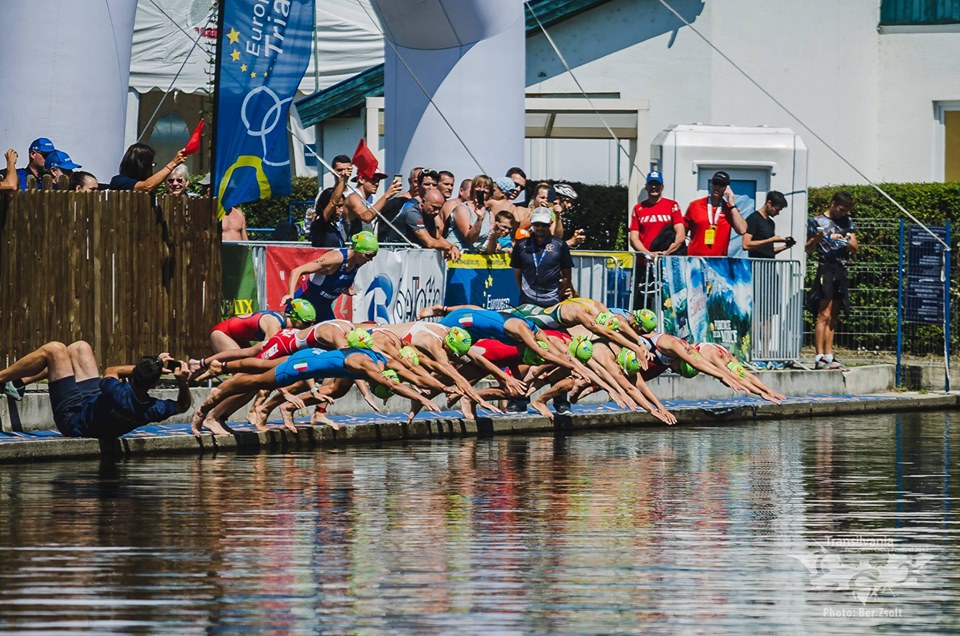 The ETU Cross Duathlon and Cross Triathlon Championships were originally planned to be organized between June 19-23, 2020, but had to be postponed due to the coronavirus pandemic. But there's now good news for athletes wishing to participate, as new dates have been confirmed:
Triathlon boost in Transylvania
Triathlons have been boosted in recent years in Transylvania, mainly due to the work of late President of the Romanian Triathlon Federation Péter Klosz, who passed away last November at the age of only 49.
As a sports event organizer, he brought Cross Triathlon and Cross Duathlon European Championships to Marosvásárhely in 2017, and one of his biggest achievements was having the Multisport Triathlon European Championships take place in Marosvásárhely last summer. You can watch the "after movie" of this event here.
But this year, similar to 2017, the focus will be on the off-road races again. Still, even though the Romanian Triathlon Federation has confirmed the new dates, due to the ever-changing situation with the COVID-19 pandemic, the ETU recommends that athletes check the website regularly for updates. (triathlon.org)
Title image: Transylvania ETU Cross Duathlon European Championships 2017 in Marosvásárhely (Photo: Transylvania 2019 Multisport European Championships Facebook)