Culture
First Hungarian movie about Jesus being filmed in Szeklerland
Director István Poór is making his self-financed movie about the life of Jesus for the Budapest Eucharistic Congress in the small Szekler village of Magyarzsákod (Jacodu), located in a beautiful valley of Maros (Mureș) County. Szekelyhon visited him on the spot during the filming of The Eucharist.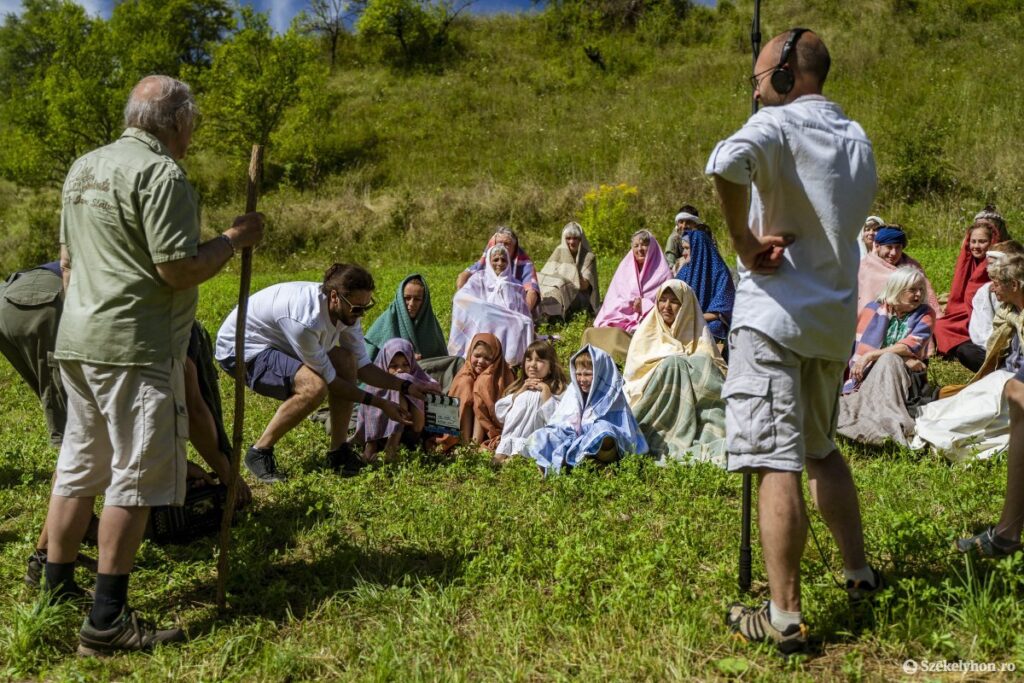 Young and old from the Szekler village gathered for the local shot of the Our Father scene, while István Poór directed them both with a shepherd's crook and his excellent sense of humor. For example, 87-year-old Ági, similar to other local walk-ons, did not care about the strong, late-August sun, but devoted her time to listening to the Our Father prayer from Jesus; the situation was "natural" for her, as she goes to church every Sunday. The prayer of Jesus at the last supper was also recorded on the same day.
It was an old dream for István Poór to introduce the teachings and personality of Jesus, and by this, the love of the Holy Father too.
He also wanted to show the role of Mary Magdalene in the gospel story as it is written and not like "how it is trendy these days, from the sexual point of view, which deals with the ruination of Christianity."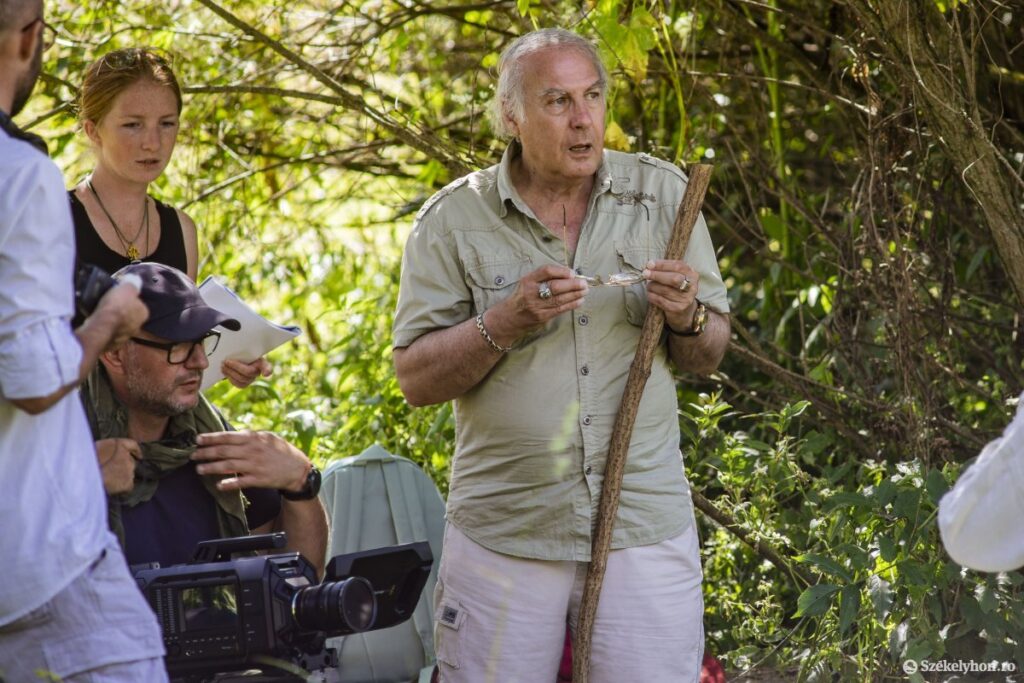 The Transylvanian Association (Erdélyi Szövetség in Hungarian) has also helped with the filmmaking process, for example, recommending local priests for the director. Among these was Unitarian priest Sándor Balázs, who really wanted the movie to be shot in his village. This is how the director arrived at Magyarzsákod, where after experiencing a heartwarming welcome from the villagers and seeing the beautiful landscape, there was no longer any question as to where the movie would be shot.
The script was written by István Poór himself and based on the Gospel of John and the Letter to the Hebrews.
The main roles of the first Hungarian feature film about the life of Jesus are played by Transylvanian-Hungarian actors with whom the director has worked before. Albert Veress and Tibor Pap, from the Csíkszereda (Miercurea Ciuc) Theater, play the role of Jesus and John, and Ilka Krisztina Ritziu, from Marosvásárhely (Târgu Mureș), plays Mary, while the cameraman Zsolt Palatinus came from Budapest.
They have been shooting the movie for two weeks now, with two more to go. They hope to invite the locals for the premiere of the movie already in December.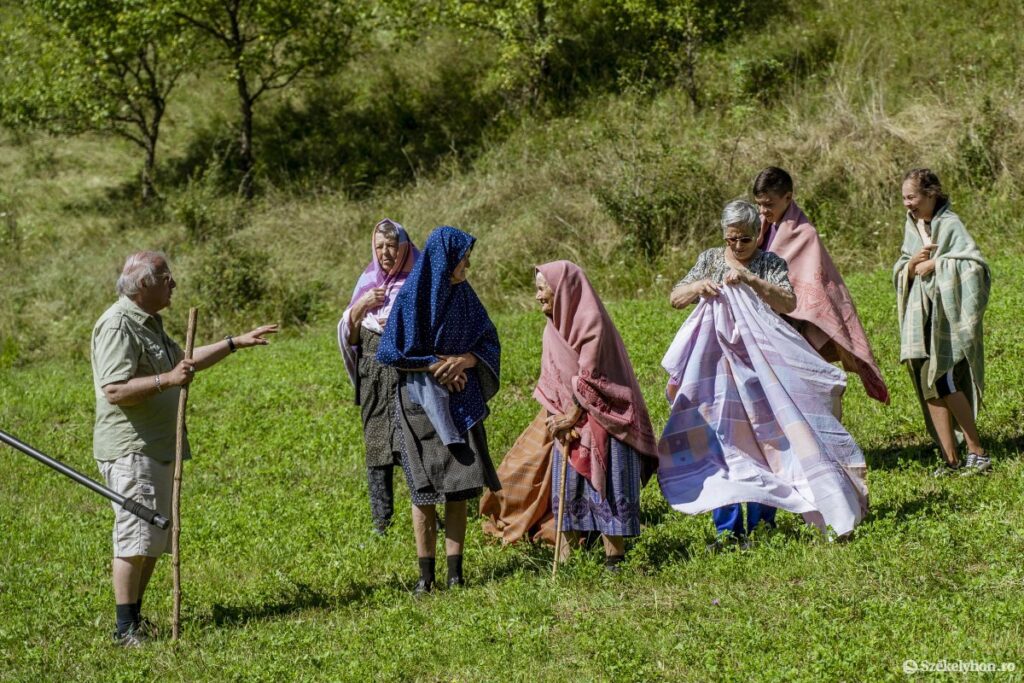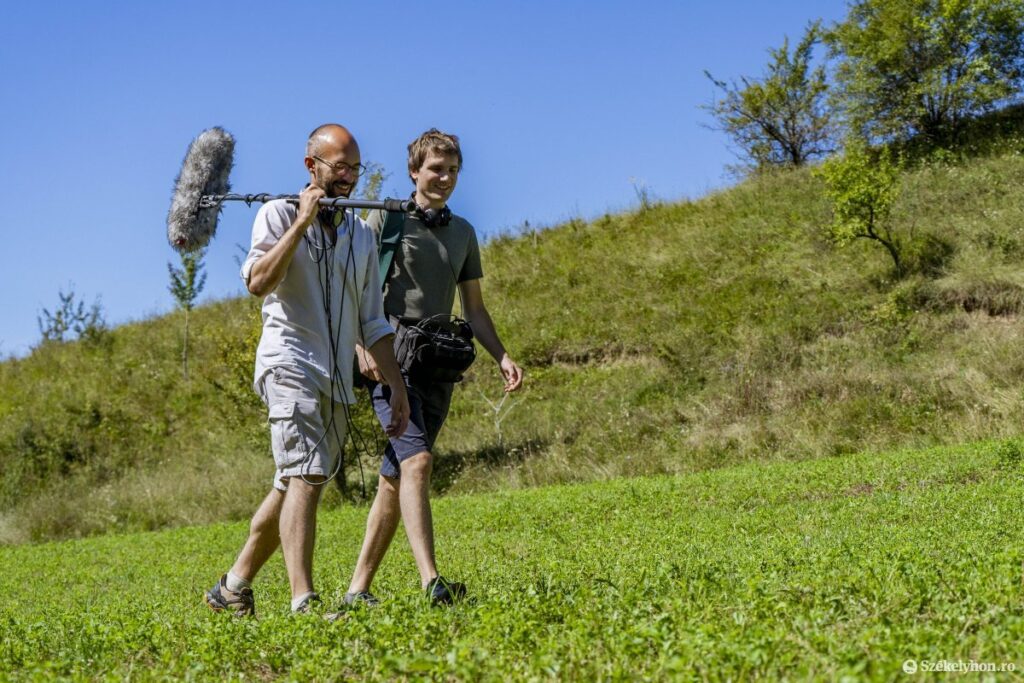 Title image: Director István Poór giving instructions to the actors and walk-ons in Magyarzsákod while filming his self-financed movie about the life of Jesus, entitled The Eucharist, in August 2020. (Photo: Vincze Haáz/szekelyhon.ro)