Issues
Facebook removes option to display Hungarian name of town
A group of Hungarians who are part of a closed group have started reporting their outrage at Facebook's unilateral decision to display their hometown's name in Romanian only. Previously, users of the social media platform were able to display the Hungarian name of Marosvásárhely instead of the Romanian name, Târgu Mureș.
We have tested it ourselves and found the same issue: Instead of giving the option to display Marosvásárhely, the Facebook localization service recognizes the Hungarian name of the city and then offers the Romanian name as the only option to select as your displayed hometown or current city.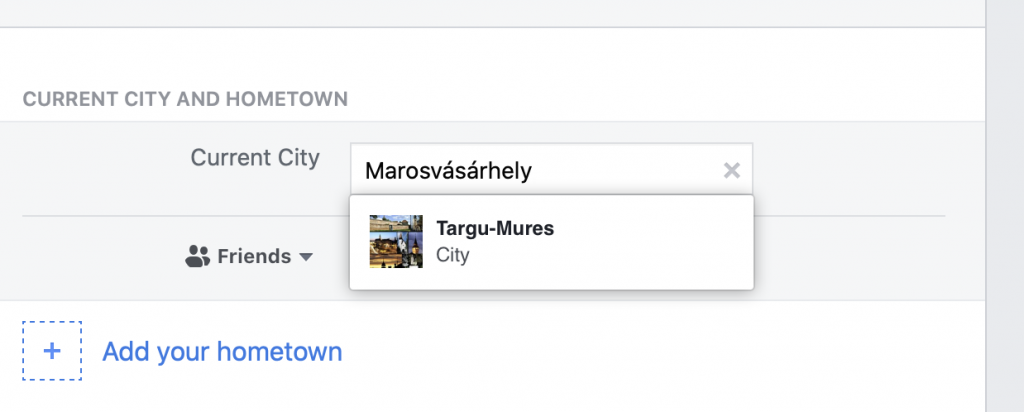 The change happened overnight without warning, and users are complaining that the Hungarian town name was converted automatically into Romanian. The first post reporting the issue was followed by an abundance of comments confirming the issue. Some say it's because of a system update, while some have other opinions. But everyone was surprised by the automatic change.
When testing for other cities in Szeklerland or even in the area, such as Marosszentanna/Sântana de Mureș or Marosszentgyörgy/Sângeorgiu de Mureș, we were still able to select the Hungarian name of the settlement, so the issue surrounding Marosvásárhely is very odd. Why did someone change or eliminate the Hungarian name of only Marosvásárhely/Târgu Mureș? It doesn't make any sense.
If this is the start of a new trend, then we have a major problem. Transylvania is a multicultural region, where settlements have a Romanian, Hungarian, and – in some cases – German name. Erasing them would hurt the dignity of the minorities populating these areas.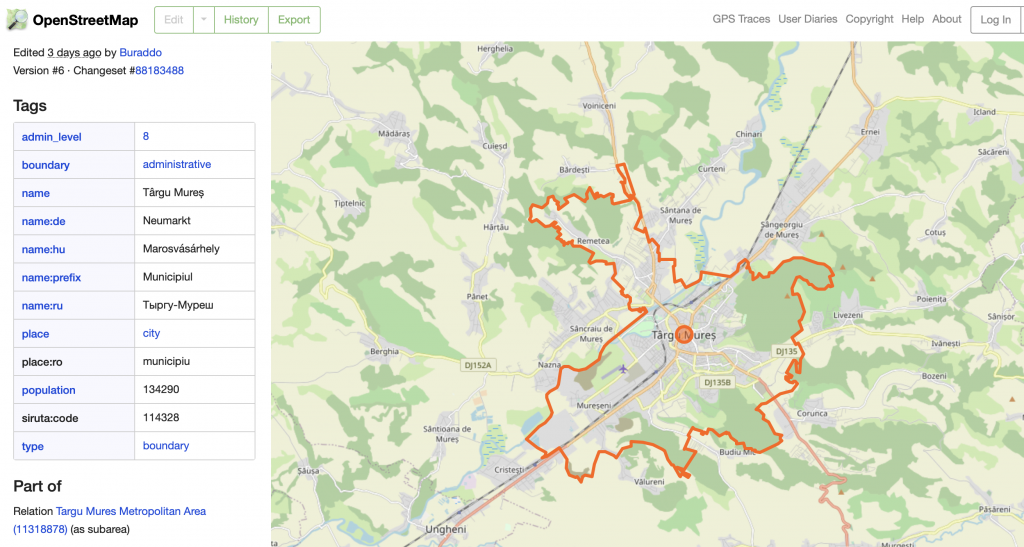 An interesting addition is that the location's Romanian name is spelled incorrectly as Targu-Mures, while the correct Romanian name of the city is Târgu Mureș.
It's important to note that Facebook uses third-party services to display location info, such as Mapbox's map rendering engine, which ultimately uses data points provided by OpenStreetMap. We've checked on OpenStreetMap, and there we found Târgu Mureș as well as its Hungarian and German names, written correctly in all languages.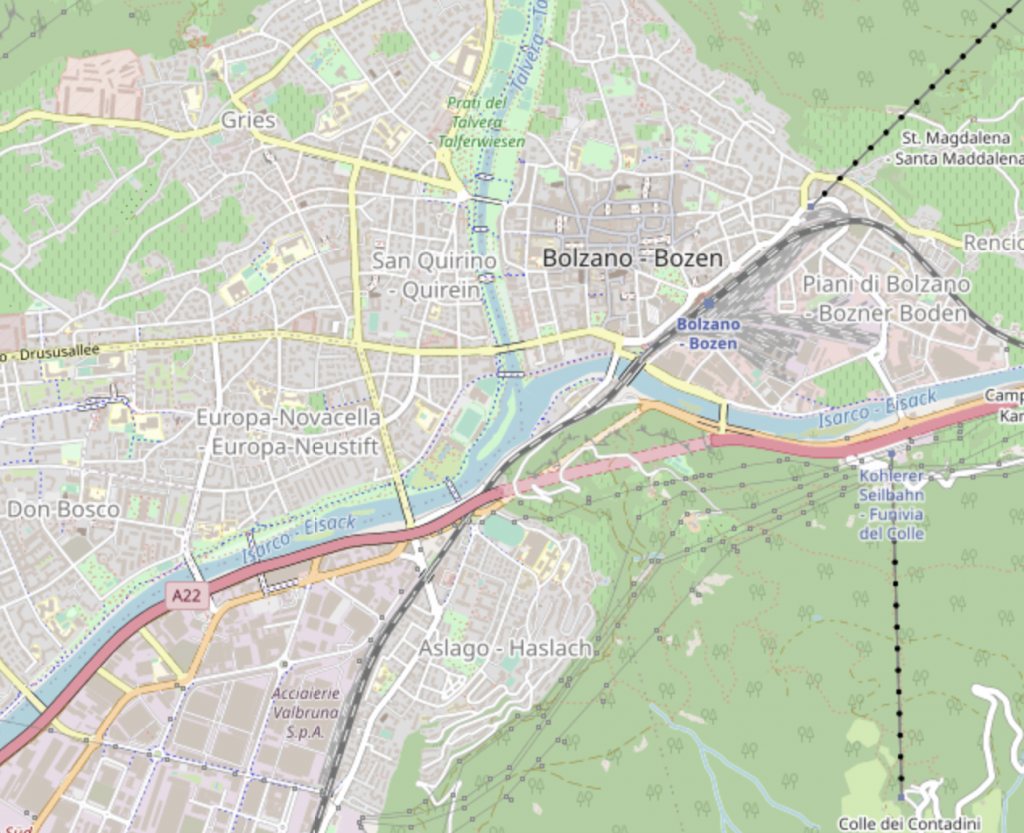 However, with all data sets in place, the fair thing for OpenStreetMap and other mapping services to do is to display both the Romanian and Hungarian names of settlements as they do for South Tyrol, for example, where German and Italian are both official languages. Every town in Transylvania has two (or three) official names, and even the street names are mostly bilingual.
We've reached out to both Facebook and Mapbox seeking answers. Mapbox quickly replied to our email and asked for additional screenshots and links showing the issue in order to investigate the matter. We provided them the requested information. Facebook declined to answer our questions. We will update the article as soon as we hear back from them.
Title image: Screenshot of Facebook's website. Image source: Pixabay.com