Szeklers
English version of Szekler Legendarium's first season is complete
The first season of "Szekler Legendarium" animation series was already completed two months ago, and in February the English version of the cartoons was finally recorded in Budapest. The official premiere of the series will be held in Szeklerland in Székelyudvarhely/Odorheiu Secuiesc on Children's Day (June 1), which will be followed by premieres in Brussels and London in the autumn. The future goal of the creators is to have the series aired on international cartoon TV channels around the world.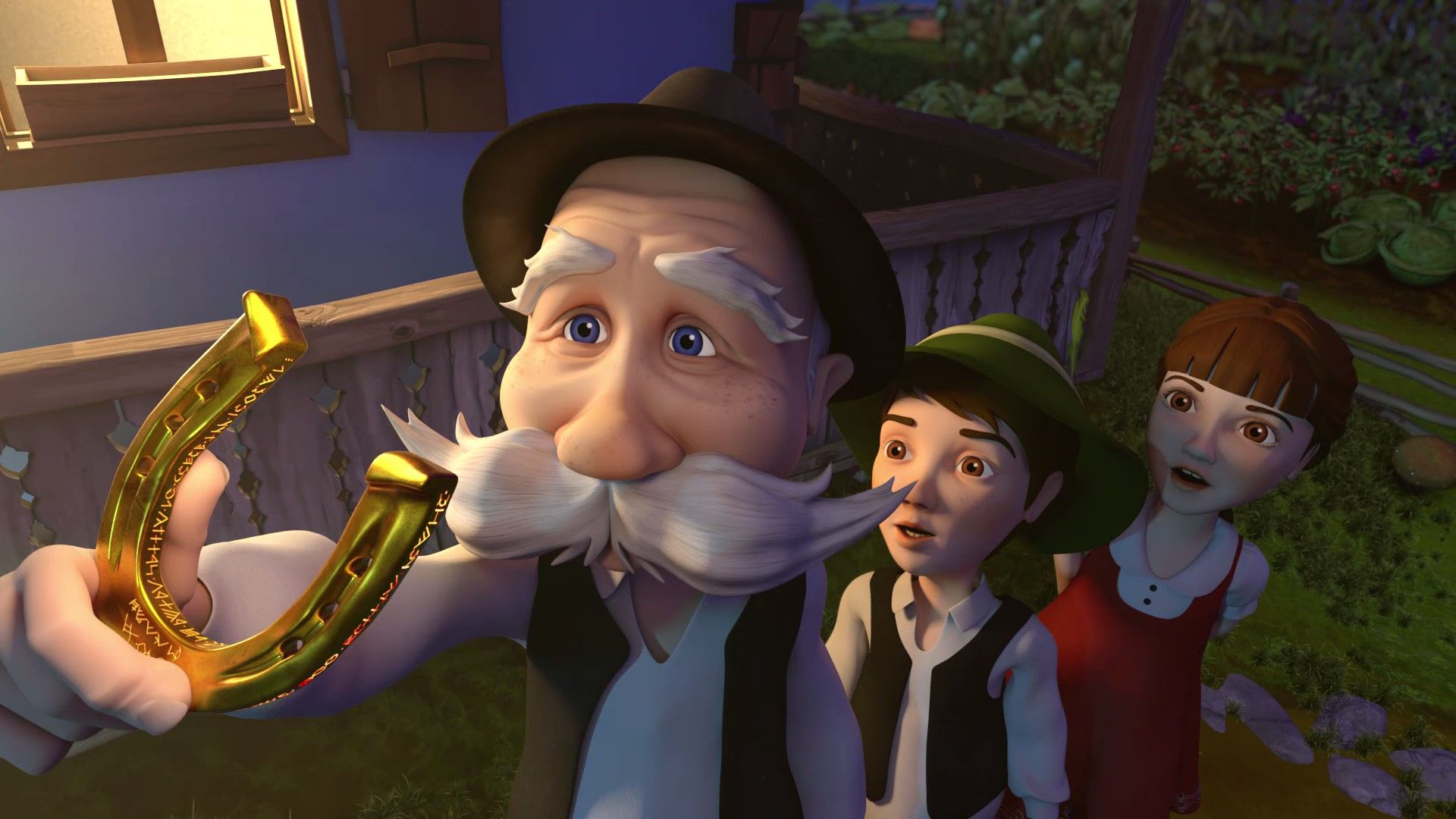 Out of the 13 episodes, which are 8-minutes-long on average, 10 received English "revoicing" last week in Budapest. Szekler Legendarium's co-founder and producer of the series, Szabolcs Fazakas, said on Hungary's M1 channel on February 22., that four actors formerly from Her Majesty's Theatre in London came to Budapest  to voice the English version.
"They fell in love with it"
– answered Fazakas to what the British actors' first reaction was after seeing the episodes.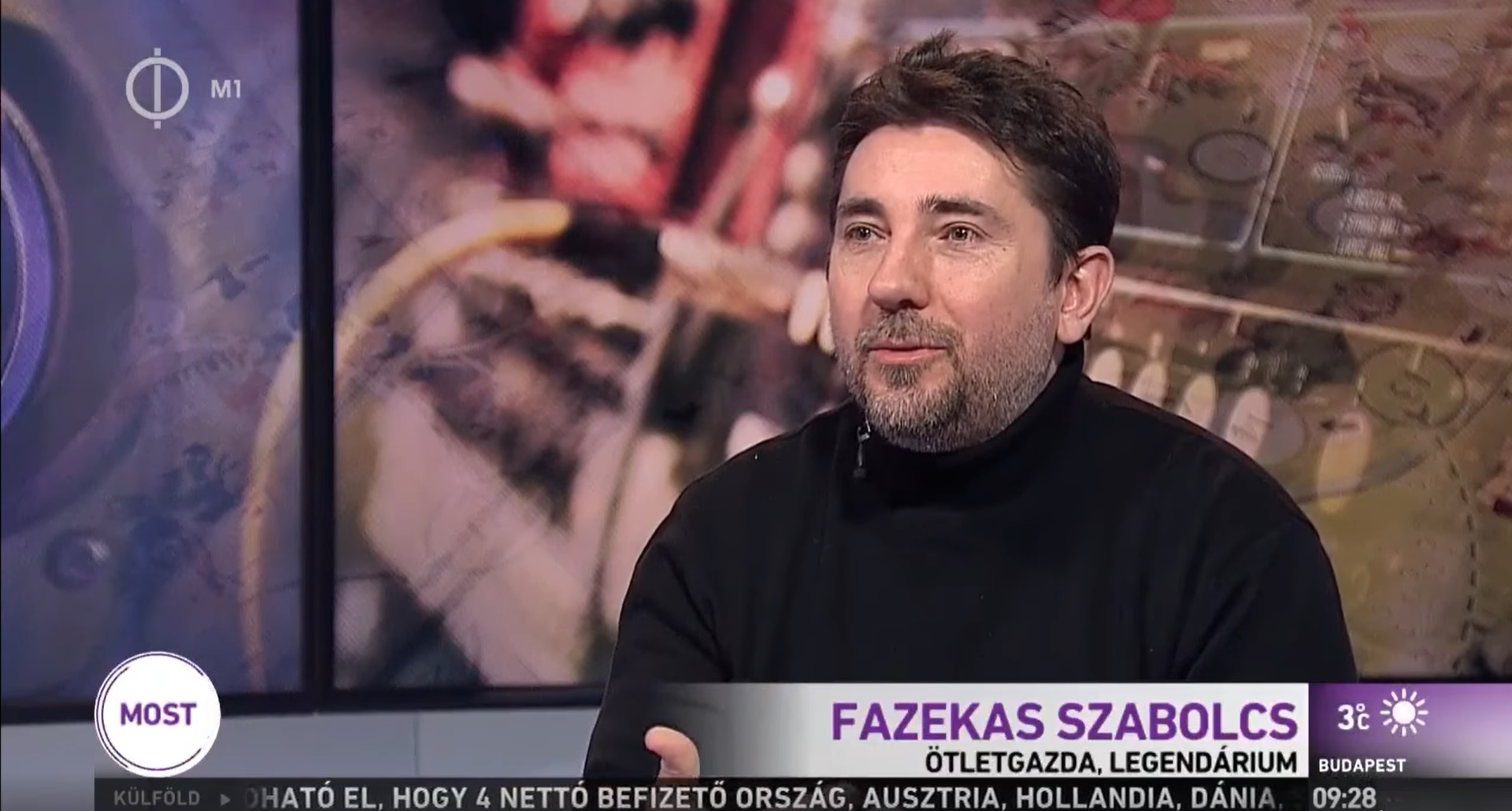 Magic horseshoe of Prince Csaba
The specialty of the episodes is that although they are produced in 3D, viewers can watch them in 2D, too. The first season of the series tells the story of the magic horseshoe of Prince Csaba. Zete and Rika find the horseshoe in the first episode, and, with its help, the young boy and girl are able to see all the Szekler legends. But the Devil and his helpers, Totty and Dotty, also want the horseshoe so that they can destroy the legends. The children are determined to prevent this from happening and are aided in their efforts by Grandpa and Furry Elf.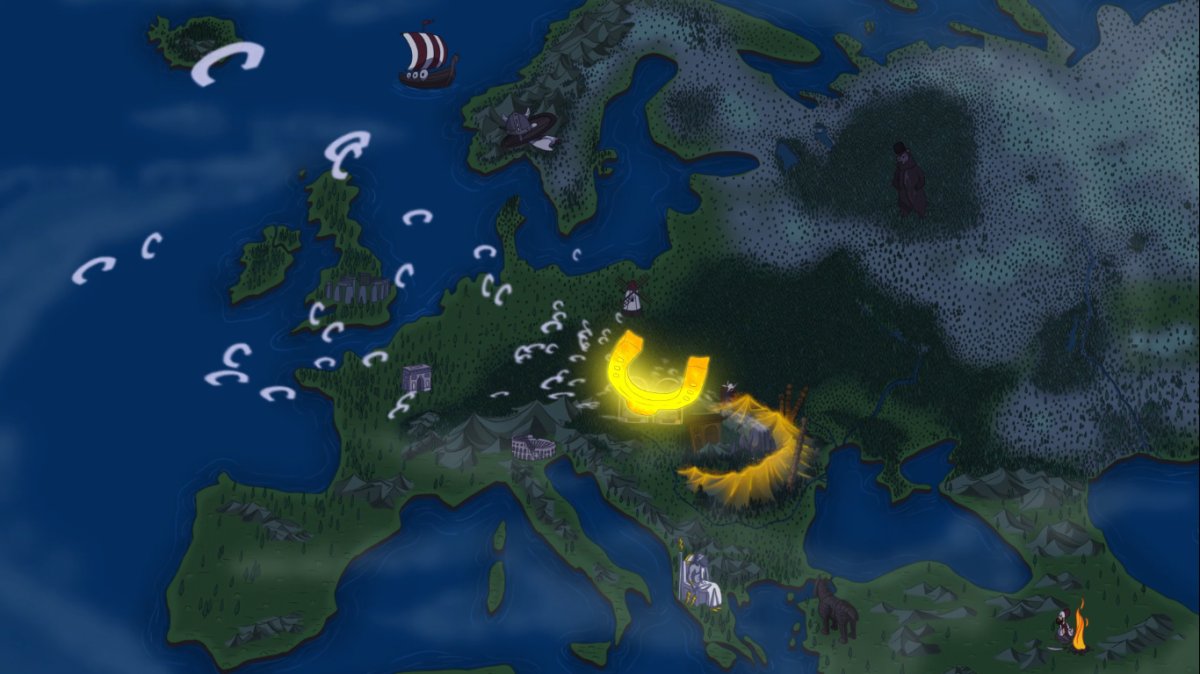 The series wasn't meant to be created only for DVD. The creators also want to see it aired on international TV channels all over the world, thus why the English-language version was produced. They are also planning to do a Romanian one, which will hopefully be followed by other languages as well in the future.
"We have opened a gate with the revoicing because this will have to be done not only in English, but also in Chinese, Japanese or, for example, in French…"
– said Szabolcs Fazakas.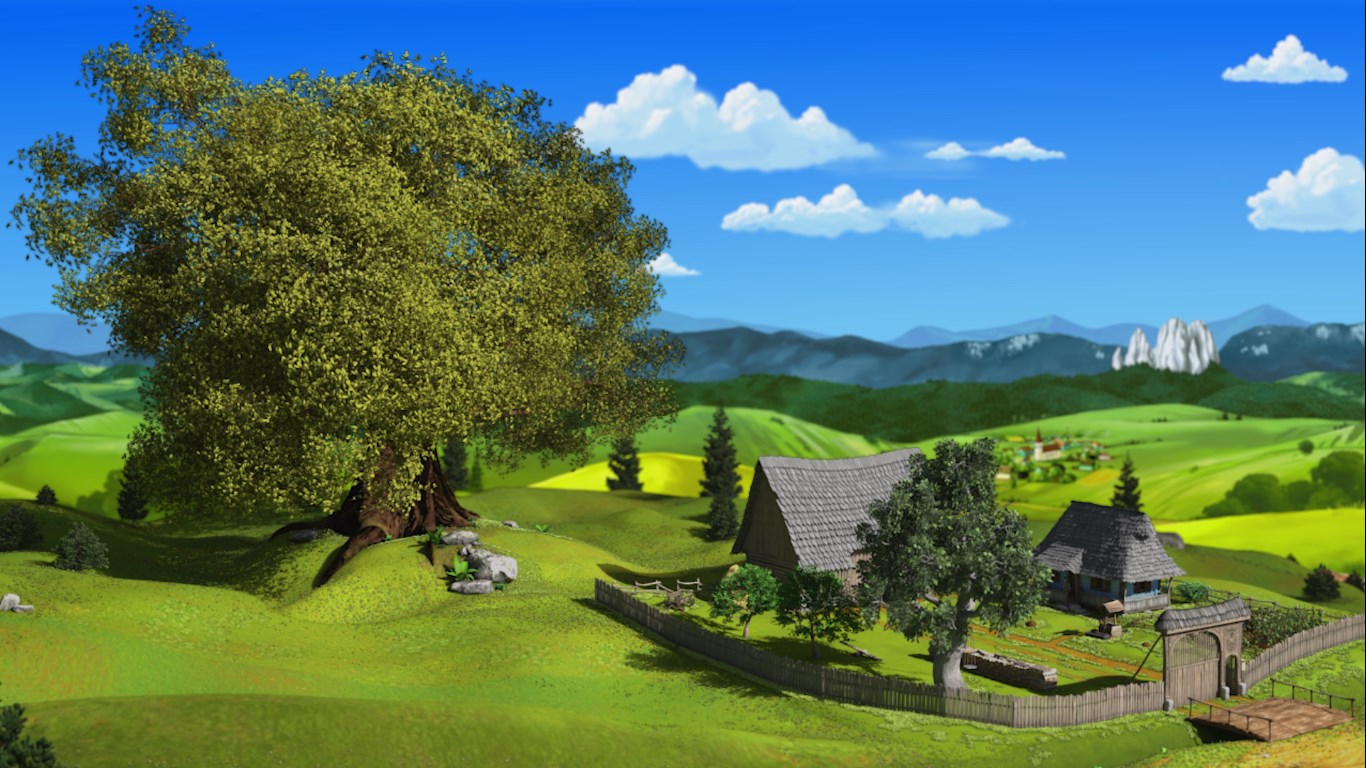 According to Fazakas, because of their message and easy-to-understand plot, the Szekler legends are not only enjoyable for Hungarian kids and adults but for other nationalities as well.
If you are curious about the beginning of the Szekler Legendarium project, read our earlier interview with Fazakas Szabolcs HERE!
Title image: Zete (boy) and Rika (girl) after finding the magic horseshoe (Photo: Szekler Legendarium)