Coronavirus
Effects of COVID-19 pandemic on Romania's food supply
The coronavirus pandemic probably will have a serious effect on the food supply of Romania because of the country's high dependency on imports and the current decline of international trade. President of the Eco Ruralis farmer advocacy association, Miklós Attila Szőcs Boruss spoke about what to expect with penzcsinalok.transindex.ro.
Generally, we can say that the right direction for Romania would be – from a social, sanitary and environmental point of view – to support the smaller ecological farms. However, the government's first major injunction relating to the food supply – at the time the state of emergency announcement – was to close farmers' markets. Fortunately, lawmakers quickly changed their minds and after a couple of days, the markets reopened. According to Szőcs Boruss, the government backed down because of pressure coming from his and other associations supporting farmers.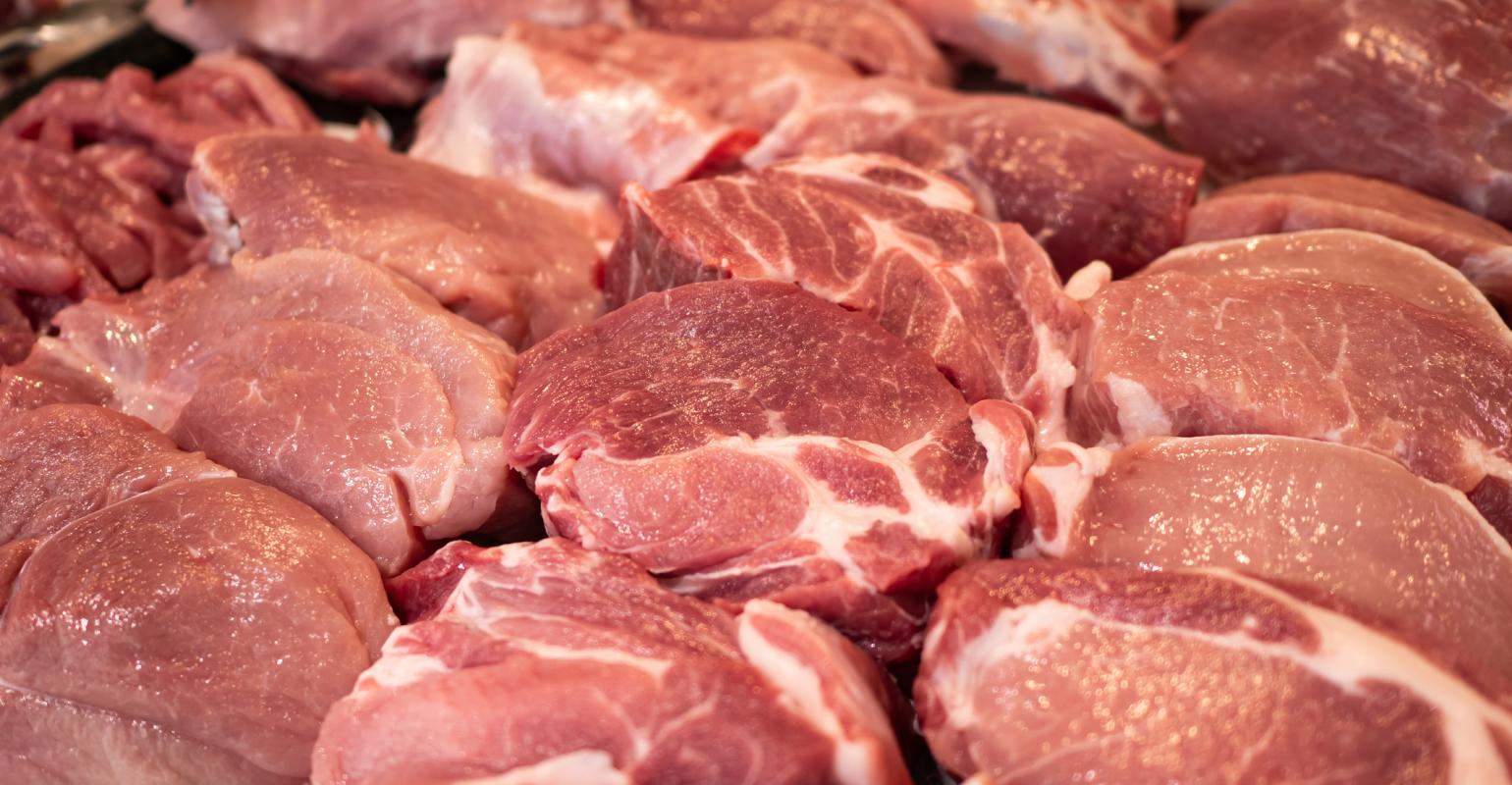 Pork could reach price level of salmon

There may be serious problems with the supply of pork after tens of thousands of pigs had to be slaughtered in Romania because of the African swine fever (ASF), and 70% of Romania's pork demand is fulfilled through imports, mainly from Germany, Spain, Poland and Hungary. Due to the current epidemic, these countries will most probably suspend their exports soon to be able to serve their own domestic needs. According to Szőcs Boruss, if this really happens, it will cause a massive price increase in Romania, and the price of pork might even go up to the same level as salmon.
He says that this whole situation also proves how mistaken the draft act is, as it is about to ban small-scale farmers in Romania from raising pigs. According to Szőcs Boruss, just as with vegetables and cereals, small-scale farmers also produce higher-quality pork than industrial-scale farms.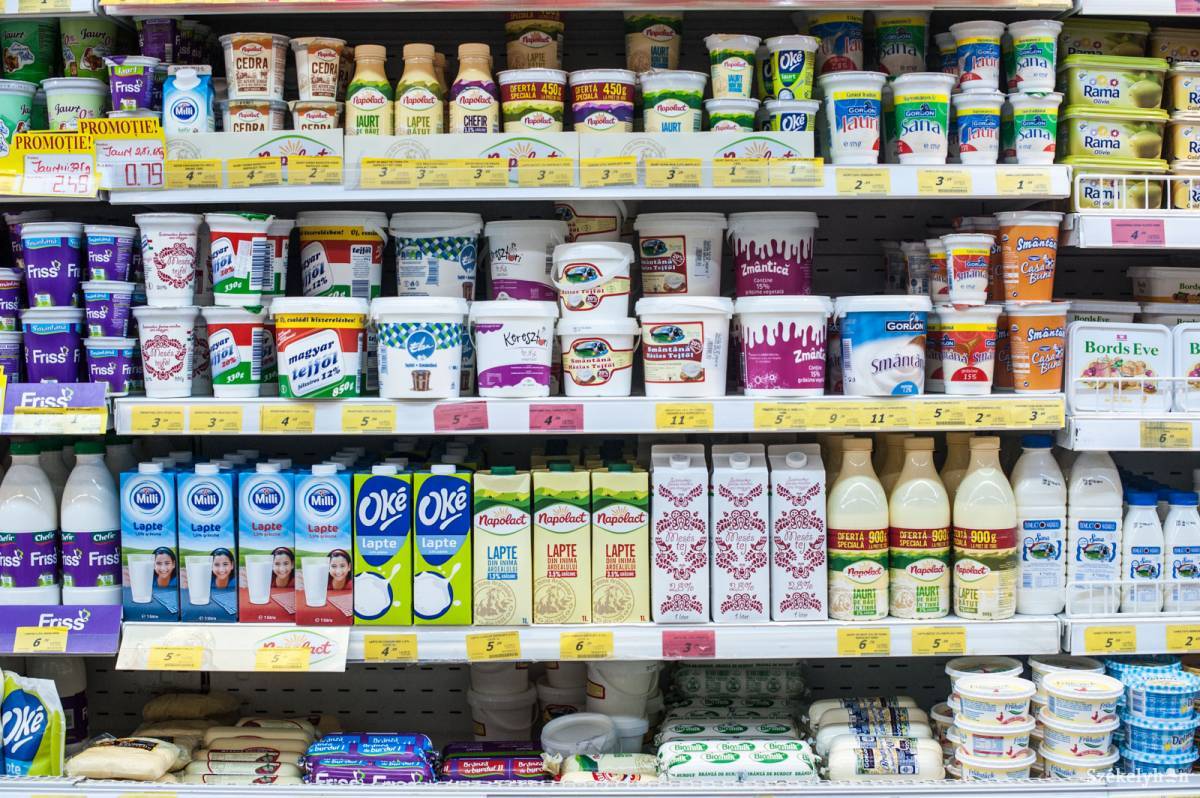 Imported milk on the shelves
In the case of milk and dairy products, Szőcs Boruss doesn't see any possible supply chain problems since there is massive overproduction of these products across all of Europe. There could, however, be a problem with distribution. People should buy local, not imported, products, but this is very difficult because supermarket shelves are filled almost exclusively with imported goods or products made from imported raw materials.
For example, there is a dairy in Szeklerland that processes cheaper Polish milk instead of local milk, even though there is plenty of supply locally. Local farmers are in a very difficult situation due to the strict EU regulations, which they are not able to live up to, primarily because they do not have the required cooling systems. Thus, multinational companies pay them around 80 bani/liter (17 eurocents/liter) for their milk and then sell it to their customers for eight or nine times more. He also added that there are countries – for example, Spain and Italy – that have asked for and received exceptions from these strict rules from the EU.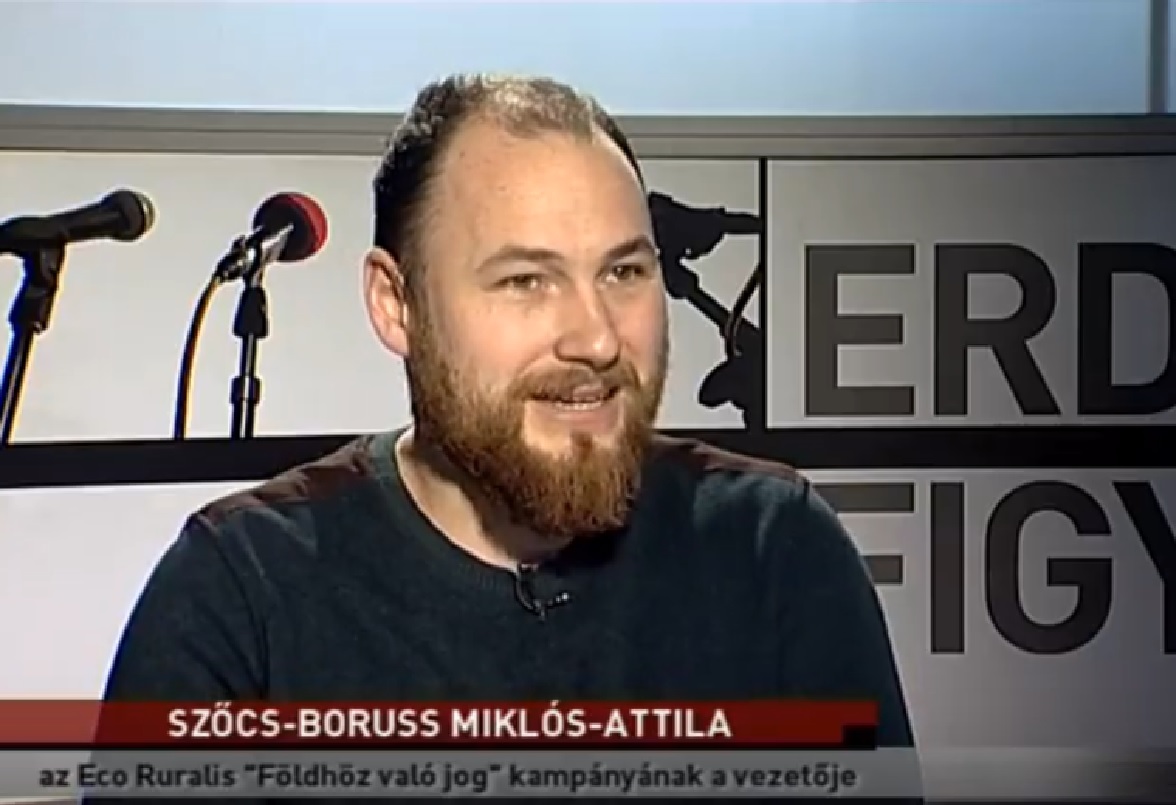 Bread prices could also increase
The domestic grain yield is sold abroad at the Romanian grain stock exchange, while Romania's domestic needs are fulfilled through imports. And because the biggest European exporter countries – Italy and Ukraine – have just recently announced they will slash their grain exports, the price of bread in Romania will most probably go up in the near future.
But of course, all these projections might be negated by measures taken during the state of emergency, for instance, if the government freezes food prices.
Solution: shorter supply chains during "peacetime," too
Szőcs Boruss' conclusion is that Romania should restructure its food production and shorten its supply chains by involving both local farmers and customers into the decision-making process. This would also be a suggestion during "peacetime," but may be essential in exceptional situations like the one we are living in now, he said.
Title image: Bread price in Romania could go up because domestic needs are fulfilled through imports. (Photo: zimdeli.net)