Business & Technology
Tiny houses on wheels Made in Transylvania
Forget conventional camper vans and motorhomes. The latest trend among people who love to take a cozy home with them as they travel across a country or just relax in a beautiful place away from noisy tourists is the eco-friendly house built on a trailer. It's tiny, it's cute, and it's super comfortable, but it also comes at a price. Designed and built in the heart of Transylvania, Eco Tiny House has grown from a small company building one or two such houses per year into a business that rewards the entrepreneurial spirit and the inspiration its founders had in 2015.
The most popular Hungarian tales start with the "Once upon a time" phrase, and so does the story of the Csíkszereda/Miercurea-Ciuc-based Eco Tiny House. Once upon a time, Botond Szakács had a dream: to build tiny houses on wheels with so much attention to detail and perfected down to the last millimeter that it meets they meet highest standards of the international market.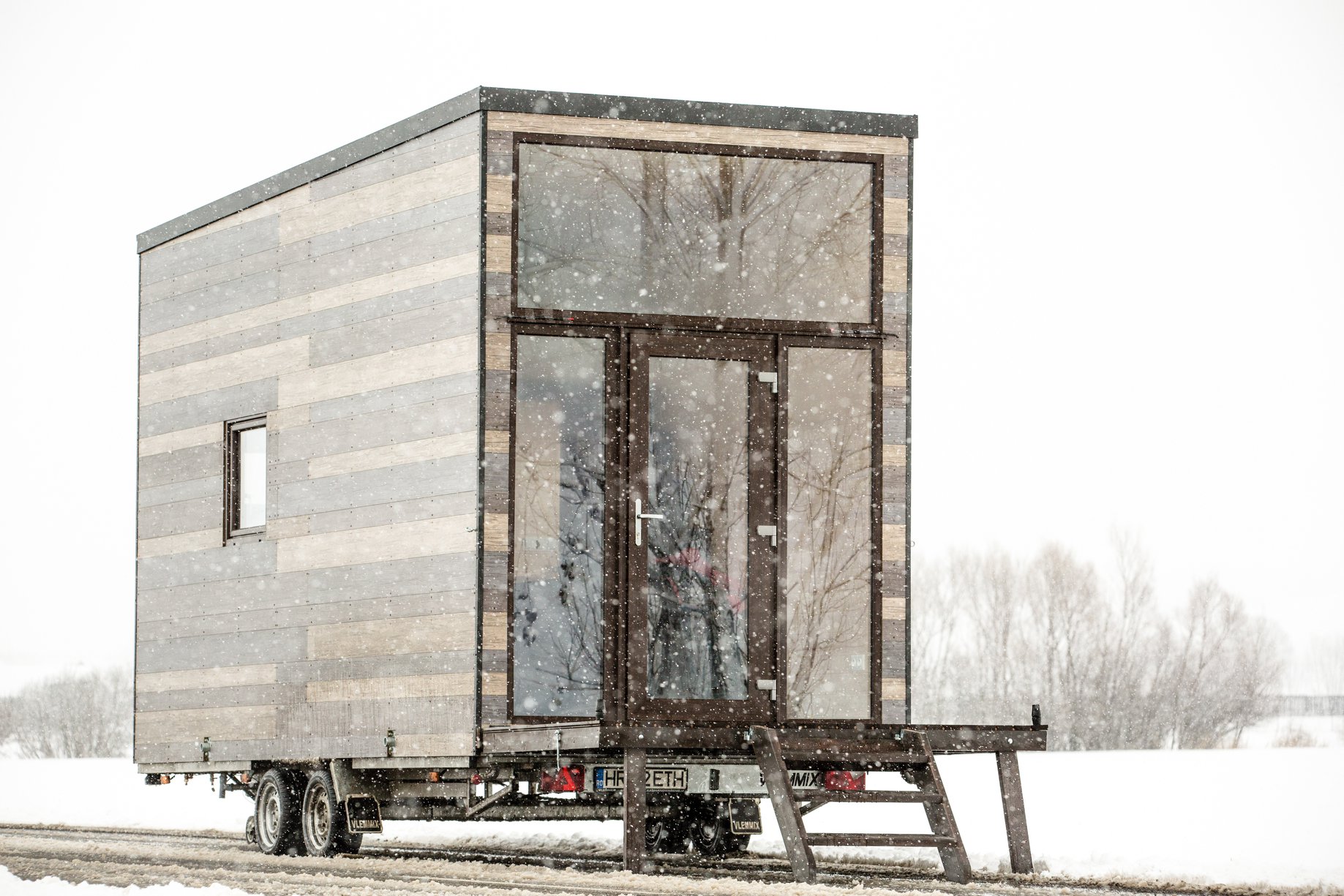 As a young entrepreneur with big ambitions, Szakács had experience as a structural engineer. He got the idea of building tiny houses on wheels after he built his first house on a Lincoln trailer with his friends, and being passionate about building, he ventured out to try something different. This was the moment when the original concept of the Eco Tiny House was born, Szakács told me in a phone interview. However, upon finalizing the house they realized something: the building had lost its core capability, which was to run on wheels. It was too heavy and too large, prohibiting them from taking it onto the street. European regulations allow a trailer that's only 2.5 meters wide and has a maximum cargo of 3.5 tonnes.
He and his wife founded a new company and started working on the first house on wheels, which ultimately took one year to materialize from the first lines of the drawing until the opening of the door of the tiny building made entirely out of wooden material.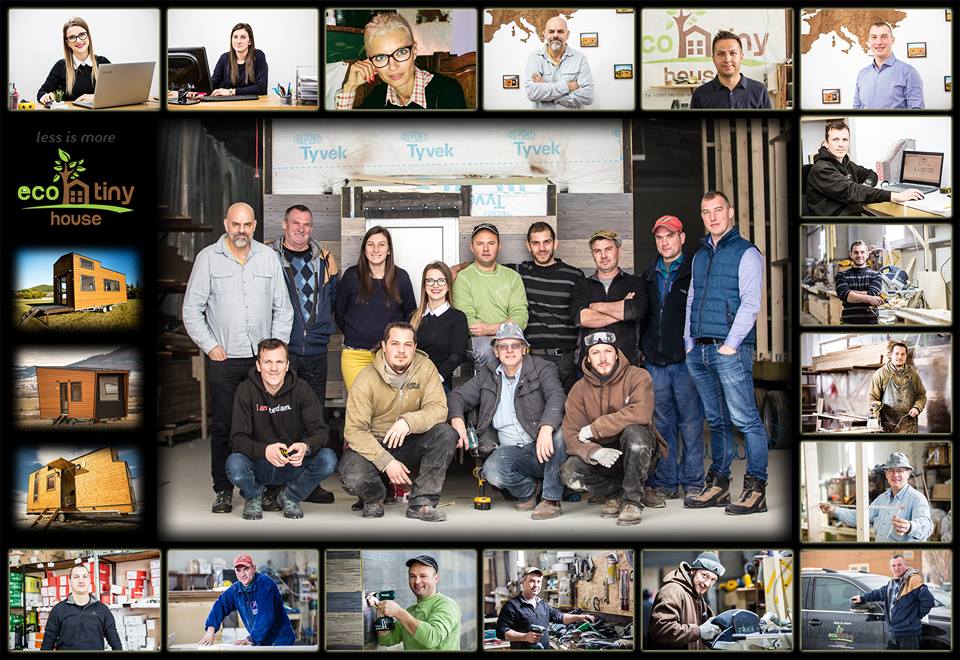 "We got press coverage, we met nice people, mostly journalists to whom we presented our product, and everything was so nice and rosy, but something was missing. We didn't have clients. Not a single order after the interviews went live," Szakács said. "Four months after the presentation a Belgian businessman, Antoine Marie Dussenne, who has lived in Romania for 25 years got in touch with us saying he has experience in building wood houses and the social capital in international markets, and he is interested in joining the business."
The partnership with Antoine has opened the international market for Szakács and his team. After getting back to the drawing board and rethinking the whole tiny house concept, the first contracts came from France, followed by other countries such as Germany and the Netherlands. Now, Eco Tiny House employs more than 20 people, built more than 40 tiny houses already and in December 2018 have moved to their new, bigger workshop, where they are fulfilling orders from around the world.