Business & Technology
E-commerce platform designed in Transylvania used worldwide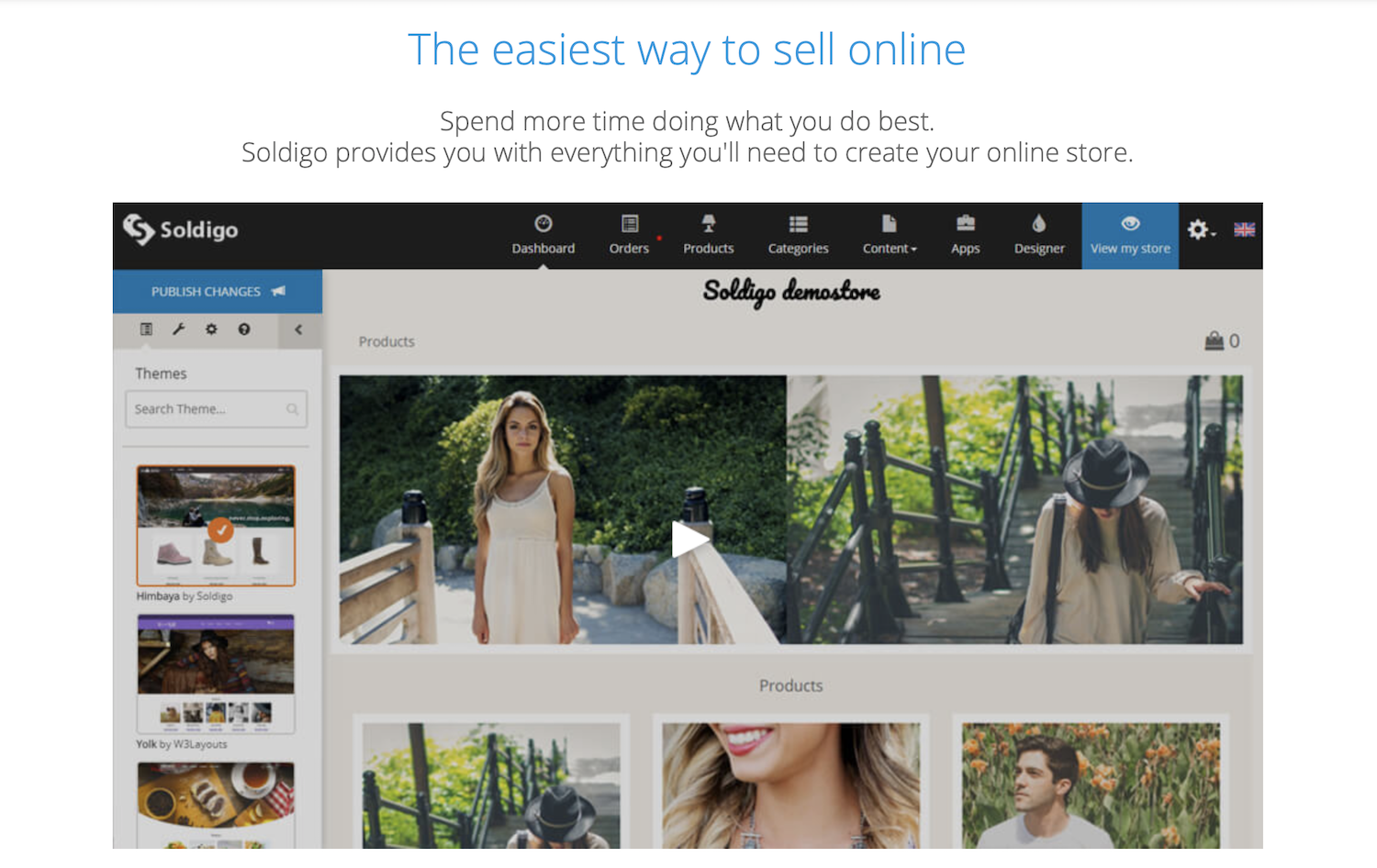 It looked like science fiction ten years ago for most small and mid-sized businesses, but it's one of the most efficient ways to sell today. Launching an online storefront previously required serious money investment from companies eyeing the internet as a sales channel, but now it is a must-have for all businesses looking to increase their sales, and especially for small businesses looking to sell their products worldwide. Providing a solution to cut down IT costs and launch an online store with just a few clicks, a company based in the heart of Transylvania captured the attention of Central Europe's leading accelerator for technology start-ups.
With more than three years of existence the brainchild of Csíkszereda/Miercurea-Ciuc-based Zsolt László Máthé and Zoltán Ördög is currently powering the online stores of over 7,000 merchants worldwide, and it records 400 new registrations per month. "At one point in time we were more popular in the U.S. and South Africa than in our homeland," Máthé said, smiling during the interview.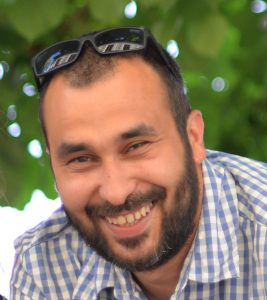 Soldigo is an e-commerce platform where users can sign up and create their own online store using any of the 23 free templates the service provides. After selecting the preferred design theme, users can add pictures and descriptions of their products and start selling. This means they can accept payments both online and offline, depending on their preference. The service offers a free trial, after which customers are invited to upgrade to a subscription, which enables additional features such as a multilingual store and priority support. Soldigo currently has more than 100 merchants subscribing to Premium, Pro, or Pro Plus plans.
But the road to becoming Central-Eastern Europe's e-commerce platform hasn't been paved with gold. The guys have had their share of ups and downs, but they remained strong. Their brainchild received well deserved attention in 2015 from the mentors of Prague-based StartupYard Seed Accelerator. On a dull Tuesday afternoon Máthé received a phone call from StartupYard inviting them to Prague to pitch their startup idea.
From that moment on, things picked up speed: they have become the only non-Czech start-up (out of the seven) selected to take part in the three-month-long accelerator program provided by StartupYard, and when they got back home to Transylvania they were fully charged with positive energy and lots of feedback regarding their product. "By the way, this was the reason for the rebranding we decided to do," Máthé said. "No one understood the reason for the 't' in the originally chosen name 'Shoptsie,' and after a few phone calls we realized that the mentors were correct, so we started looking for a new name. That's how Soldigo, the brand name of our e-commerce platform, was born," he added.
A lot has happened since the implementation of the original idea. First, the team has expanded from two people – the co-founders – to five and Soldigo was redesigned  from scratch to be scalable. As an e-commerce platform they keep listening to customers and continuously working on new features, such as adding multi-channel integration that goes beyond Facebook and seeks integration into marketplaces like Etsy in different countries. The team's focus has been adjusted to Central-Eastern Europe, more specifically to Hungary and Romania, with success, as now most of Soldigo's customers are fashion designers and craft businesses from these two countries.