Adventure
Darwin Award nominee of the week: man carrying a 50 kg bomb on his bike
What happened on Monday in Arad County could have been a Kusturica movie scene as well. But it wasn't fiction, it was real. A man cycling from Arad towards Szépfalu/Frumușeni was carrying a 50 kg WWII bomb on the back of his bike.
The man was photographed by a driver who immediately called the police and the local disaster management too. But where on Earth did he want to take that bomb?- you could ask yourself the reasonable question. Maybe he wanted to take it to a scrap dealer to make a little extra money. Maybe he wanted to put it into his living room as a decoration. Nobody knows, and this remains mystery forever, because when authorities arrived on the scene they found the bomb already abandoned close to the border of Szépfalu, only five meters from the road.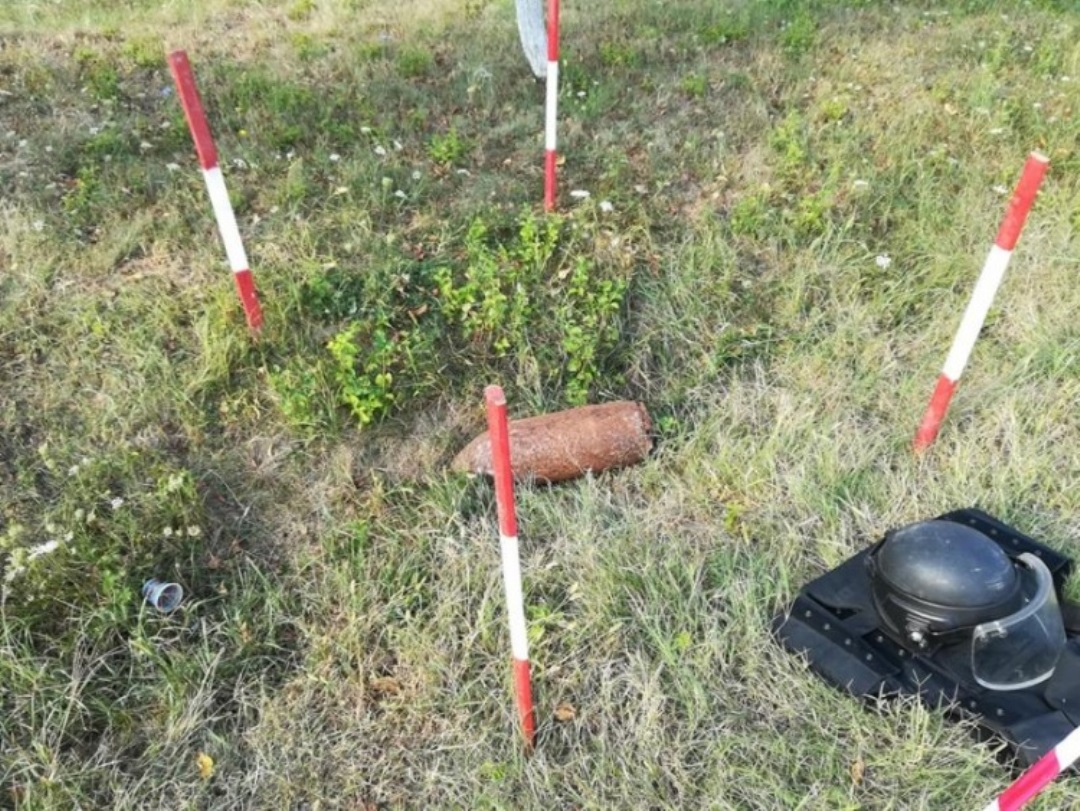 The unknown man seemed to change his mind for some reason and came to the conclusion that it was not a good idea yet taking the bomb home. From Monday evening to Tuesday noon the place – where the unusual haul was left behind – was guarded by policemen and gendarmes, and finally Tuesday afternoon the disaster management officially announced that the more than seven decades old bomb was destroyed.
Title image: Info Trafic 24 Facebook