Sport
Csíkszereda Sportklub in the Continental Cup
The International Ice Hockey Federation sent the planned schedule of the next Continental Cup to the teams concerned. The Csíkszereda Sportklub will represent Romania in the second most important European ice hockey tournament and will join the competition in the second round.
Although the ice hockey championship had to be canceled in Romania due to the COVID-19 pandemic, the Romanian Ice Hockey Federation entered the Szekler team to the Continental Cup because the Csíkszereda Sportklub won the Romanian Cup last December, said Sportklub president László Hodos to erdelysport.hu.
The blue-white team, just like the Hungarian champion Ferencváros-Telekom, will join the tournament in the second qualifying round to be organized between October 16-18, 2020.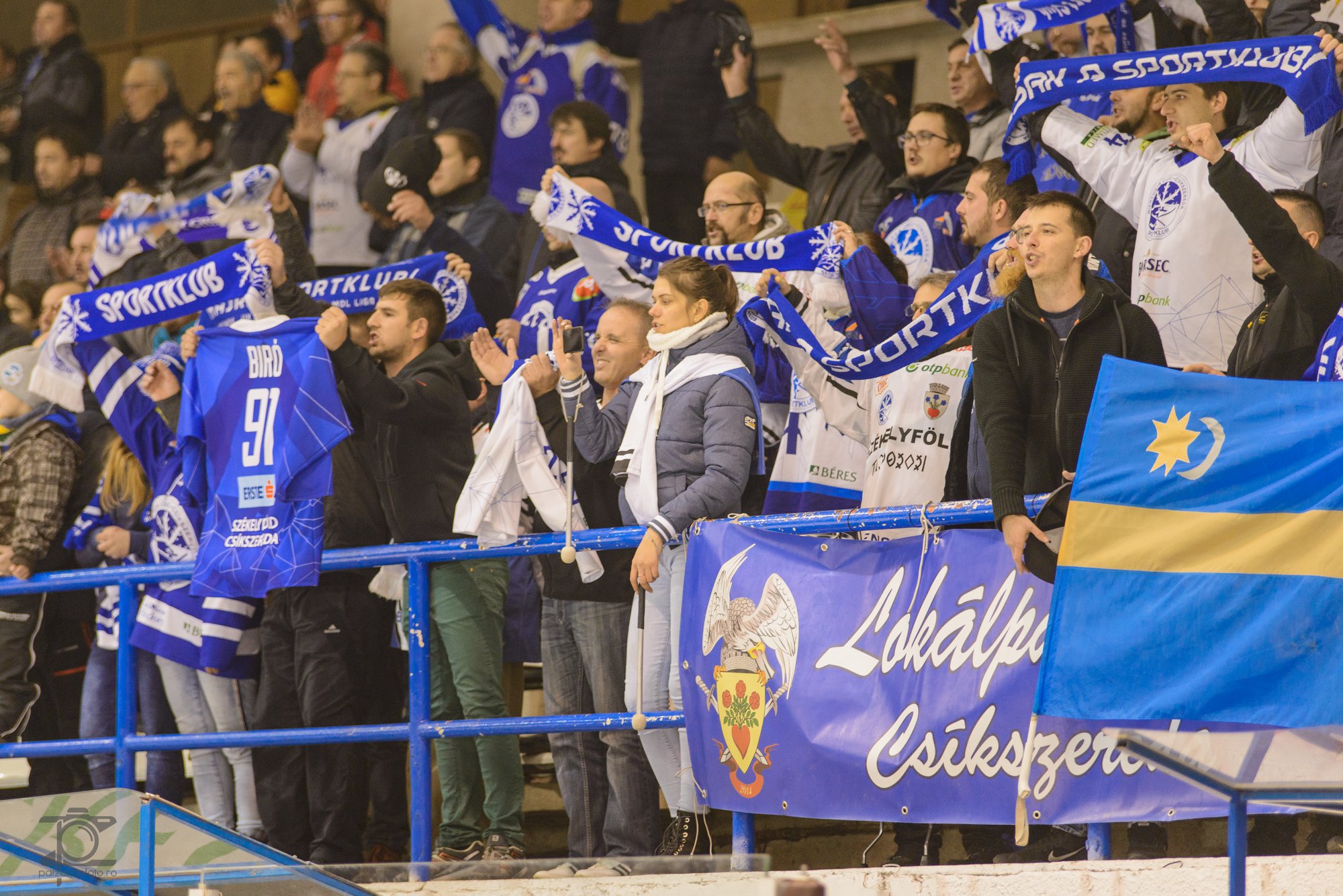 The first qualifying round will be held between September 18-20, where eight teams – champions of Serbia, Spain, Estonia, Island, Croatia, Turkey, Bulgaria and Belgium – will play in two groups. The winners of the two groups will qualify for the abovementioned second round and join the following six pre-qualified teams: champions of Italy, France, Ukraine, Slovenia, Hungary (Ferencváros) and Csíkszereda Sportklub. Staging will be the same as in the first round, so the eight teams will play in two groups and only the two winners will move on to the next level.
The Kazakh, British, Belarusian, Polish, Danish and Latvian champions will join in at the third round, where the competition will again continue in two rounds. From there, the first and second teams will qualify for the final four, which will be organized at the beginning of next year, between January 8-10, 2021.
Last season, Romania was represented at the Continental Cup by Brassó/Brasov Corona, which dropped out in the second round. The Csíkszereda Sportklub was supposed to participate in the tournament two years ago as the Romanian Champion, but back then the Romanian Ice Hockey Federation "forgot" to send the Szekler team's registration to the international federation…
Title image: The Szekler ice hockey team of Csíkszereda Sportklub will represent Romania in the Continental Cup (Photo: Csíkszeredai Sportklub Facebook)