Coronavirus
Coronavirus vaccine trial begins in Temesvár
The trial of the vaccine for SARS-CoV-2 coronavirus started in Temesvár/Timișoara on Wednesday, March 25. "The creation of the anti-virus vaccine was successful on Tuesday, and so the testing process is about to begin today," announced the Cell and Gene Therapies Center for Cancer Treatment (OncoGen) yesterday on their Facebook page.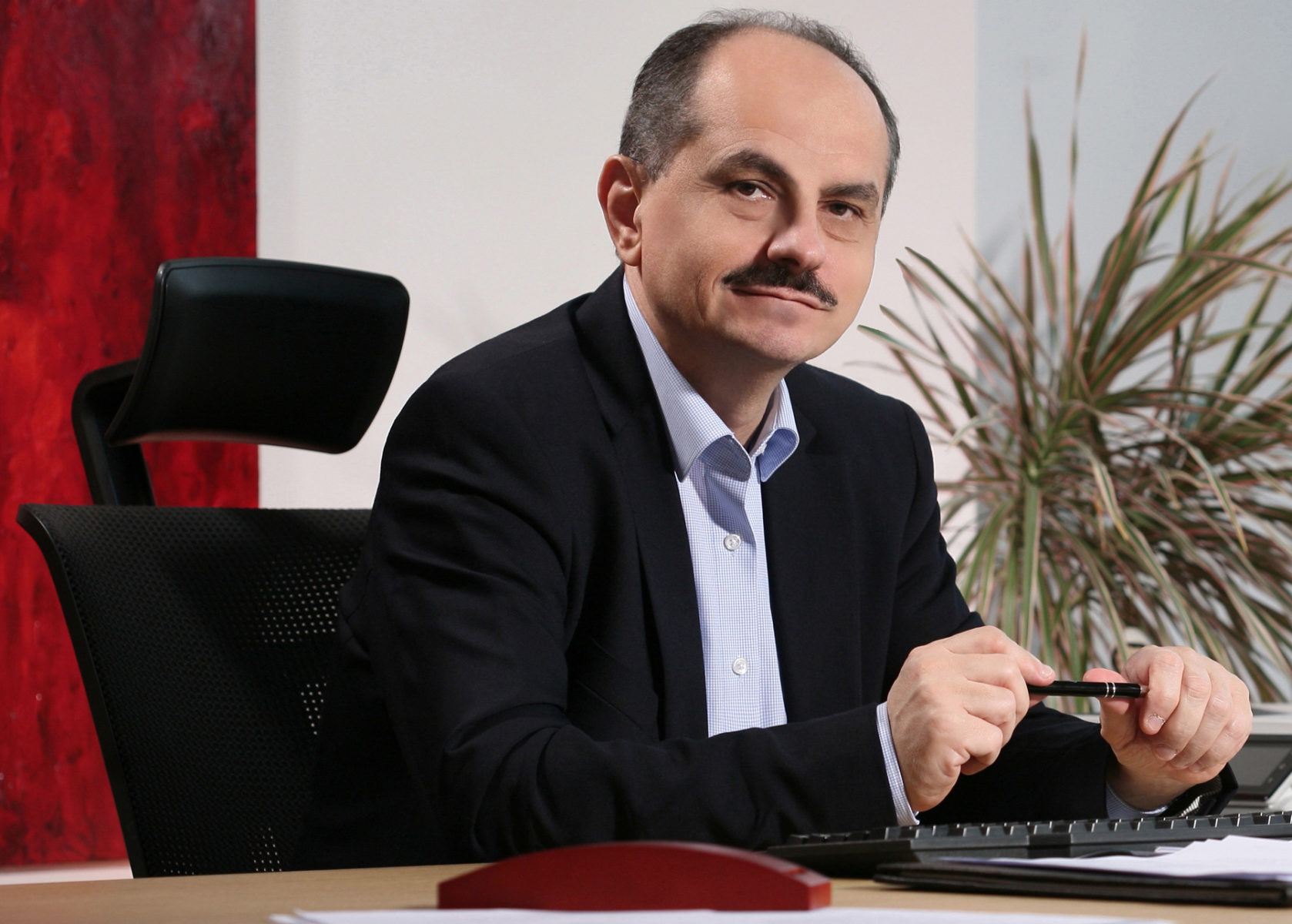 According to OncoGen, 1,000 doses of the vaccine have already been produced; these are only for lab testing at the present time. However, the researchers have criticized the actions of their Chinese colleagues, who – according to them – have stolen their research results. Their communiqué says that the OncoGen coordinator, University Professor Dr. Virgil Păunescu, had already published an article about the production method of the vaccine on February 8, while the Chinese researchers published an article with almost identical content on March 3.
"The Chinese Embassy in Romania reached out to me on February 4 with a request to collaborate with Chinese researchers on the implementation of this technology. We made an agreement, which I can also prove via our correspondence. But I didn't agree that they could submit the method as a result of their own research and that they could claim all rights exclusively for themselves."
–said Păunescu. (Source: 360medical.ro)
At the time of publishing Romania has a total 1,029 confirmed coronavirus cases, 94 persons have been cured and the pandemic so far claimed 18 casualties.
Title image: Getty Images