Issues
Controversy around Marosvásárhely garage plan
A dispute around a proposed underground garage in downtown Marosvásáhely/Târgu Mureș has become public as politicians from the Democratic Alliance of Hungarians in Romania (RMDSZ) are using social media and various other channels to send out their messages to each other. Some citizens, on the other hand, are gearing up for a constructive debate using the local radio as a communication channel to send their message to the local government about their opinion regarding this matter.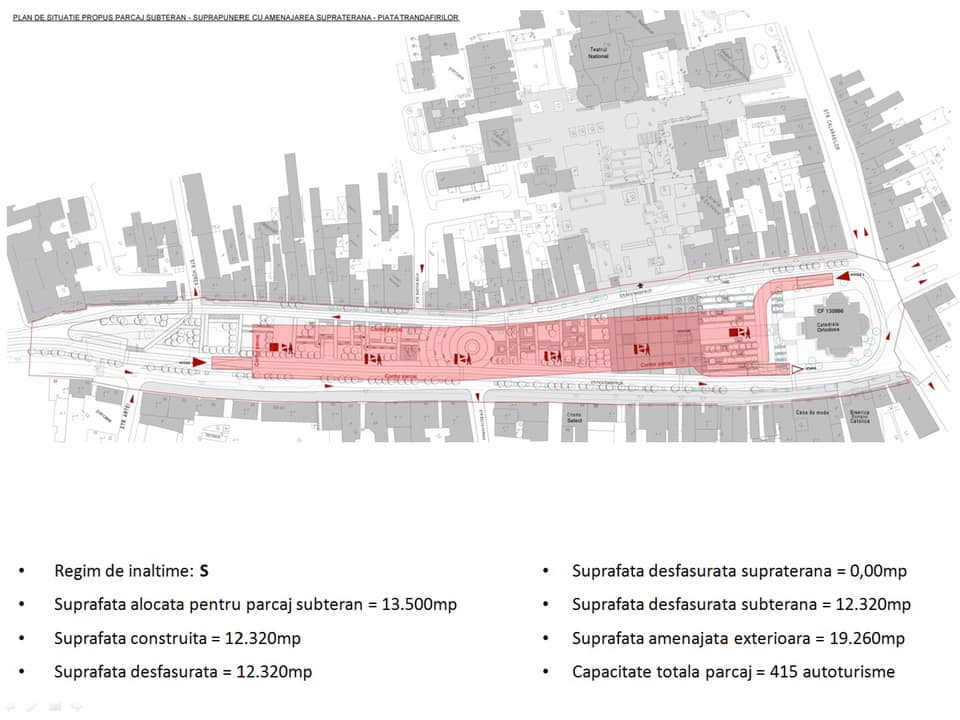 As the first report published by Transindex revealed, there are a number of unanswered questions regarding the underground garage projected to be built under the downtown area (Roses square/Rózsák tere/Piața Trandafirilor). The local council has voted for building the garage at the end of January this year. The proposal aims to solve the growing problem of traffic congestion and lack of parking lots in the city center. Counselors voted for a budget of 42 million lei (~€8.8 million instead of the originally projected €6.9 million). But what came as a surprise was the change in standpoint of the local RMDSZ counselors, since the local arm of the party didn't support the project. The underground garage investment plan is now ten years old; the project was originally presented in 2009.
The news about the positive vote ignited a pubic dispute between the President of Maros/Mureș County Government, Ferenc Péter, and the leader of the Municipal RMDSZ party, dr. Levente Vass. While the two political leaders argue about the roles and responsibilities of each other, they agree that the project should proceed only after architects and other specialists in the field express their opinion about the feasibility of the investment.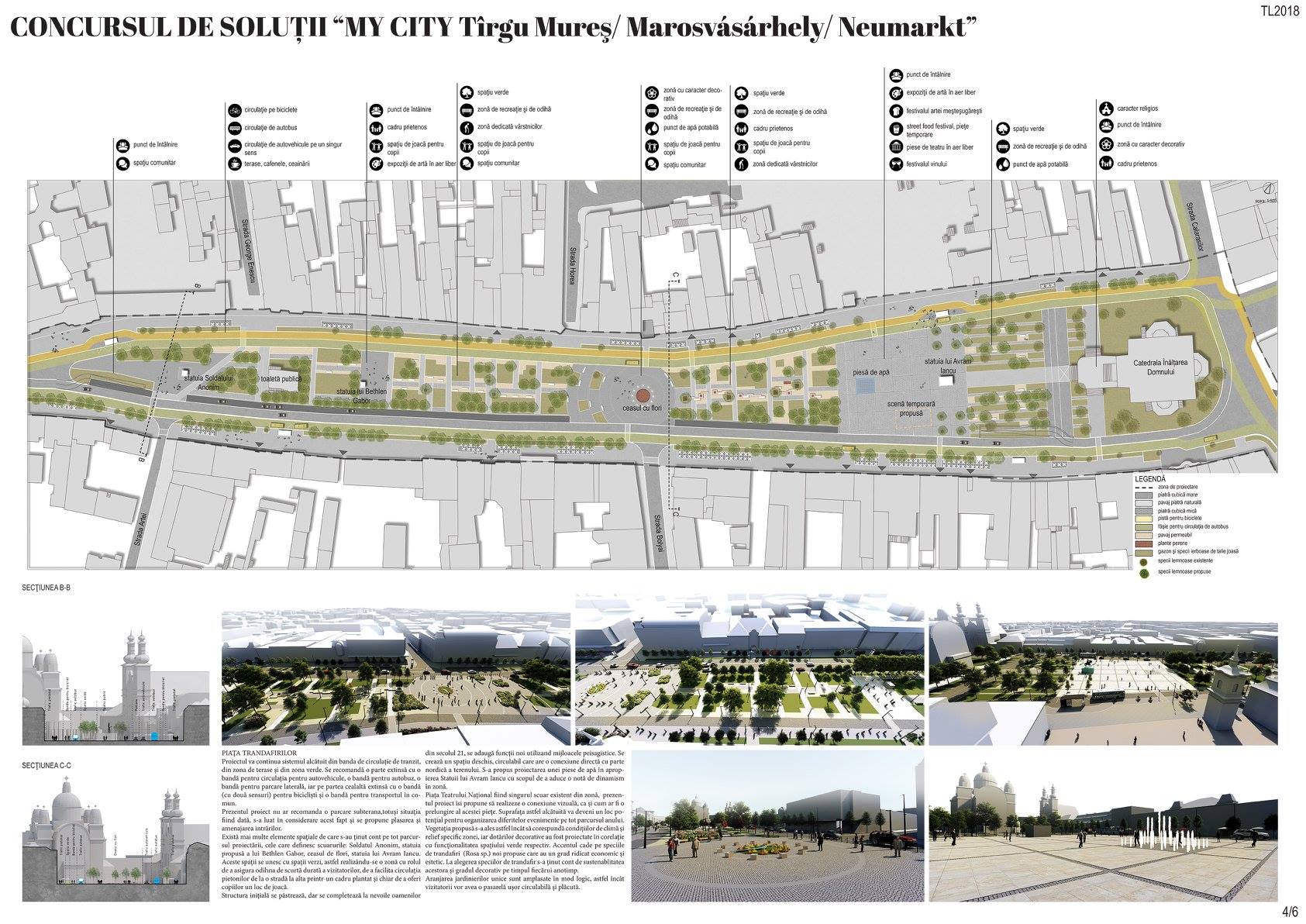 Meanwhile, Zoltán Soós, director of the Mureș County Museum, expressed his opinion on his Facebook page, saying that the fate of the investment will be decided by the 800-year-old heritage of the city. According to Soós, downtown Târgu Mureș contains five protected archeological sites located at the old City House (the site between the flower clock and the upper Orthodox church), the Franciscan monastery, the Toldalagi palace, the Apollo house and surroundings, and the current City Hall and its neighborhood. This means construction of any kind must be preceded by archeological excavation, and since the remains of the baroque City Hall are protected and cannot be removed, some parts of the garage project are destined to fail.
Since the investment would transform downtown Târgu Mureș into a construction site for years, locals have been invited to take part in a public debate on February 27 at 6 p.m. at the Marosvásárhelyi Radio's "Let's Talk About it" show to find answers as to whether there is a need or not to build the underground parking garage.