Culture
Construction of new studio theater building starts in Szatmárnémeti / Satu Mare
The construction of a new studio theater building for the Northern Theater Harag György Company has commenced on May 17 with the placement of the foundation stone on Friday in Szatmárnémeti/Satu Mare (via Transindex).
The three-level building with a surface area measuring 400 square meters, designed to give comfortable space to 120 spectators, will sit on the site purchased earlier by the Proscenium Foundation, a non-profit organization supporting the company's activity. According to the plans – which are currently under development – the modern studio theater building will include a rehearsal room, documentary room, and hallway. The total cost of construction is estimated at one million euros, costs that will be covered via funding by the Hungarian government. The investment will likely materialize in the next three to four years.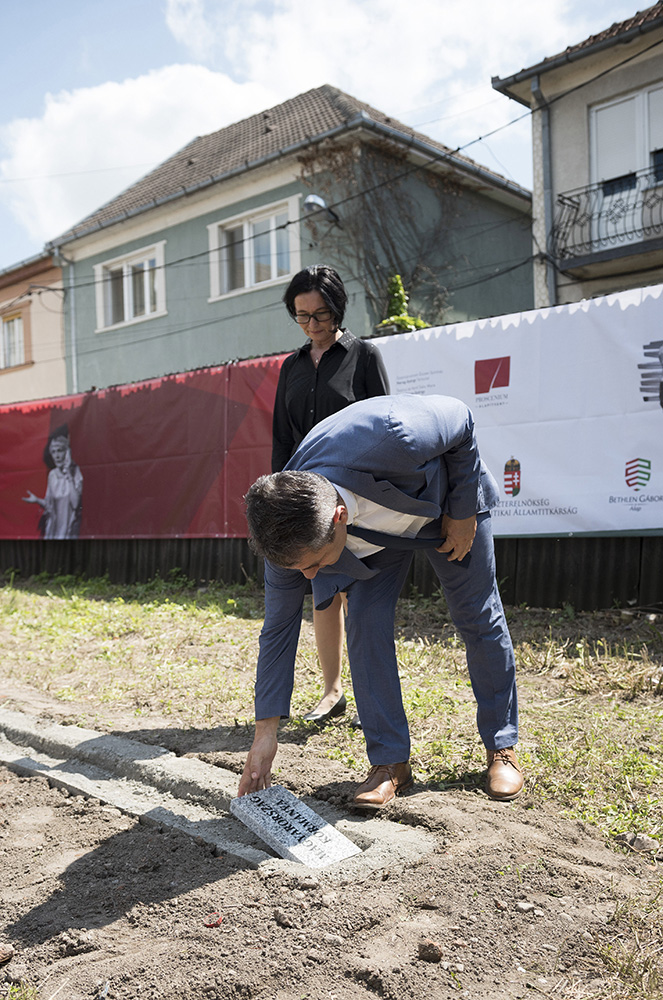 Speaking at the event, Árpád János Potápi, Minister of State for Nation Policy, emphasized the important role the building will play in the lives of the Hungarian and Romanian communities. Currently, the Romanian and Hungarian Theater Companies share the same building and the same rehearsal rooms, just as in several other Transylvanian theatres.
The new studio theater building will allow the Northern Harag György Theater Company more independence from the Romanian company, Potápi said.
The investment will cover the construction costs and the purchase of technical equipment, according to Péter Stier, the administrative director of the Northern Theatre and vice-president of the Proscenium Foundation. The froundation has already won a grant of HUF 130 million (EUR 400,000) and the remaining 600,000 euros will be covered through other grants.
Title image: Pixabay