Economy
Construction of Brassó Airport starts, opening expected March 1, 2021
Brassó/Brașov County Council is fully committed to the building of its international airport, even using a Facebook page to promote its brand and making the public aware of every step taken on the construction site for this ambitious and long-overdue project (via Székelyhon).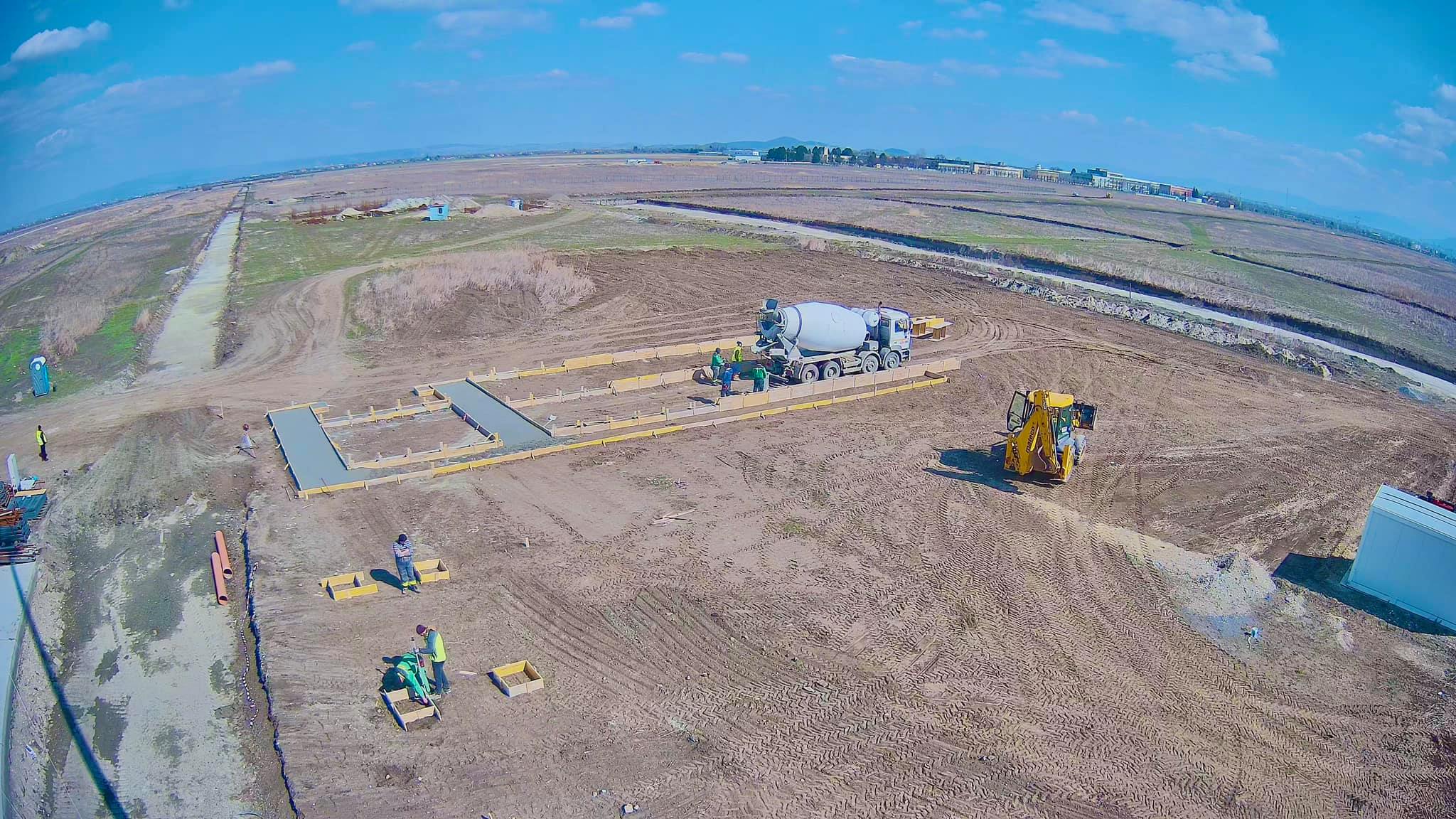 The first pictures surfaced on the airport's official Facebook page just two days after the local authority had issued the construction permit. The page announced that the building process had officially started: landscaping work is ongoing, containers for office work and worker accommodation are in place, and the next step will be to connect to the power grid for electricity.
Considering the COVID-19 pandemic, the construction company is collaborating with the local authority to comply with all necessary health policies to prevent the spread of the virus that has brought Italy to its knees.
The county will be posting more pictures and videos as work on the site progresses to keep both locals and interested parties up to date and show it is taking the project seriously.
The long-overdue construction of the Brassó/Brașov-Vidombák/Ghimbav International Airport has been delayed by a variety of roadblocks. As we previously reported, Brassó County Council was forced to re-evaluate the offers it had received, despite already having a design and execution contract with a Nagyszeben/Sibiu-based contractor. The local authority is now positive that the airport will be ready by March 1, 2021, and that the first flight will take off that same year. The airport is expected to create 7,000 jobs and also enhance the region's economic and tourism development, as estimates claim traffic will reach one million passengers.
Update: Six airlines may launch flights from Brassó/Brașov airport
Title image: Brassó airport visual. Image source: Facebook.