Issues
Constitutional Court: Trianon will be celebrated in Romania after all
The country's Constitutional Court rejected the complaints of Romanian President Klaus Iohannis against the so-called "Trianon law" submitted by the Social Democratic Party (PSD) and approved by the Parliament earlier in May. The law declares June 4, the date of the signing of the Treaty of Trianon — a day of mourning for the 1.2 million Hungarians living in Romania — a national holiday, obliging Transylvanian Hungarians to also celebrate it.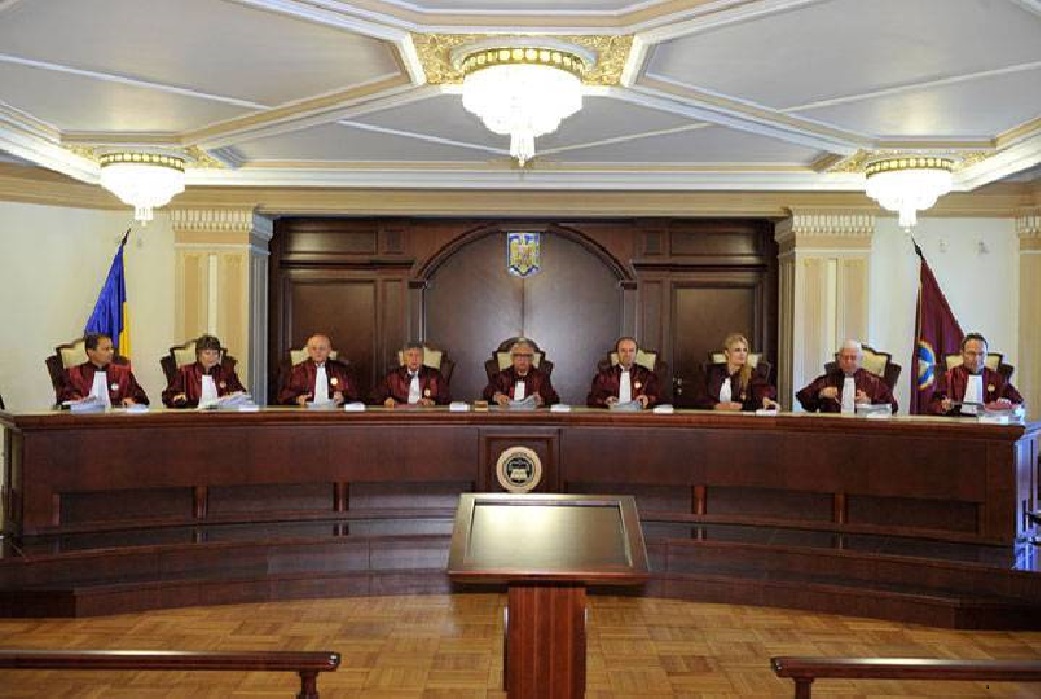 The law was approved by the Romanian Parliament on May 13, 2020, but President Iohannis did not sign it then, instead asking for a constitutional check from the Constitutional Court, which has now established that the law fulfills every law-making criteria.
The President criticized the law for going against the principle of the separation of powers, arguing that the country's legislation was transgressing into the domain of the executive branch, and
it would thus be seen more as a political statement than a law.
Iohannis also did not agree with the obligation for all state television and radio stations to air programs about Trianon on this day. The decision of the Constitutional Court is final, meaning Iohannis must announce the law within the following 10 days.
For 1.2 million Transylvanian Hungarians, June 4 is a day of mourning and forcing them to celebrate it is simply unethical and petty-minded.
According to the 2011 census 6.5 percent of Romania's population is Hungarian (1,237,746 people), but if we look at this portion only within today's Transylvania (including the Partium and the Bánság/Banat too), it is 19 percent. For these more than 1.2 million Transylvanian Hungarians, June 4 is and has always been a day of mourning for the past 100 years, ever since the Treaty of Trianon was singed in Versailles in 1920 and since the 1,000-year-old historical Hungary lost more than two-thirds of its territories (including Transylvania) and one-third of its ethnic Hungarian citizens.
Forcing this 1.2 million people to celebrate a historical event, which from their point of view was a tragedy, is simply unethical and petty-minded. But this is exactly what has happened now in Romania, in a European Union member state in 2020.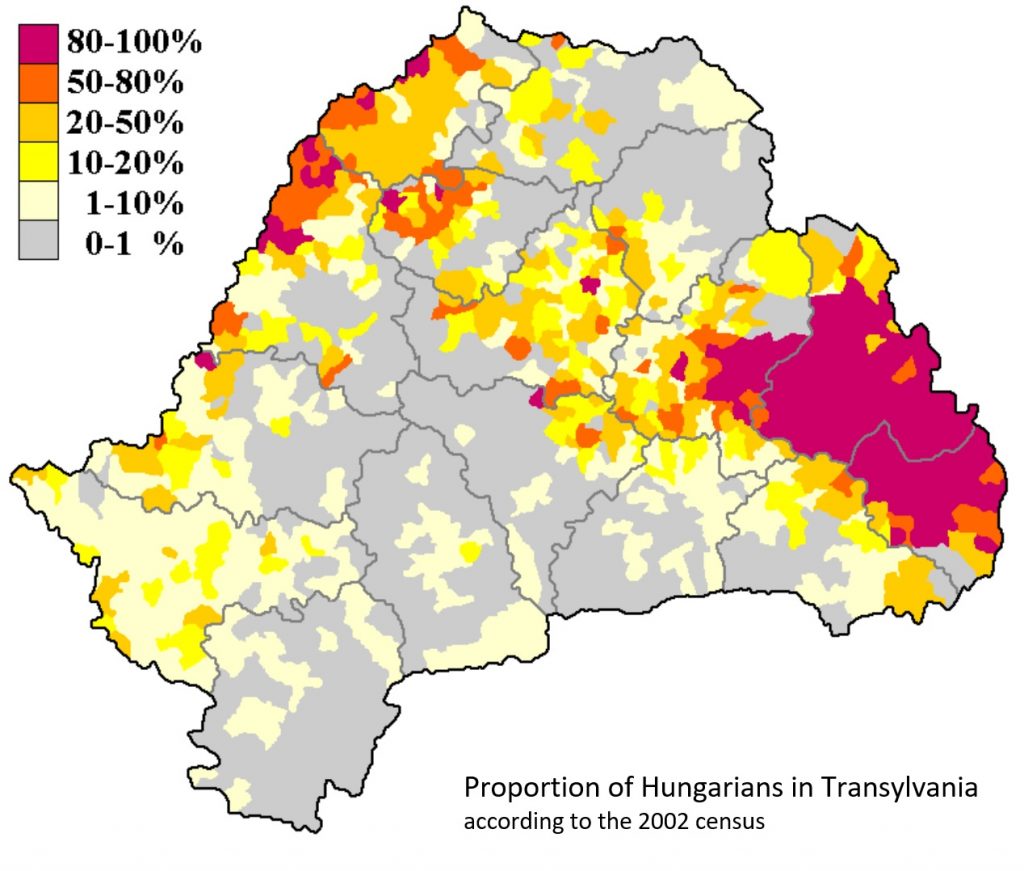 Related: Map of France after a Treaty of Trianon
Title image: Trianon monument in Hatvan, Hungary, symbolizing how Hungarians were torn apart from each other in 1920. (Photo: kozterkep.hu)