Culture
Bohemian Betyars play in Székelyföld
Bohemian Betyars from Hungary played their "speed-folk freak-punk" music on Wednesday in Székelyudvarhely/Odorheiu Secuiesc at the first open-air concert of this year's Udvarhely Days festival. The images you'll see below in the gallery clearly show the amazing atmosphere, but we also asked the violinist and vocalist of the band, Máté Palágyi, to talk about their impressions.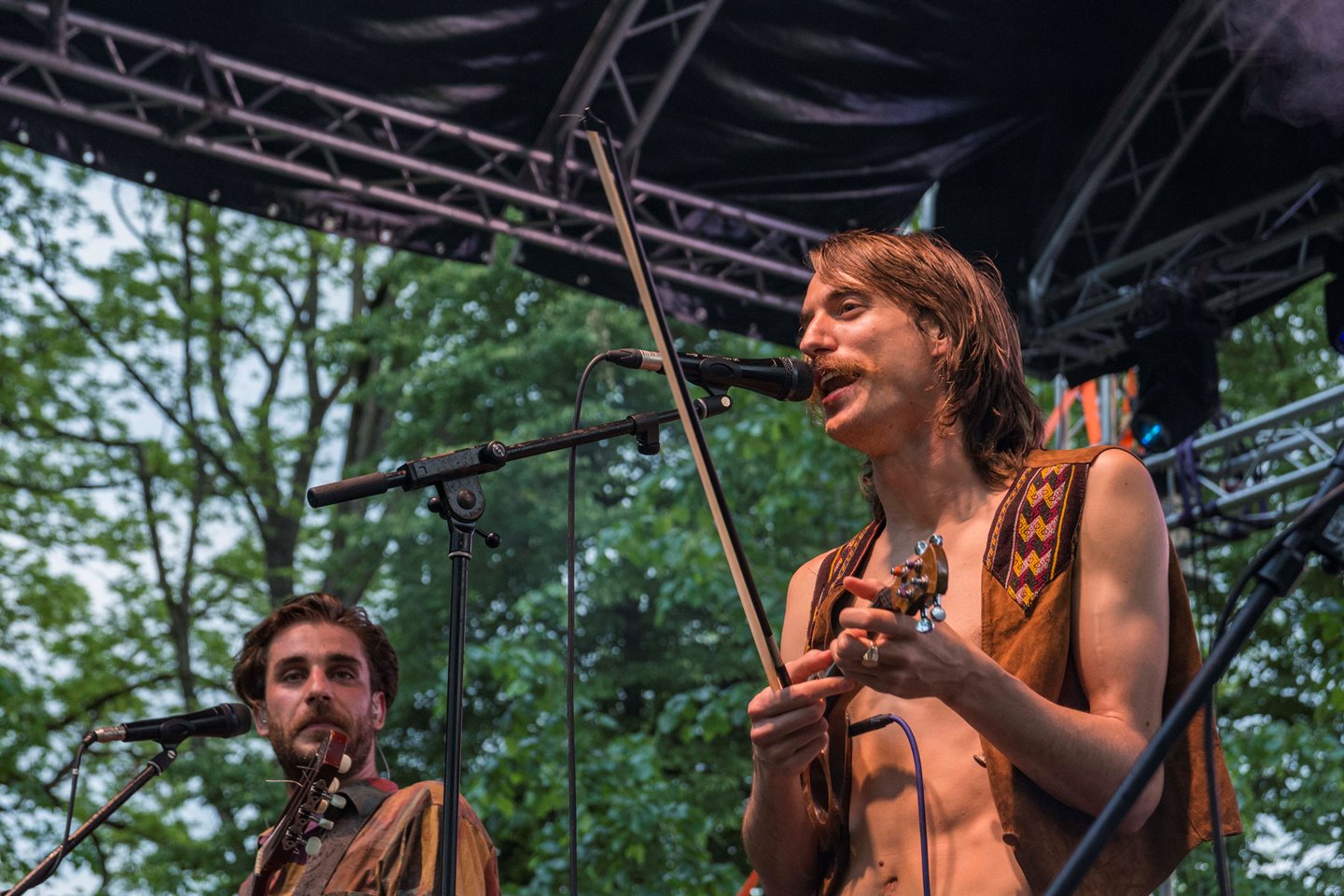 TransylvaniaNOW:  How was the concert and the audience?
Máté Palágyi: The concert itself was just great, and we had a wonderful time. For me personally, it might have been a little bit more difficult to loosen up, because I only arrived in Székelyudvarhely on the day of the concert due to some virus infection, while the other members arrived a day earlier, so they had more chance to mix and mingle with the locals. They told me that our hosts threw a huge welcome party. Basically, I just arrived shortly before the show, but I could still see that the stage was in a beautiful park, and that everybody was waiting for the concert, which was the first evening open-air gig of this cultural festival. This was our third time playing here, and I think we had the biggest audience now. Everybody was dancing.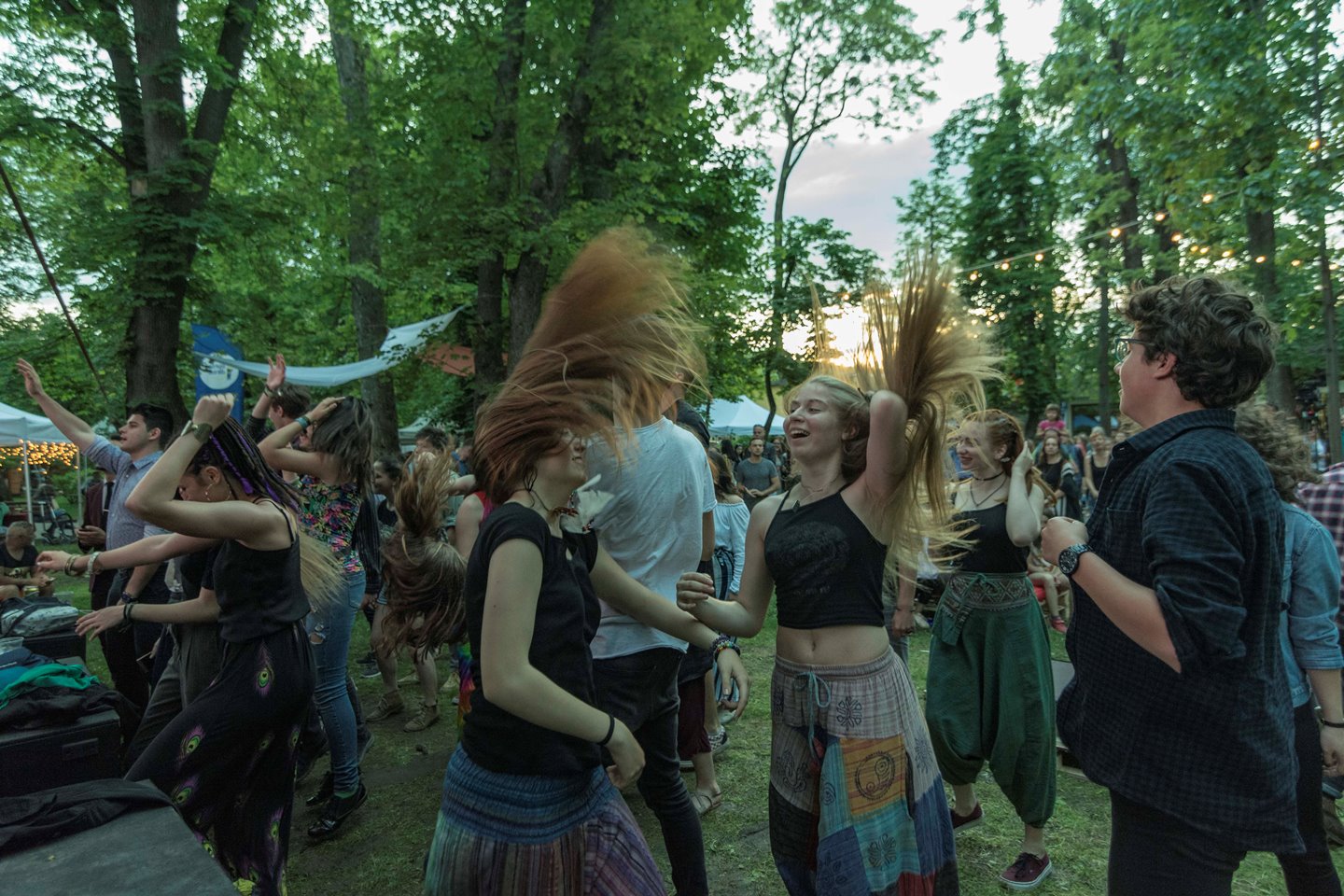 TN:  Where are you going to play next?
M.P.: The next stop is the Estonian capital, Tallinn. This year, the city celebrates the 800th anniversary of its first recorded mention, and because of that there will be a lot of outdoor events and themed festivals. Our first concert there will be in a club, followed by another show in the city's main square. Actually, we have been traveling a lot lately. Last week we played in Manchester, and the week before that we were in Madrid. We will return to Transylvania during the summer to play at the Double Rise festival in Torockó/Rimetea in July.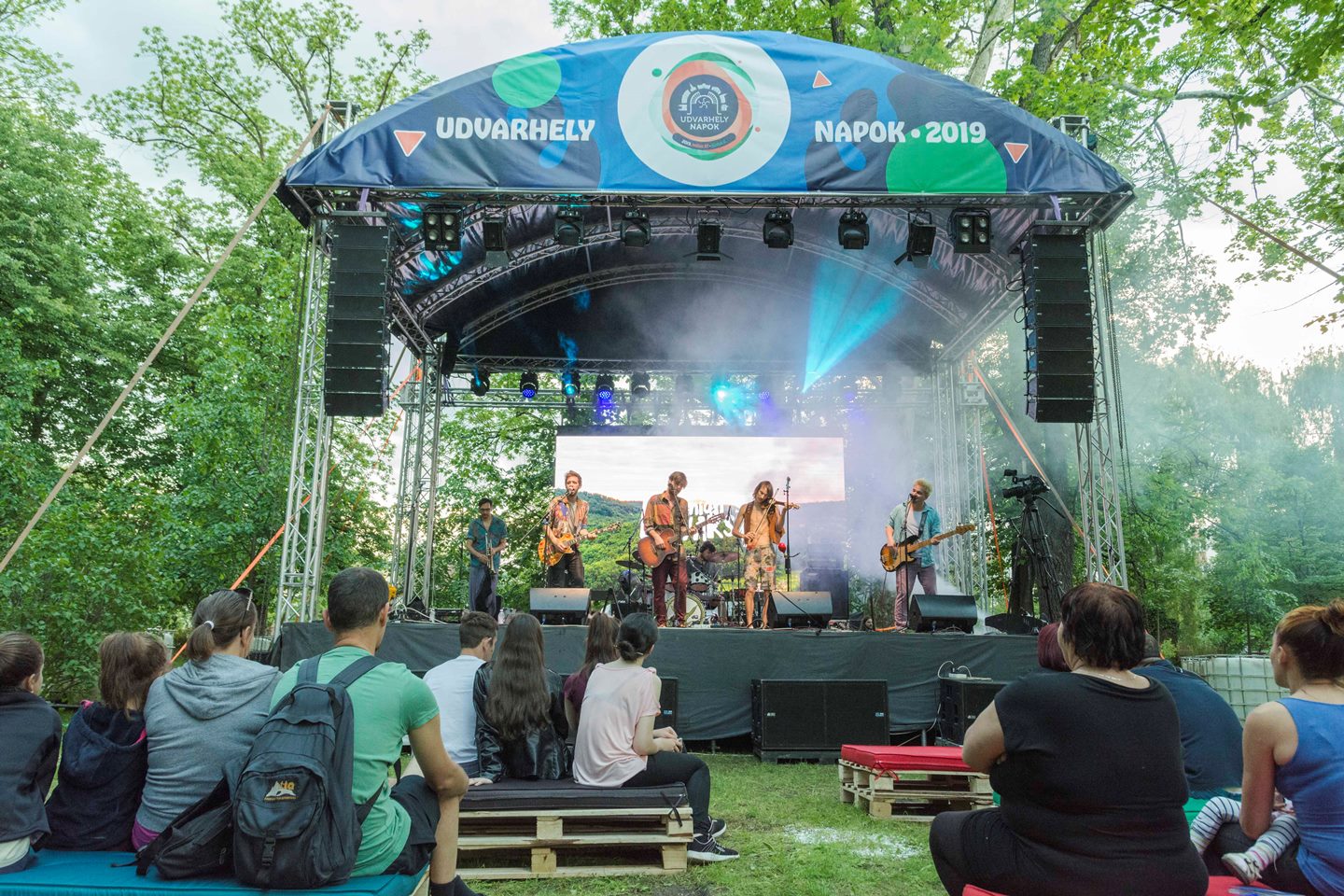 TN: And finally, which song of yours would you recommend for somebody who has never heard your music before?
M.P.: Huh, this is a hard question. Let me think … Ok, so for those who have never ever heard about us I would recommend listening to "Csavargó" (Tramp) first. It is, however, a little bit different from most of our music, but it is a one of our most popular songs.
And for those who would like to get an idea of what a Bohemian Betyars concert looks like and what our ars poetica is, I would suggest checking out the "Megjöttek a fiúk" (The boys have arrived) from our concert last Summer in Budapest where we played together with Parno Graszt.
About Bohemian Betyars
Formed in 2009, Bohemian Betyars is a fiddler band with the purpose to spread the feeling of bitter revelry (an oh so Hungarian specialty) the farthest possible. Their music, self-described as speed-folk freak-punk, includes rocking punk bouncing ska, swooping psychedelia, melodic themes all spiced up with Hungarian, Balkanic and Gipsy elements.
Title image: Bohemian Betyars at the Udvarhely Days festival – 29. May 2019. (Photo: Vajk István Szigeti)