Sport
27. Hargita Rally won by Tempestini
This year's Hargita Rally – which has more than a four decades long history – was organized last weekend in Székelyland. The final winner of the 27. Pearl of Hargita Rally was Simone Tempestini, the young racer from Kolozsvár/Cluj-Napoca, who won 11 out of the 12 stages. Bogdan Marișca became second and Dan Gîrtofan on the third place. The best Hungarian driver-navigator team was the Zsolt Marozsi-Lili Szabó pair, finishing seventh.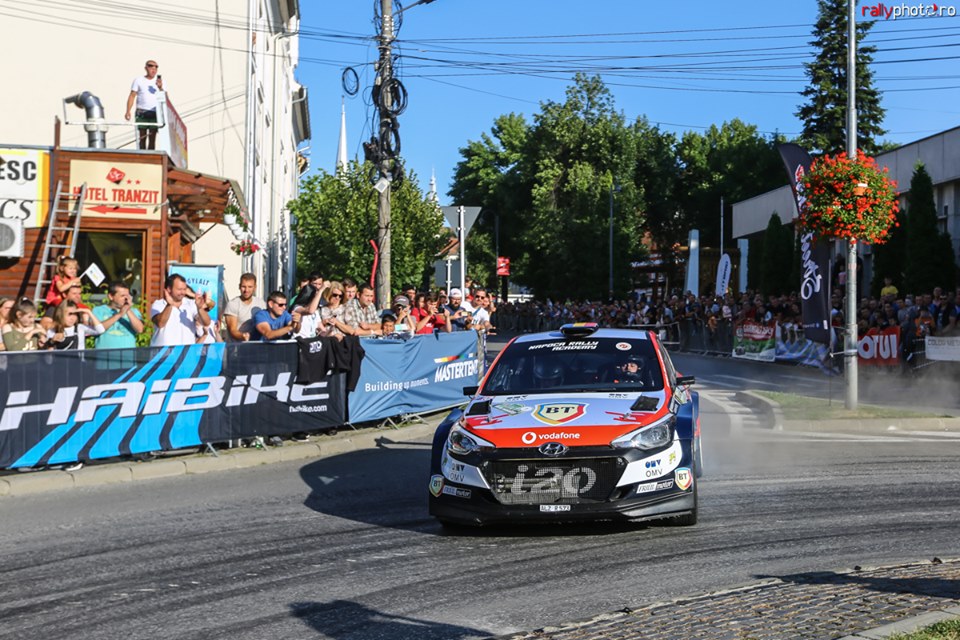 Tempestini and his navigator, Sergiu Itu won 11 out of the 12 stages, the only one where he was beaten – because of a mistake – was the Árpád Dietrich Super Special Stage, organized Friday night in Székelyudvarhely/Odorheiu Secuiesc in front of thousands of spectators, where he finished tenth. Tempestini participated at the Hargita Rally for the fifth time, and this was his fourth victory. The second place was taken by the Bogdan Marișca – Károly Borbély pair, while the third one by the pair of Dan Gîrtofan–Tudor Mârza, after their performance improved a lot on Saturday.
Close to the end of the super special stage on Friday Romanian Rally Championship leader, Valentin Porcișteanu hit the right side of his car, and lost his right rear wheel, which flew over the spectators' heads, but fortunately nobody got hurt.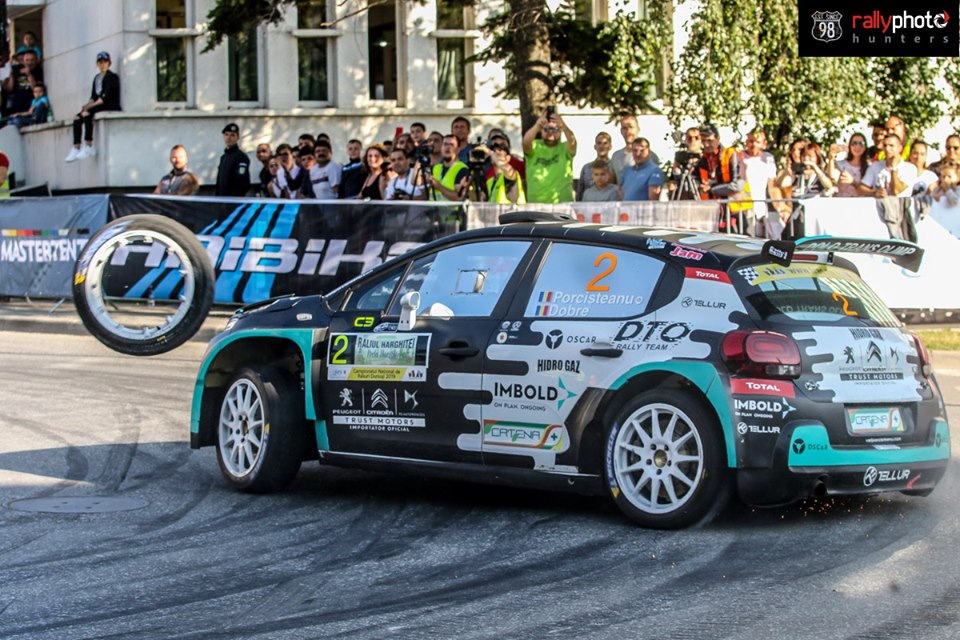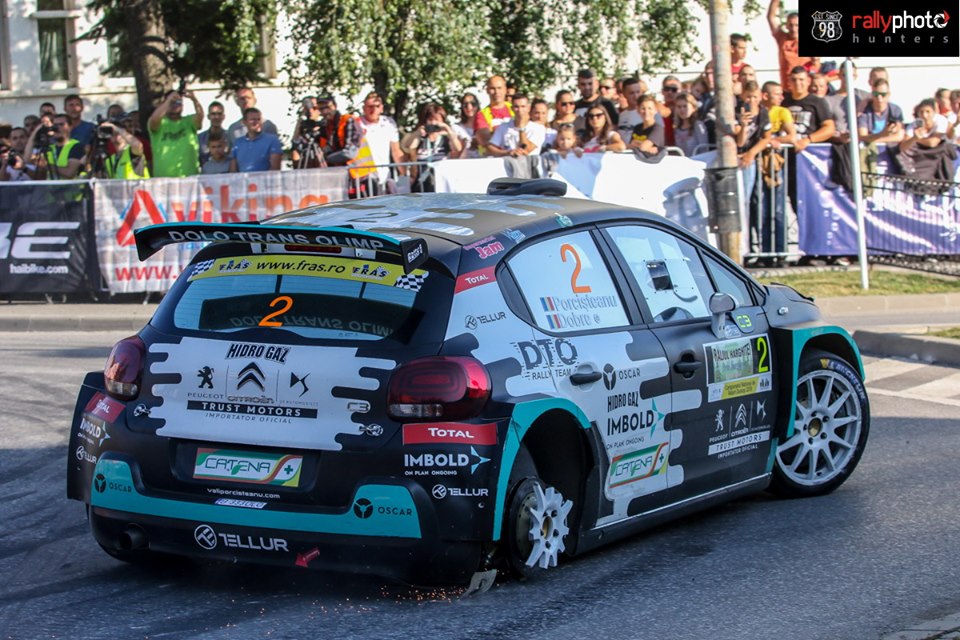 The Adrian Teslovan – Vajk Imre Cseh pair from Csíkszereda/Miercurea Ciuc, Hargita County won their category (RC3) and finished on the prominent twelfth place.
Race history
The rally movement was started in Hargita County around 50 years ago by a few youngsters (namely: Árpád Dietrich, Sándor Csikós, István Balogh, Dániel Vasas, László Erdélyi) living in Csíkszereda. The main catalyst of the whole movement was Árpád Dietrich, who later became a key figure in the Romanian Auto sport and also organized the Hargita Rally for nearly twenty years, until his sudden death –caused by a heart attack- at age of only 62 in November 2007. (This is the reason why the Super Special Stage in Székelyudvarhely is named after him, as a tribute.)
The first amateur rally in Hargita County was organized in the mid 70's,
where drivers raced without any special security equipment. Everyone -wearing a helmet- could participate on the race. And because of that actually it was more like a road trip –with the special stages included too- from Csík/Ciuc first to the Gyergyó/Giurgeu-basin then to Székelyudvarhely, and then finally back to Csík again. The Rally was first included among the locations of the Romanian Rally Championships as a backup race, and then the first Hargita Rally was organized finally in 1978.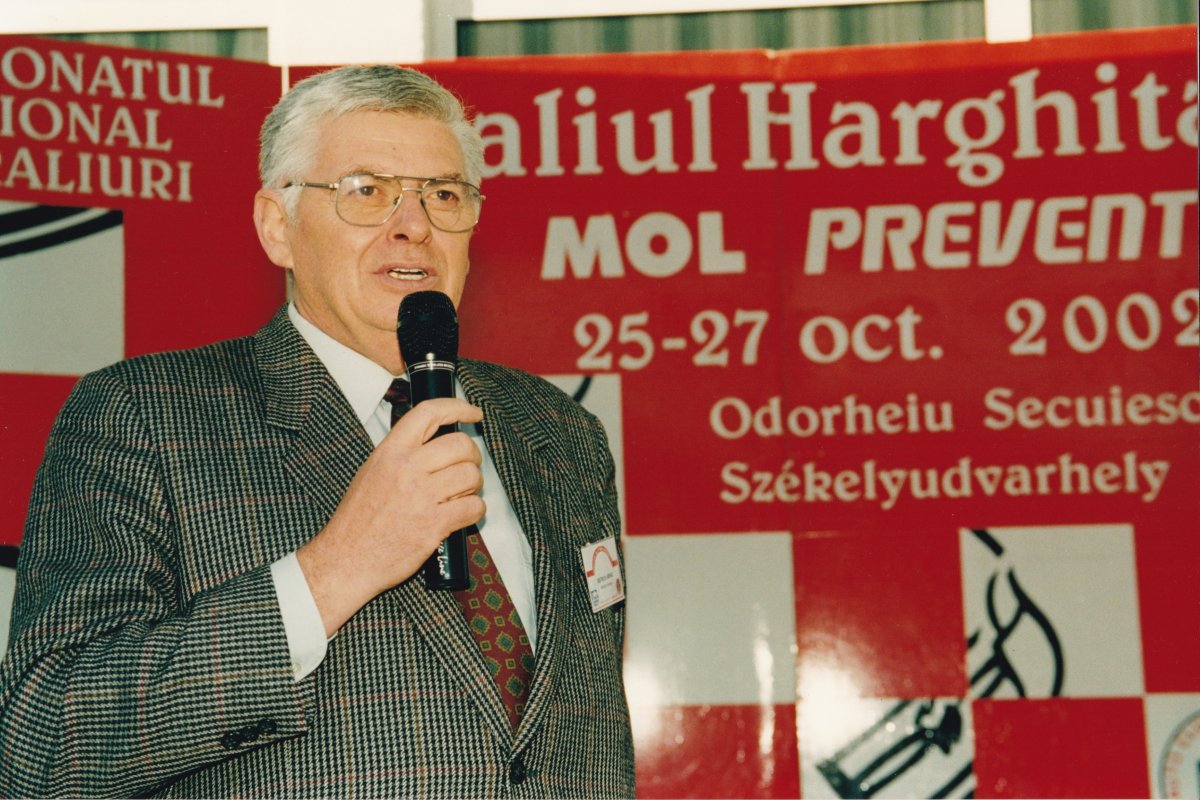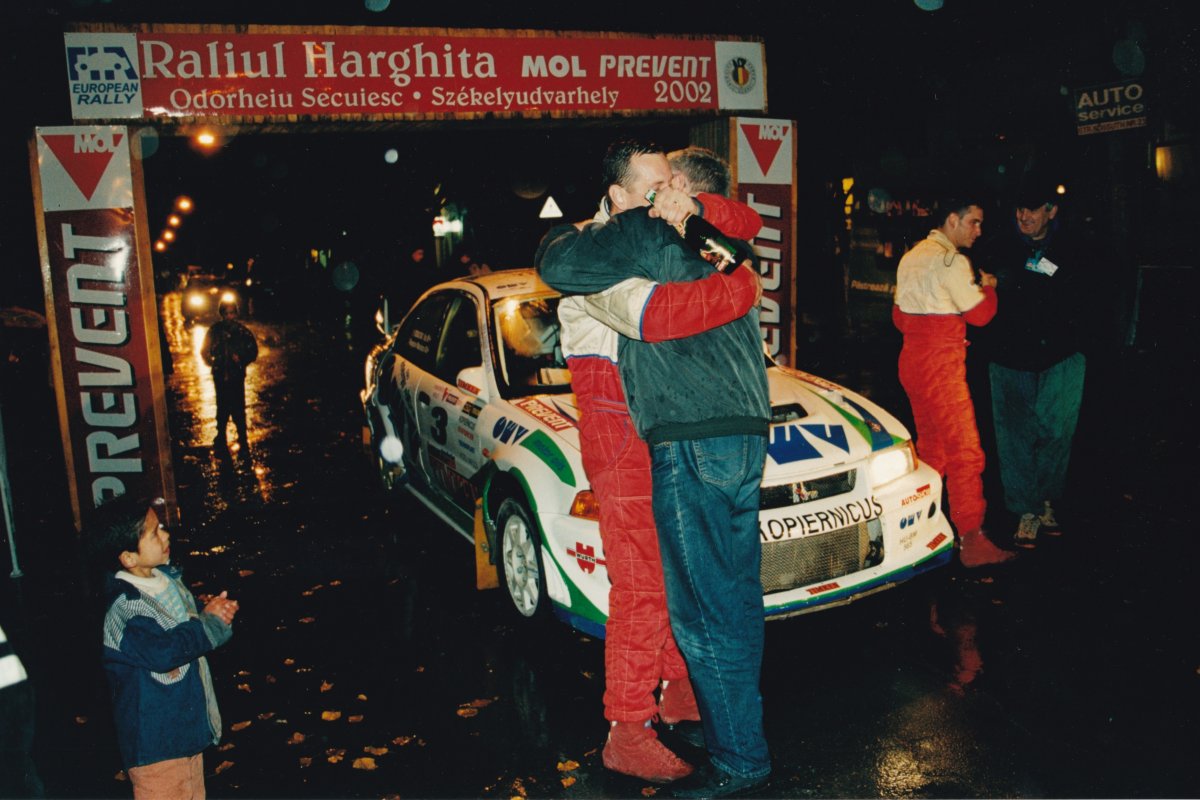 Results of the 27. Hargita Rally (2019):
S. Tempestini/S. Itu 1:00:24.2
B. Marișca/Borbély K. +1:21.9
D. Gîrtofan/T. Mârza +1:38.7
S. Barbu/B. Iancu +1:43.1
A. Pițigoi/Bakó L. +1:44.5
V. Porcișteanu/D. Dobre +3:28.9
Marozsi Zs./Szabó L. +3:49.7
C. Aur/A. Avram +5:19.1
B. Năstase/R. Badiu +5:28.2
A. Gîrtfoan/D. Vraja +5:49.0
C. Bucur/T. Găină +6:51.9
A. Teslovan/Cseh V. +6:56.9
Title image: Simone Tempestini won the Hargita Rally for the fourth time (Photo: Rallyphoto Hunters Facebook)