Arts, Food & Free Time
2018 Prima Primissima Award won by Péter Korniss
One of the greatest artists of contemporary photography, Péter Korniss received the Príma Primissima excellence Award in the Hungarian Arts category last week in Budapest. The award – announced in eleven categories yearly – was founded fifteen years ago in 2003 by businessman Sándor Demján with the aim to preserve the intellectual achievements of the Hungarian intelligentsia.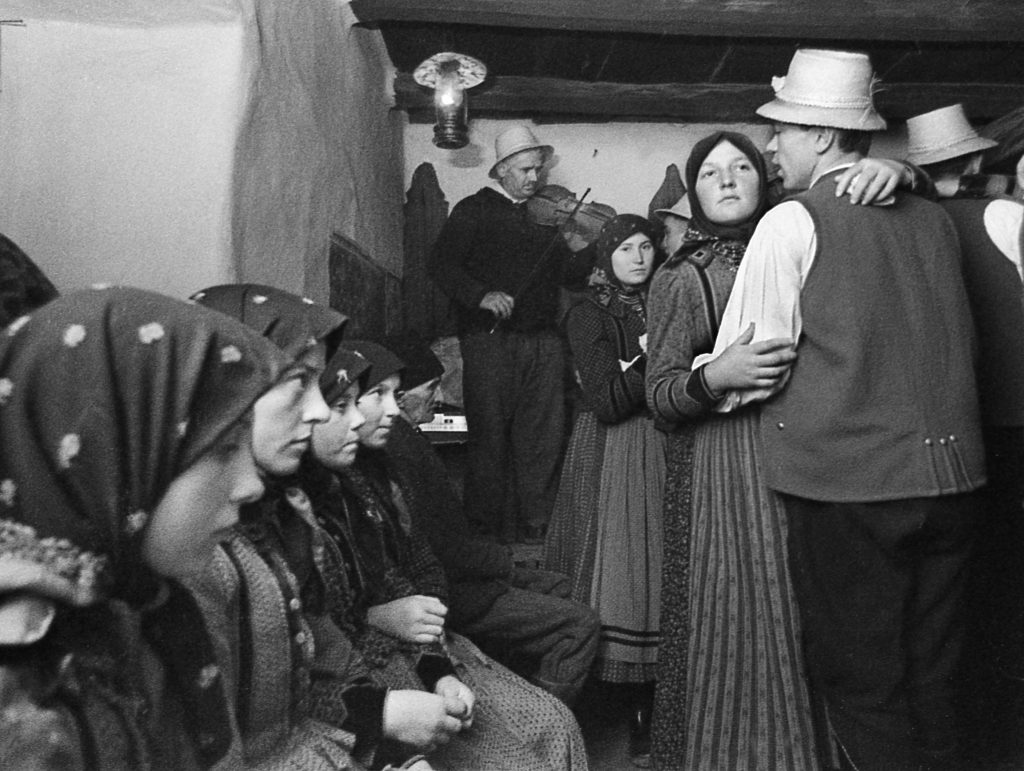 Péter Korniss was born in Kolozsvár/Cluj in 1937 into a Hungarian family and he was only twelve when they moved to Budapest where he's been living ever since. He was nineteen when due to his participation in the Hungarian Revolution of '56 (against the Soviet occupation) he got kicked out of his University where he was studying law. Accepting the fact that he was not going to be a lawyer as he originally planned, he started to look for a profession which could match his human interest. This is how he started to work as a technician at the "Photography Cooperative". After learning this profession from the basics, he became a photo reporter and for the next three decades worked for the most popular Hungarian weekly magazine, "Nők Lapja". Furthermore his pictures appeared in international magazines like National Geographic, GEO Magazine, Time and Forbes.  For three years (1977-1980) he was also the member of the international jury of the World Press Photo exhibition in Amsterdam.
He was already thirty years old when one of his friends – Ferenc Novák – invited him to Szék/Sic, a small Hungarian village in Transylvania.  Although he lived in Kolozsvár for twelve years before, only 67 km from this village, he didn't know anything at all about the rich folk culture of the area because he never visited the countryside. This is why his first encounter with the unique culture of Szék – when he first stepped into the Forrószegi dance house – was so astonishing for him.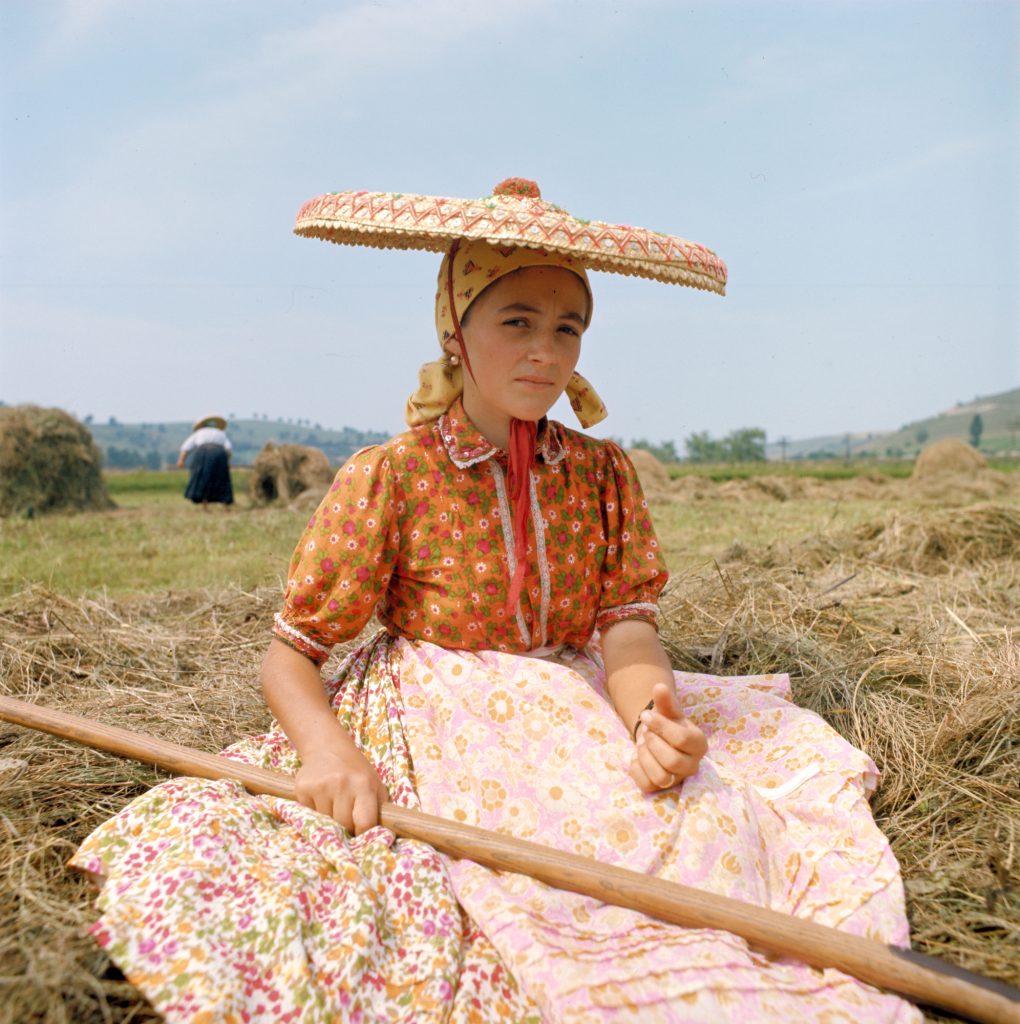 "It was like we jumped back 150 years in time. Everybody was wearing traditional clothes, and was dancing by the light of a petroleum lamp because there was no electricity at all in the village. It was just so beautiful, that when we arrived back to our accommodation at dawn, I couldn't even fall to sleep because of my excitement." – says Korniss. His life changed forever and from then on he kept returning to Transylvania frequently and dedicated his life to record the traditional peasant culture and daily life before its final disappearance.  He had two goals with his photos: first he wanted to show this amazingly rich traditional, Transylvanian-Hungarian culture to the people in Hungary, where as a result of the Communist dictatorship people in the '60-s were very poorly informed about Transylvania in general, and simply had no idea of the existence of this culture. Then he also wanted to record these traditions for posterity before they were going to disappear for good. After his first visit he kept going back to Szék, then started to visit other parts of Transylvania as well. Among others he went to Székelyföld for example, and up in the mountains to the Csángós in Gyimes/Ghimeș. A few years later – in the '70s – instead of the traditional folk customs he began to photograph the daily life of the rural people. It was also obvious for him that after a while he didn't only visit Hungarian villages, but Romanian ones as well.  "This is how I met with the Máramaros/Maramureș culture for example, which is similarly beautiful to the Szék one." – he says. Then in the "spirit of Bartók" he took another step forward, and expanded his work from Transylvania, to include the entire Carpathian Basin. He started to photograph the rural people both in Hungary, in Czechoslovakia and in Yugoslavia.
During the past five decades Péter Korniss had exhibitions in seventeen countries all over the world (Finland, Hungary, USA, the Netherlands, France, Yugoslavia, Germany, Ecuador, Ireland, Romania, Czech Republic, Slovakia, Mexico, Denmark, Lithuania, Estonia, Poland) and feels that his pictures have different effects on people in different countries. "My range is within the borders of the former Monarchy. People here understand them perfectly, but the further we go, the less they do," he says.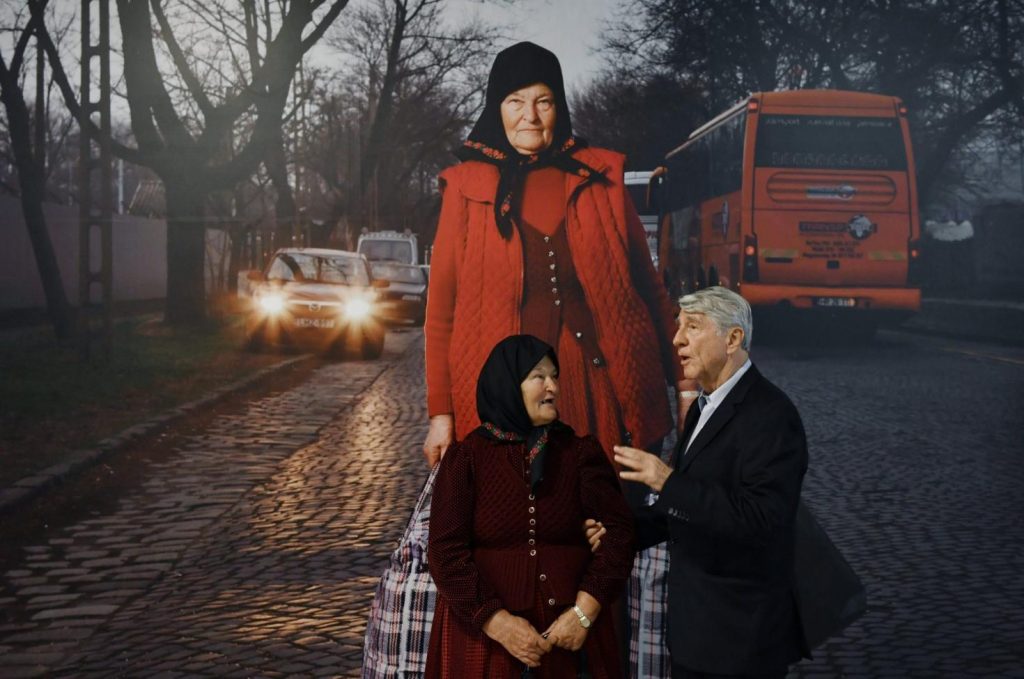 Last year Péter Korniss both celebrated his 80th birthday and the 50th anniversary of his career. On the occasion of the double anniversary he was asked to make an oeuvre exhibition for the Hungarian National Gallery of Budapest.  He was obviously happy and excited about it, but also wanted to show something new to the people, besides his old pictures. This is why the "In town" photo series was born. These pictures show the women of Szék in a new environment: on the streets and inside the houses of Budapest. Many of them are the same ones whom he photographed five decades earlier in the dance houses, but nowadays they work in Budapest as maids or nurses or they sell their hand made folk weaves on the streets of Budapest. They all have one thing in common: they still wear their traditional folk costumes every day, even on the streets of a busy metropolis and most probably they are the last generation to do so. By showing these women, who fifty years ago as young girls were dancing in the dance houses of a village without electricity, now in the jungle of a big metropolis but still sticking to their traditions by wearing their traditional clothes, Korniss gave a perfect frame for his life's work.
The "Continuing Memories" exhibition was so successful that it was was extended for one extra month in the beginning of 2018. Then it traveled first to Bucharest (to the National Museum of Art of Romania), to Prague, and to Pozsony/Bratislava as well.
Major photo albums of Péter Korniss:
Heaven's Bridegroom (1975):
Passing Times (1979)
The Land of Red Cloud (1982)
The Land of Ancient Caravan Roads (1985)
The Guest Worker (1988)
Transylvanian pictures 1967-1998 (1998)
Betlehemes (2006)
Attachment (2008)
Title image: Péter Korniss receives the Prima Primissima Award in the Hungarian Arts category (7. December 2018)