Culture
Szekler luthier wins international competition
He recently returned from the Malta International Violin Making Competition as the winner with a custom-designed, unique violin, and he also handcrafted instruments for world-famous violinist Artur Kaganovskiy. Enter Imre Gusztáv András, the luthier from Csíkszereda/Miercurea-Ciuc.
His love for music started at an early age. After playing the violin for one year at the age of 11, András ultimately chose the guitar, an instrument he plays in his free time to this day. His luthier career started seven years ago when his neighbor asked him whether he was interested in the sugar maple he had lying around with the firewood.
András originally dreamed of making an electric guitar out of this material, but in an interesting turn of events, there wasn't enough sugar maple to craft that instrument. So, he made his first violin. Since then, András has been scouring the internet, reading everything about how violins are made, experimenting in his workshop, and polishing his knowledge about the core material of the violin: wood.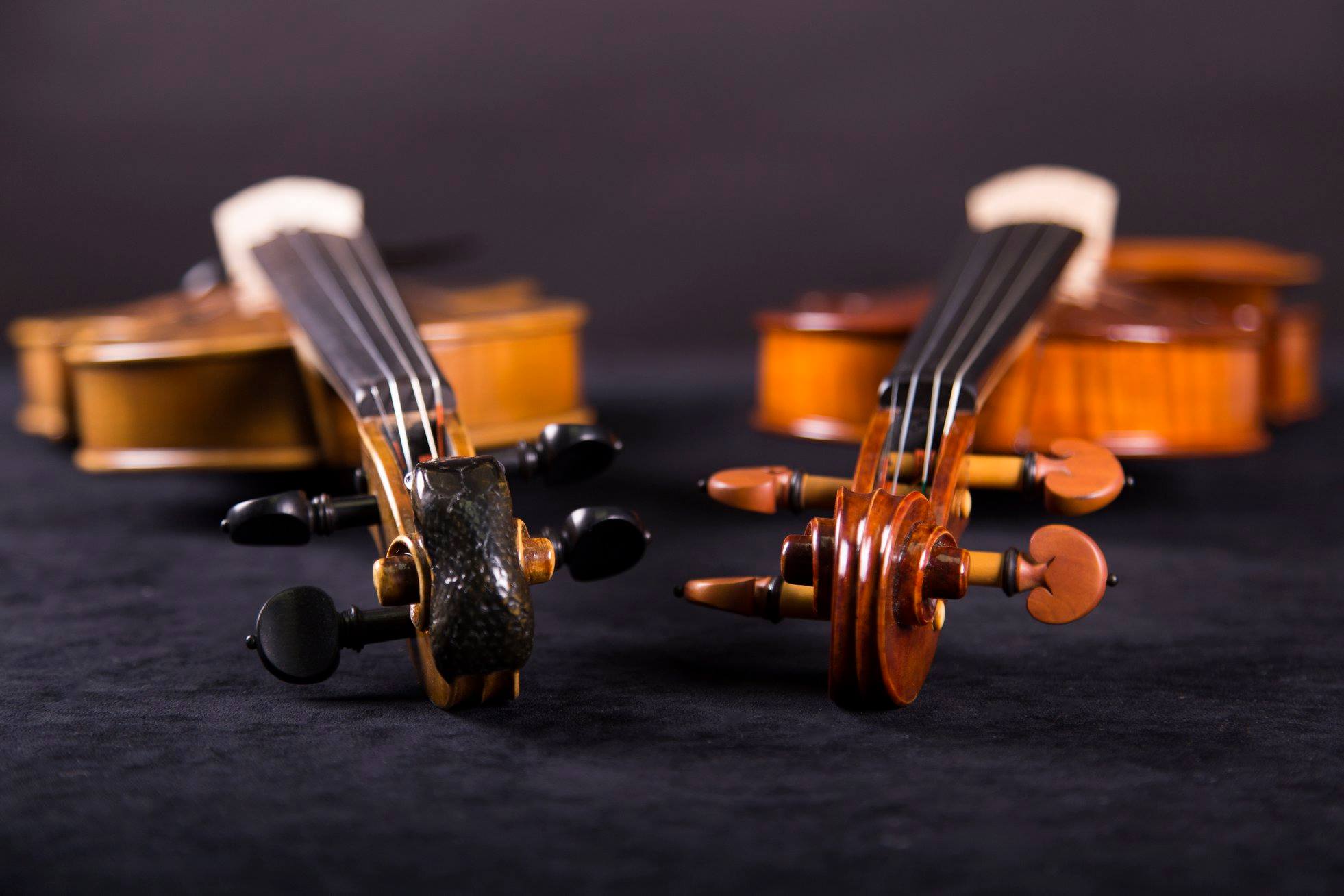 "Although my luthier career started seven years ago, I must note that I've been working with wood for a very long time as an antique furniture restorer," he said. "When crafting an instrument, you have to pay attention to every tiny detail, starting from the quality of the raw material through the precision work required until the finishing touches."
The Malta Competition
This year was the second time András attended an international competition of violin makers. The first year, he attended only to have a look and get a taste for what it takes to be there, as well as to get a clear idea of the jury's expectations. In 2019, András returned to the Malta International Violin Making Competition with a custom-designed, uniquely shaped violin, which captured the attention of the jury consisting of internationally renowned makers and famous players and brought him the win in the asymmetrical violin category.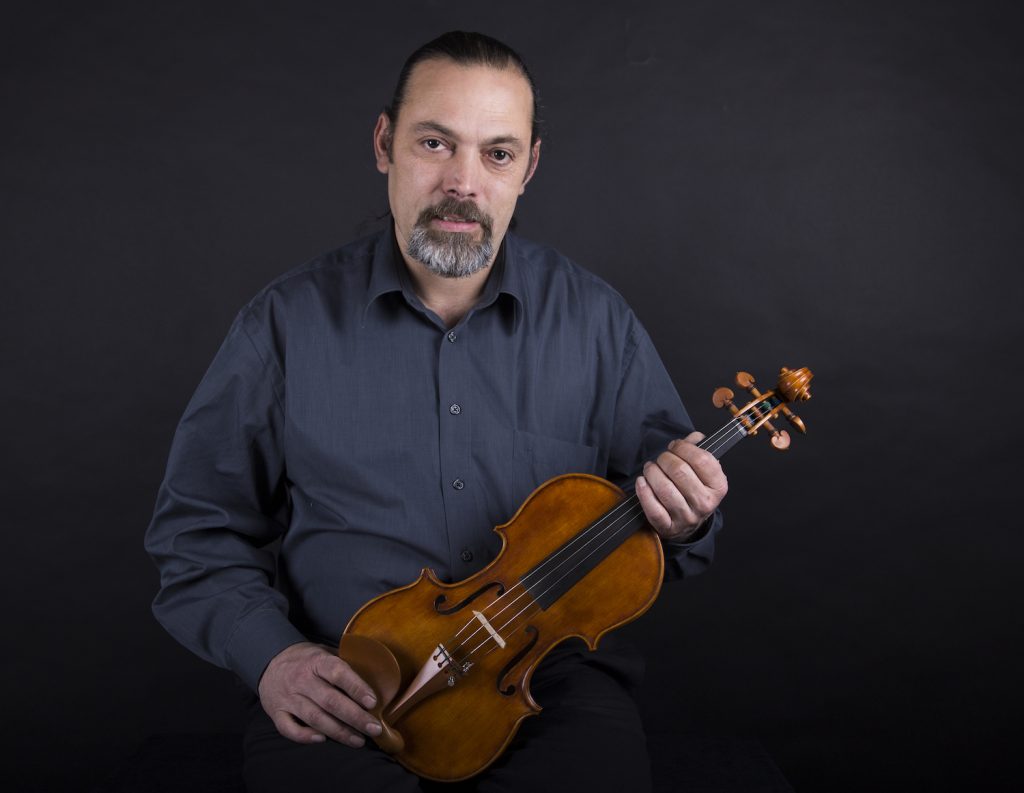 András is proud of this prize because it shows that his instruments are ready for an international market. But he is also proud that a renowned violinist who has performed in various countries around the world, Artur Kaganovskiy, already owns four violins crafted by him. The Russian-born violinist was discovered and brought to the United States as a child prodigy at the age of six by the renowned violinist Isaac Stern.
As a luthier based in Csíkszereda/Miercurea-Ciuc, András stays busy repairing the violins of children and musicians from the region. His instruments are to be found in many places in Transylvania. He is currently working on this 51st violin.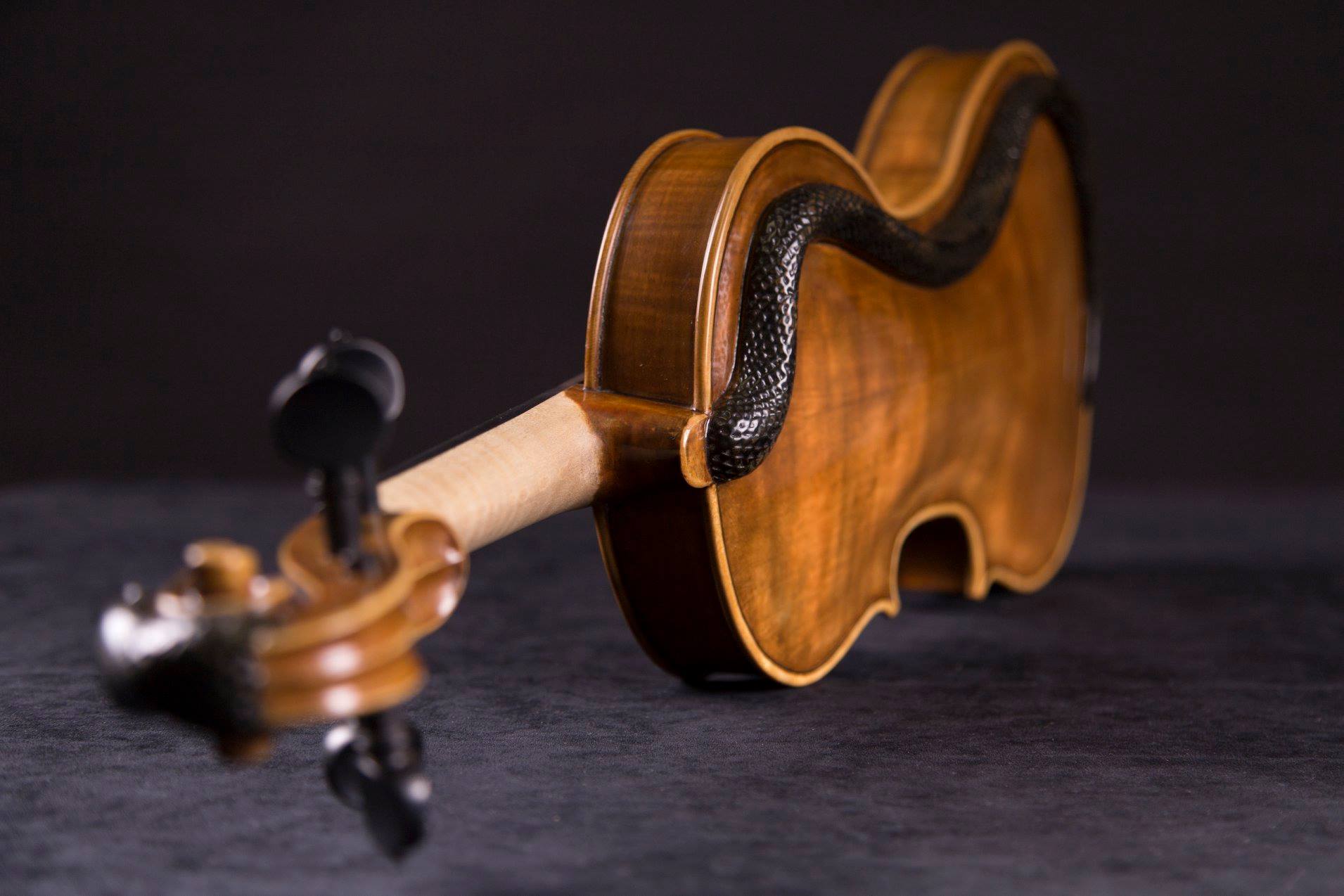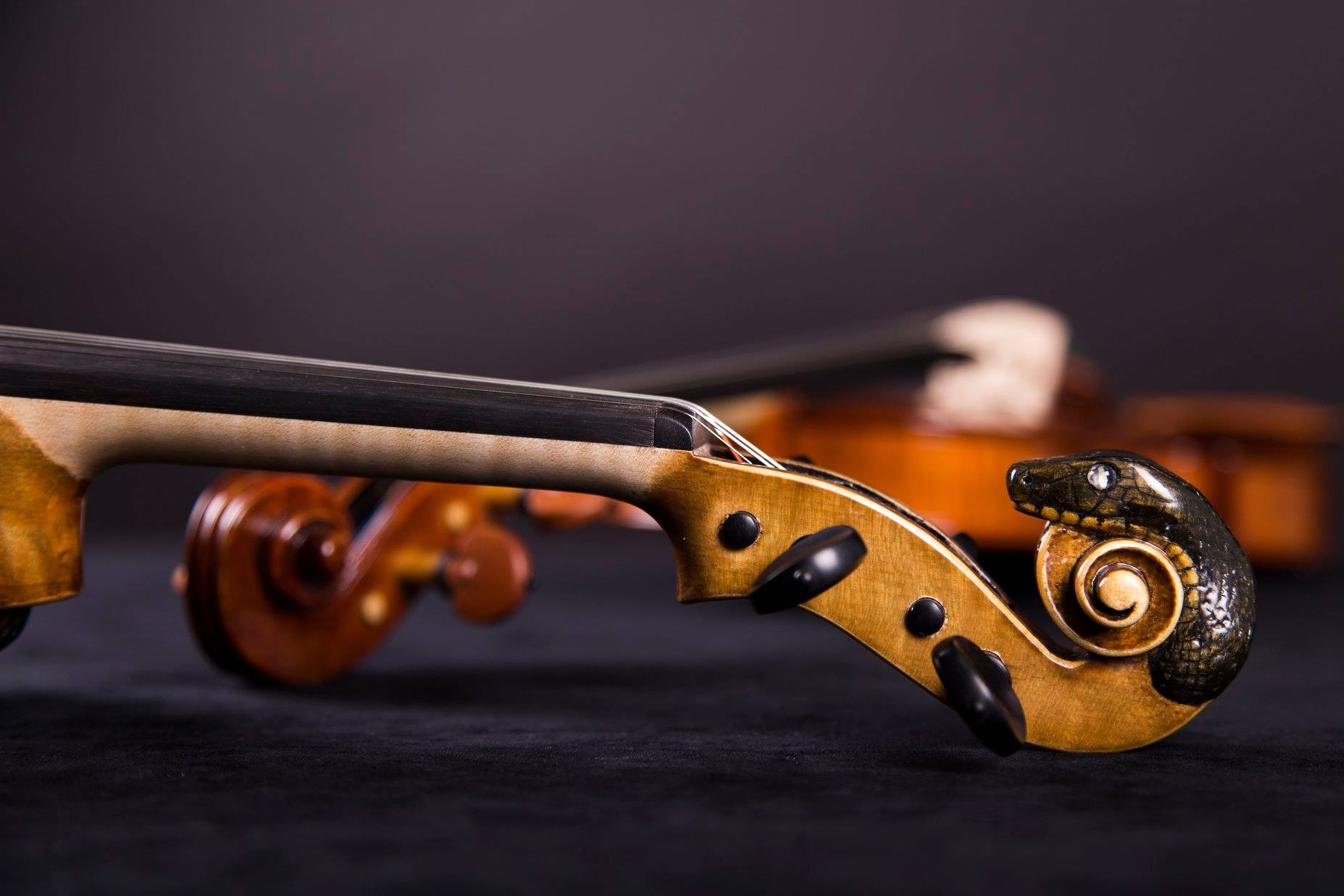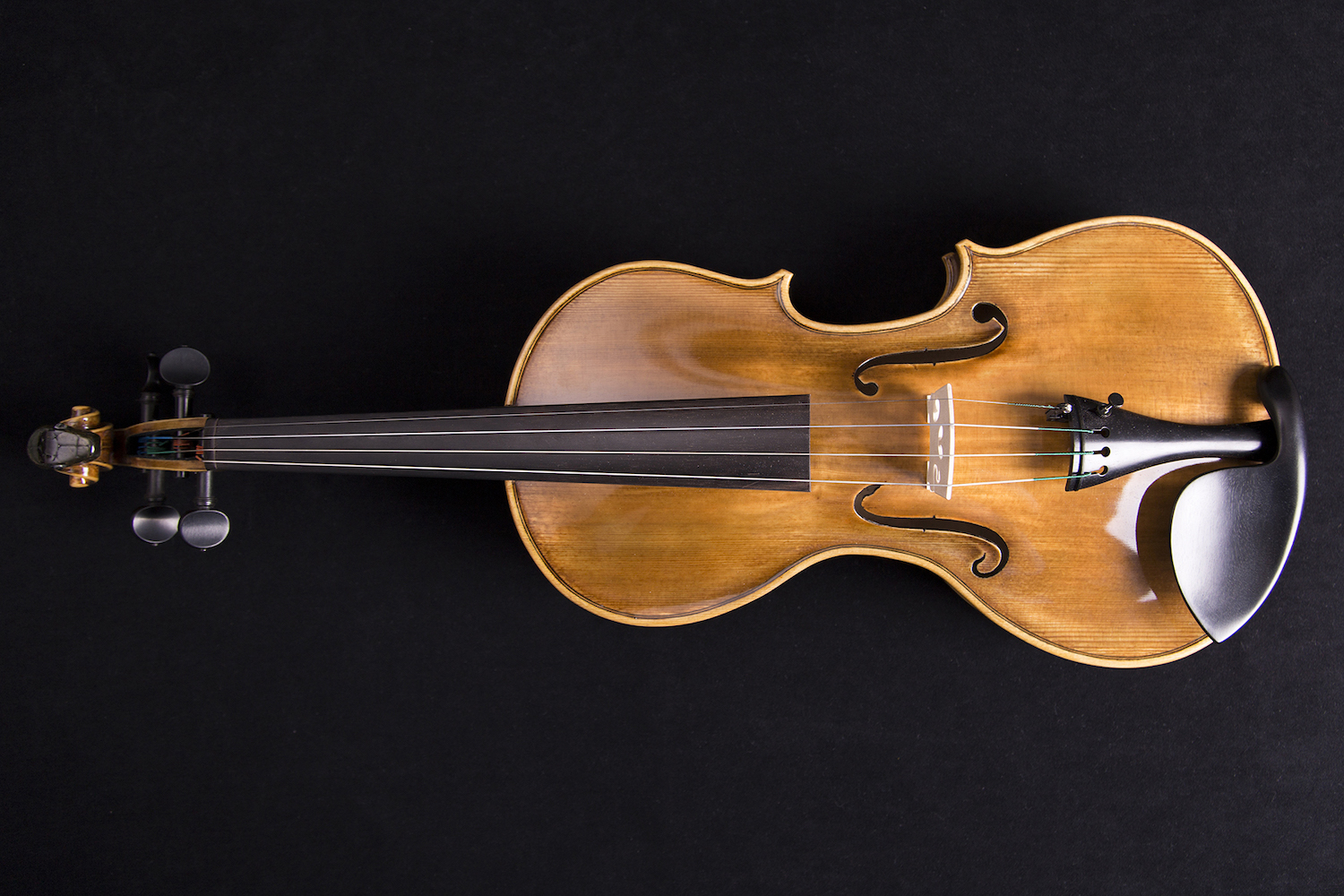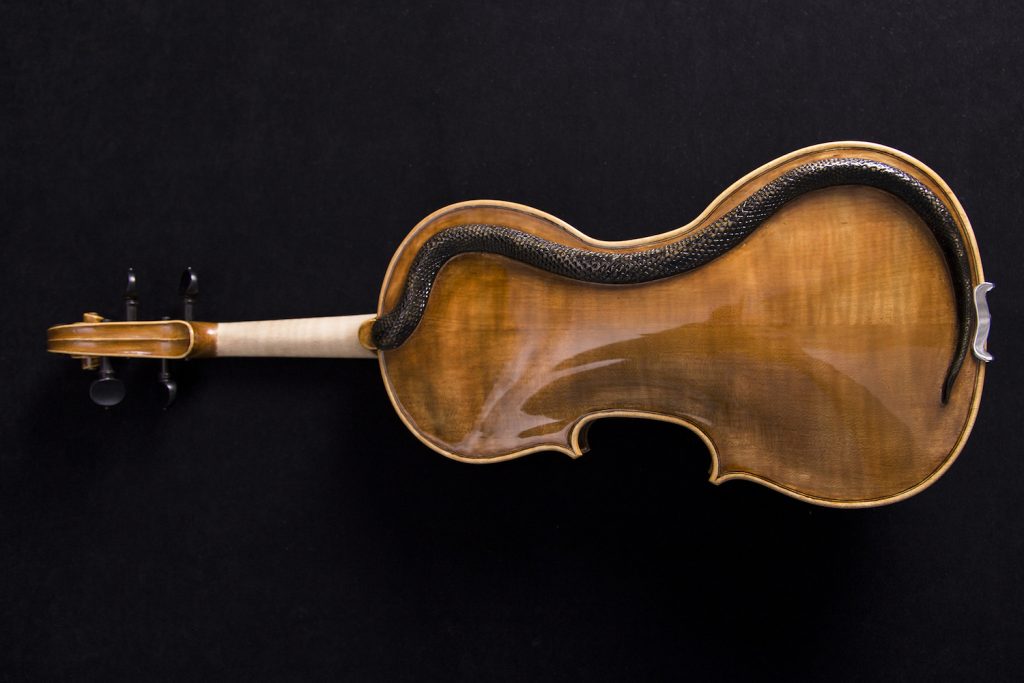 Images: The violin that brought András the winning spot in Malta.