Culture
Arad remembers actor Pál Jávor
The Hungarian community of Arad, western Romania commemorated the birth of the city's perhaps most famous figure, actor Pál Jávor. His 1940 movie, A szerelem nem szégyen (Loveis not shameful) was screened during the event.
Jávor was born Pál Jermann on January 31, 1902 as the love child of then 53-year-old city treasurer and 17-year-old servant Katalin Spannenberger. At the age of 16 he was an apprentice journalist at the local paper, Aradi Hírlap but could not suffer the idea that the city has become part of Romania and did everything to be expelled from it. He boarded a train with the intention to emigrate to Denmark but his ticket was cancelled in Budapest so he was stuck there and decided to study at the Theater Academy and eventually graduated from another theater school in 1922.
He was literally Hungary's first movie star: he starred in the country's last silent movie in 1929 and its first film with sound in 1931. He also took the lead role in the country first movie after WWII in 1945.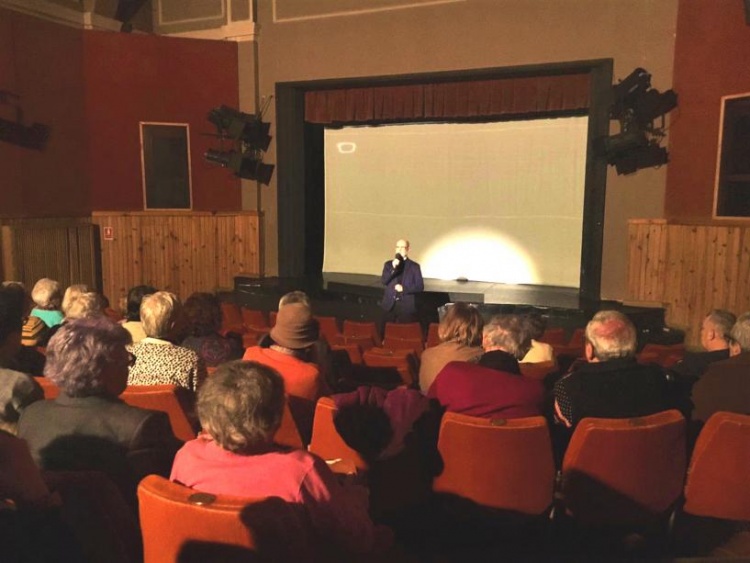 Although he gained popularity due to his charm and good looks, the public and critics later also recognized his acting prowess. He featured in over 70 movies, many theater plays and also recorded many songs. After the war – sidelined by the Communist regime – he left for the United States, but despite many attempts he never could replicate his domestic career.His only notable role was as an Italian baritone in the 1951 The Great Caruso, starring Mario Lanza. He also worked as a gatekeeper and computer operator in the U.S.
He returned to Hungary in 1957, and died in 1959. His funeral was attended by tens of thousands of mourners.